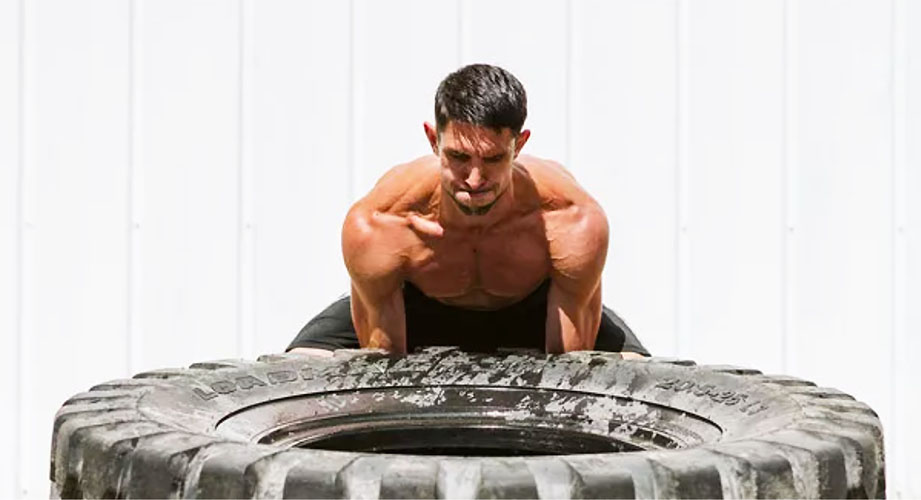 Hylete, Inc., the fitness lifestyle brand based in Solana Beach, CA, announced a $12 million equity raise under a Regulation A Tier 2 offering. Hylete was founded in 2012 as a direct-to-consumer brand and had 2019 net revenues of over $12.5 million.
Regulation A (Tier 2) is a securities offering that allows private companies to raise investment amounts of up to $50 million from the public. Reg A enables companies to offer shares to the general public and not just accredited investors.
Hylete is offering up to 12 million shares of the company's common stock that will be available to investors at $1.00 per share, with a minimum purchase of 500 shares per investor. The SEC has qualified this offering.
This equity offering will be Hylete's ninth crowdfunding round. Since 2015, Hylete has gained more than 4,900 investors, of which, 85 percent are loyal customers who have infused $9.9 million into the company. This inspired the Hylete-coined term, "investomer."
"We originally designed and launched a patented cross-training short. Today, we now have an extensive line of men's and women's apparel, footwear, and gear," said Ron L. Wilson II, CEO, and co-founder. "We believe that our brand's impact should live beyond the products that we sell, and as such, our energy is equally focused on inspiring the well-being of our community – a community that we call the Hylete Nation."
With a fully completed offering, Hylete intends to apply for a direct listing on the Nasdaq Stock Exchange. Although the company intends to apply for quotation of its common stock on Nasdaq, there are a number of requirements that the company may or may not be able to satisfy in a timely manner. Even if the company obtains that quotation, it is unknown the extent to which investor interest will lead to the development and maintenance of a liquid trading market. Investors should assume that they may not be able to liquidate investments for some time or be able to pledge these shares as collateral.