Viking Obstacle Races at Shale Hill have announced a virtual race series mirroring their physical race series in an effort to motivate OCR athletes during the COVID-19 epidemic.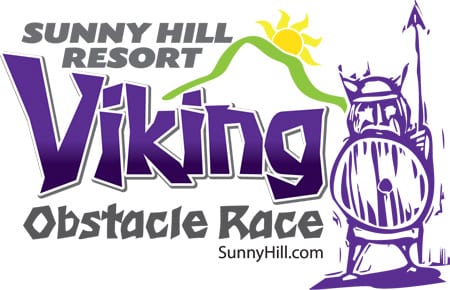 The events require you to record your data in Strava in their group for completion. After each event, you will get the corresponding medal and/or bonus medal. In some circumstances, you will also get a Junkbrand Headband.
These are the options:
12 miles-(2) 10k's
2 medals
Combo event medals + Junkbrand Headband

EVENT: VIRTUAL HEIMDALL'S ARMY 1

15 miles- (2) 10k's + (1) 5k
3 medals
Winter 5k – Combo Medals
EVENT:

 VIRTUAL ULFHEDNAR SERIES
21 miles-(3) 10k's + (1) 5k
4 medals
Winter 5k- Combo event medals – Series Medal
+ Junkbrand Headband
There are also options for people who have run any of their winter races to continue to build on their journey. You can find out more details about those: 
Viking OCR
.