Ostensibly the second-largest obstacle course race company in North America now that Warrior Dash, Tough Mudder, and Spartan have combined into one entity (even now typing that feels very, very strange), Rugged Maniac has continued to keep thriving and moving forward during the pandemic with their Rugged Maniac Virtual Fitness Challenge #RMVirtualChallenge.
Over 3000 Participants – Check Your Results
With both a free and $39 upgraded option (that includes a 1/4 zip long sleeve, medal, sticker, and race bib), RM has also kept thousands of participants stay active and be accountable by posting their results online as well.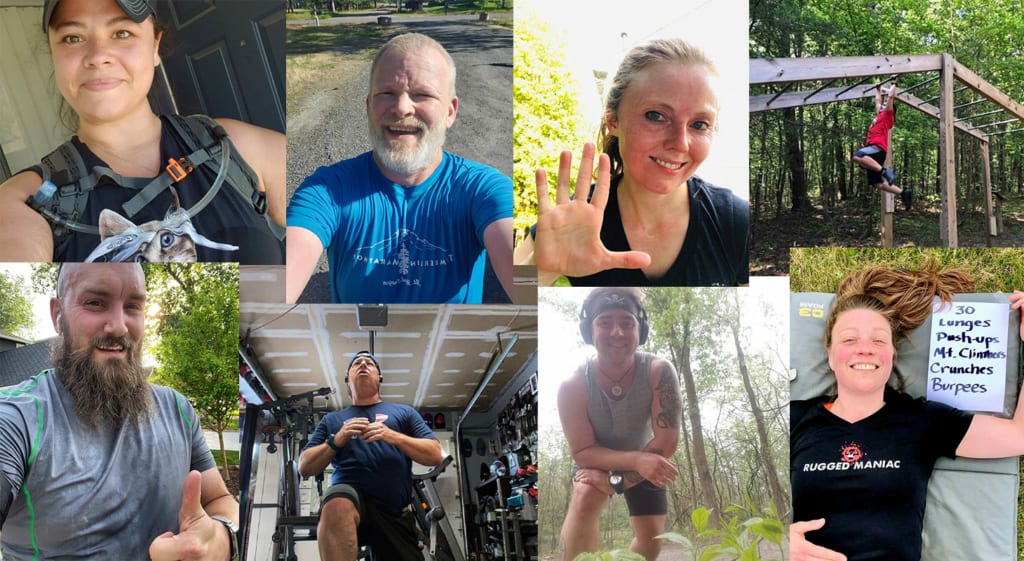 Continuing Challenge
Rugged Maniac Virtual Fitness Challenge is continuing through at least July 1, 2020 and athletes can use our exclusive discount code: MRG20 for $5 Off the $39 registration option.