Kathleen Davis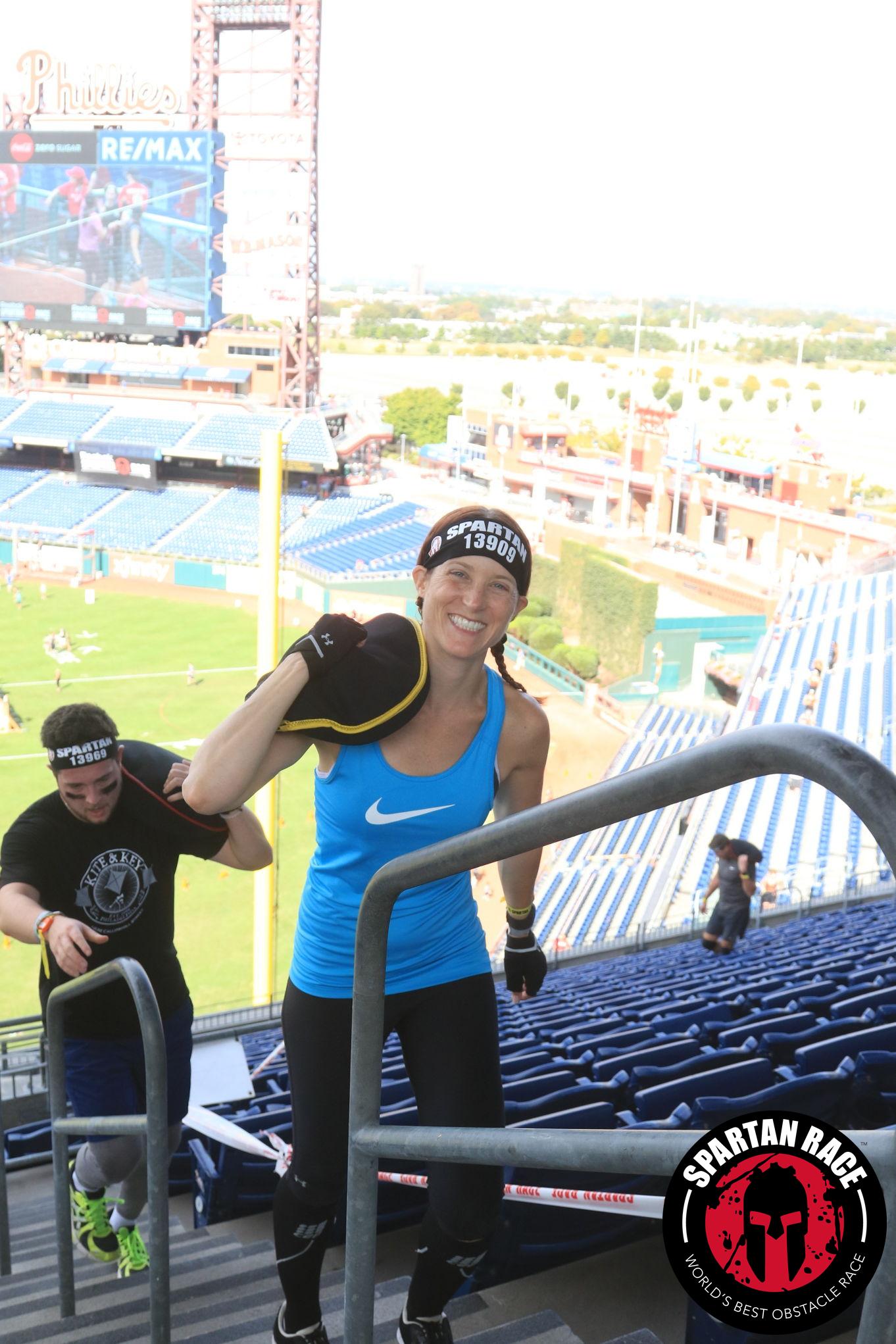 Joined on: October 6th, 2017
Profile:
Hi there! I've been a contributor to MudRunGuide for about three years now. I love all things OCR, CrossFit and running. I did my first Spartan Race in 2016 and despite the miserable weather I was hooked! I try not to take racing or myself too seriously but I truly believe that this sport brings out our best selves and I can't wait to see where it's headed!
Recent Posts by Kathleen Davis
Upcoming Events
No upcoming saved events yet. Go to an event and save it. Might we suggest our handy one-click search?
Past Events