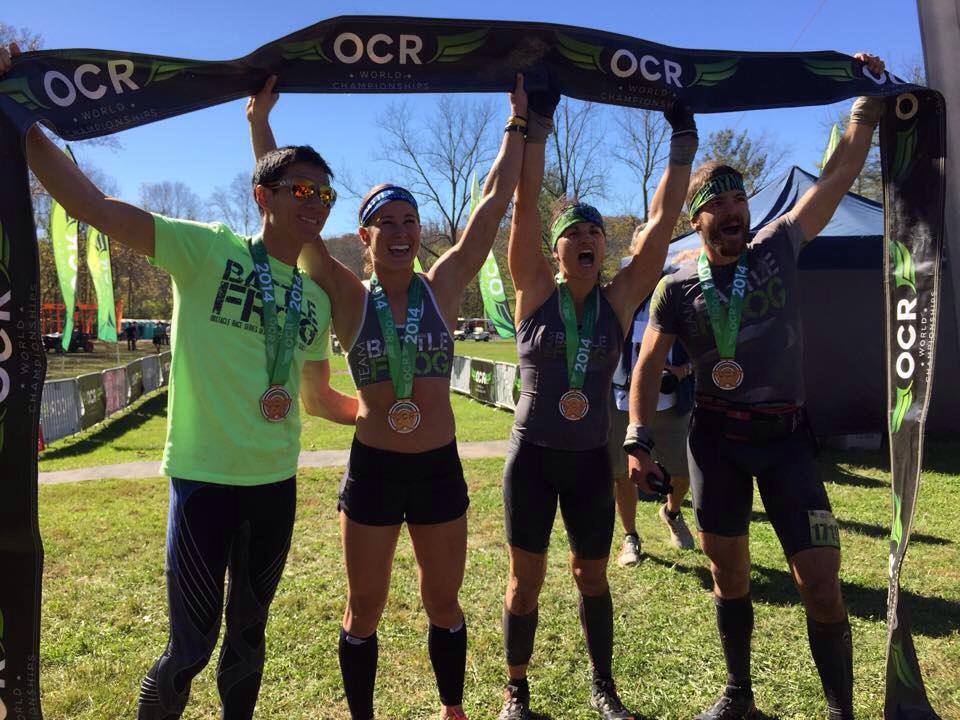 When Adrian of the OCR World Championships first ran the seed of his idea by me for a unified championship at the MGG course not even one year ago, I gave him the adamant "NO! DON'T DO IT!!! Terrible terrible terrible idea!" Lacking the experience, credibility, background and luxury of time, I thought for certain the community was not ready to embrace such a self-proclamation of unification yet, at least not for a couple of years as the dust settled on so many of the companies that failed to launch… And I'll be the first to admit I was so completely wrong in my own assessment and vision.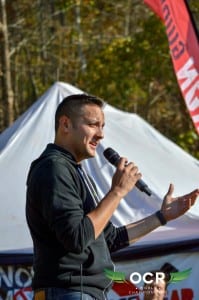 Adrian is a visionary, not only for seeing this thing through at the risk of his own personal financial and mental health, but with complete and thorough execution, beyond worthy of a world championship let alone an inaugural one. This statement is clearly evident if you asked anyone who was present to bear witness of the history in the making. How was it possible that one man who started with no backers and was destined for failure, succeeded so incredibly? He drew upon strength from all the players, standing on their shoulders and consolidating the industry… the only way it could be done. You may have noticed out there on the course, obstacles and equipment donated from BattleFrog Series, Bone Frog Challenge, Platinum Rig, ABF Mud Run, Icebug, Wreck Bag (I'm sure I'm missing many others). This is the epitome of #OCRUnited. And if you've had the honor of interacting with Adrian over the process, it is no secret that he operated with integrity over profit, class over squabble, and ultimately and most importantly, with reception from the entire community on how a championship should be operated, not just how a single company perceives it and how it would most benefit them.
For these reasons, this was quite possibly the greatest event I have ever attended and I look forward to 2015 installment, along with I'm sure all of my fellow believers who were also there this year.
– Junyong Pak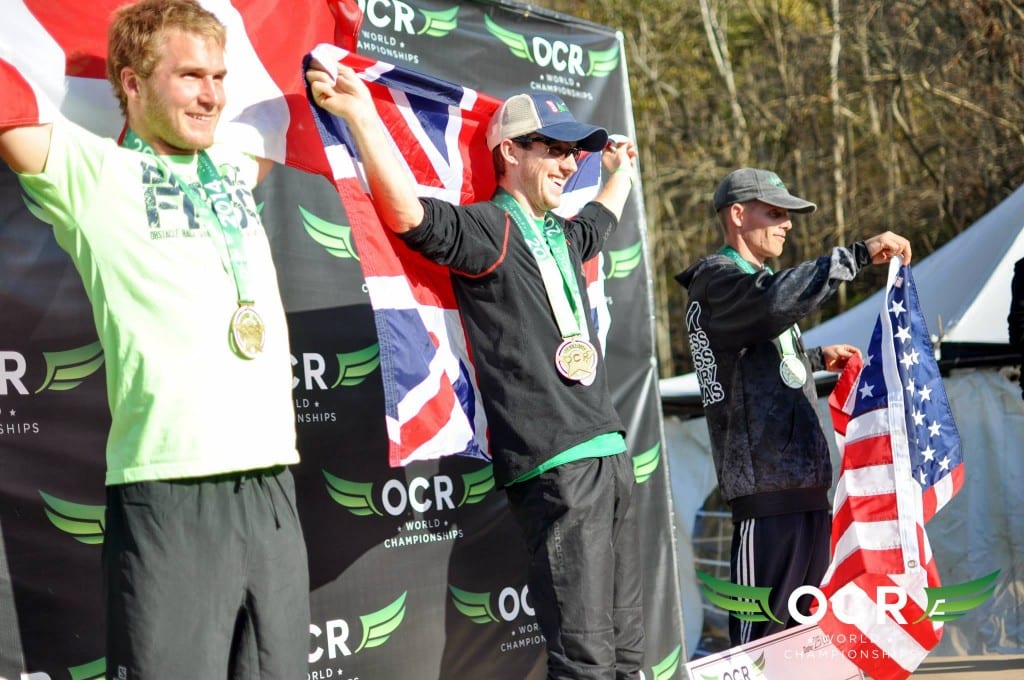 Want to see all of Mud Run Guide's OCRWC Coverage? Check out our Official Media Page.
Pre-Race Elite Athlete Interview
World-renowned traveler, photographer, and writer Kien Lam reached out to some of the top male contenders: Hobie Call, Brakken Kraker, Jonathan Albon, and Marco Bedard to get their predictions on the men and women to watch for.