The OCR World Championships is only three days away. The World Championship team is working away to make this an unforgettable race experience. Race Directors and companies are coming in from across the world, bringing signature obstacles, and assisting OCR World Championship Race Director Garfield Griffiths put the final touches on this epic 10-mile course. Mud Run Guide has been behind the scenes since Monday covering the action. Here is a preview of some of what is happening around King's Domain here in Ohio. For the full in-depth coverage check out our OCR World Championships page.
---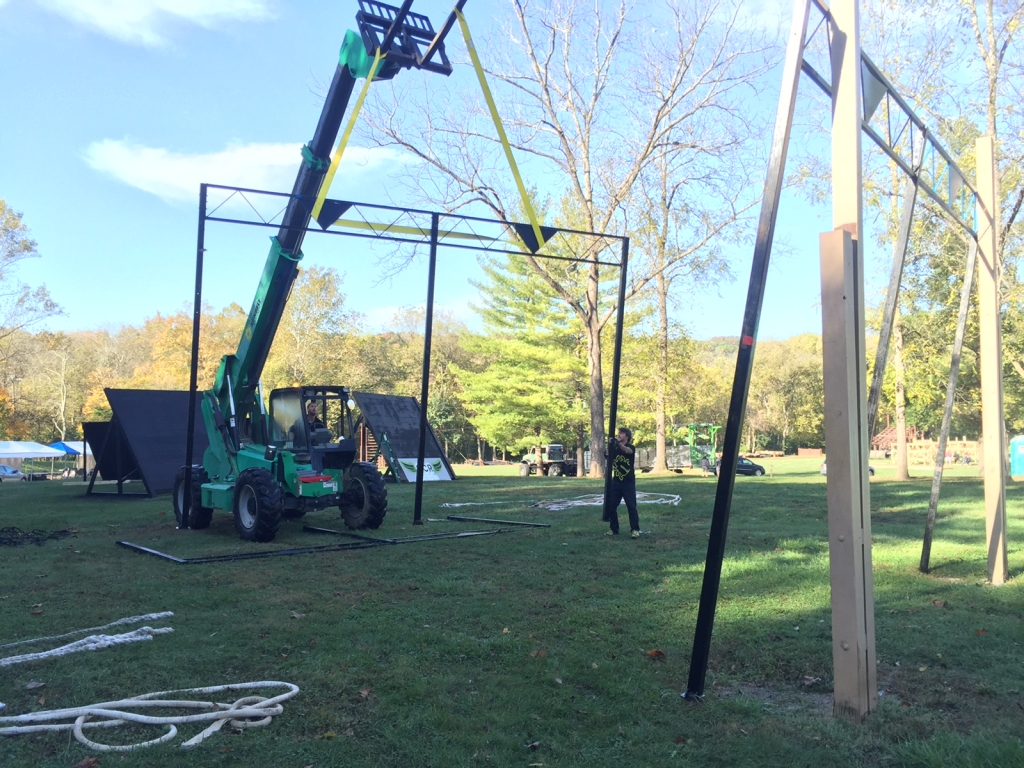 Obstacle Build in Process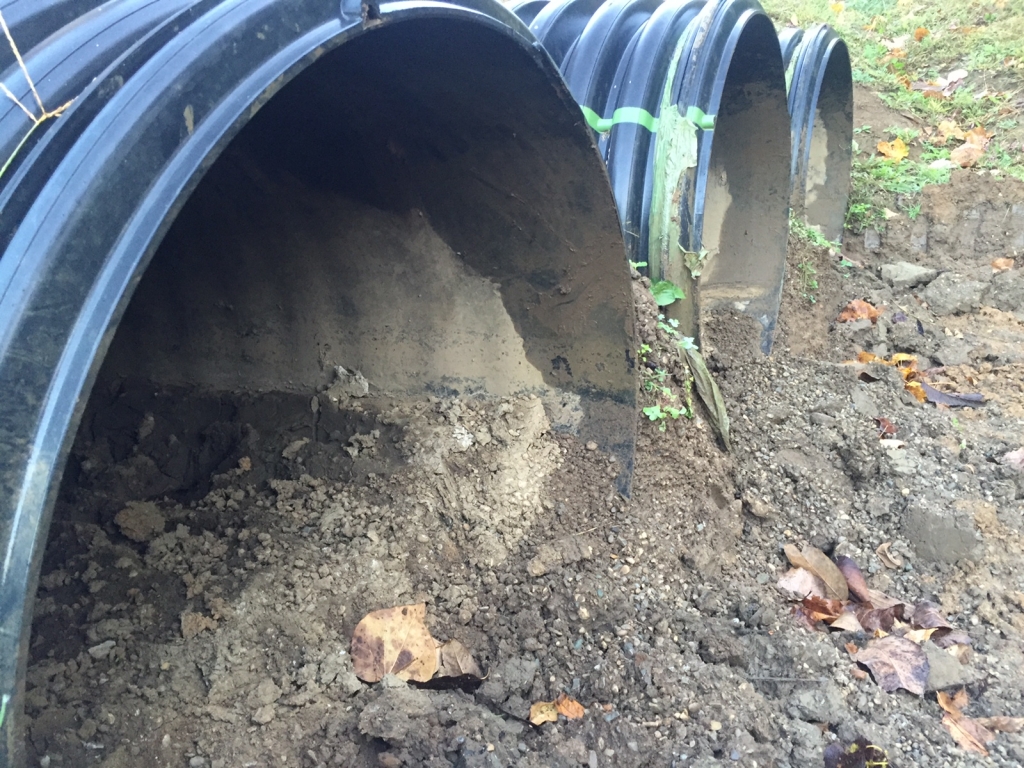 Who is ready to get dirty?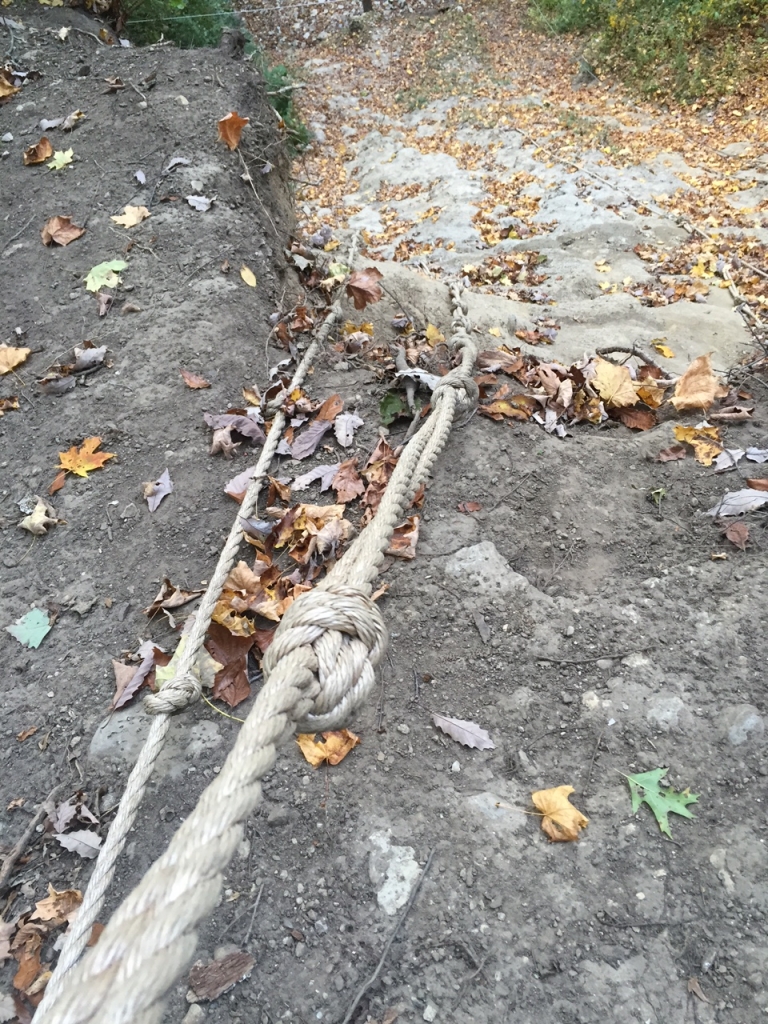 On race day, you will appreciate the ropes on course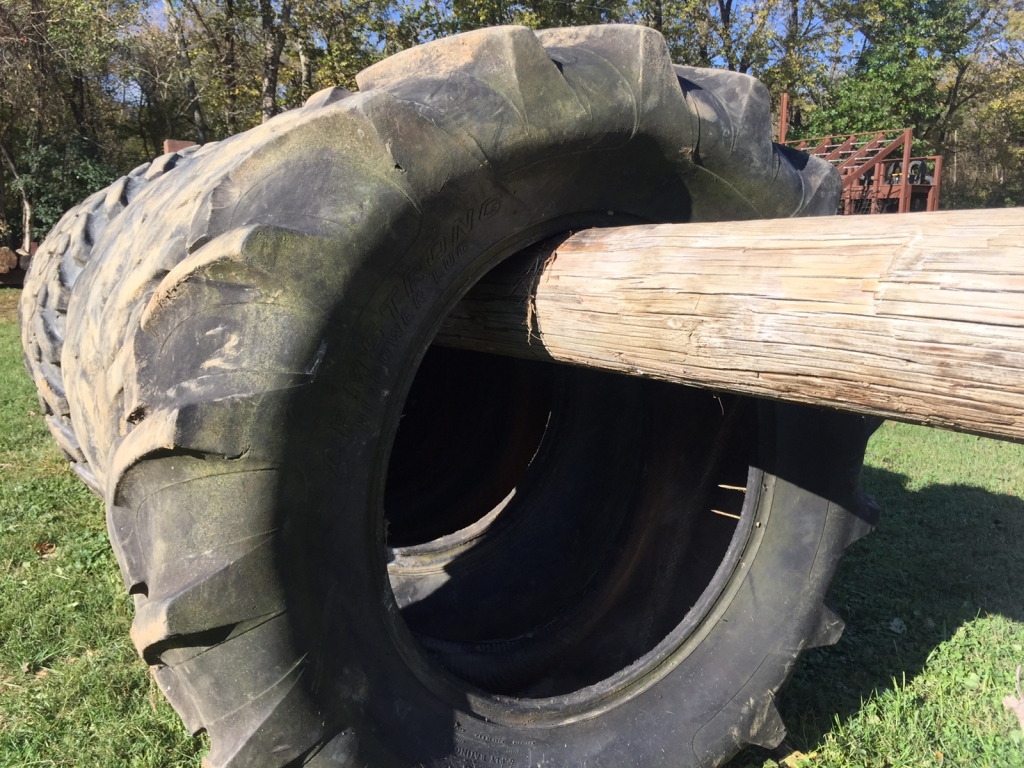 Big Tractor Tires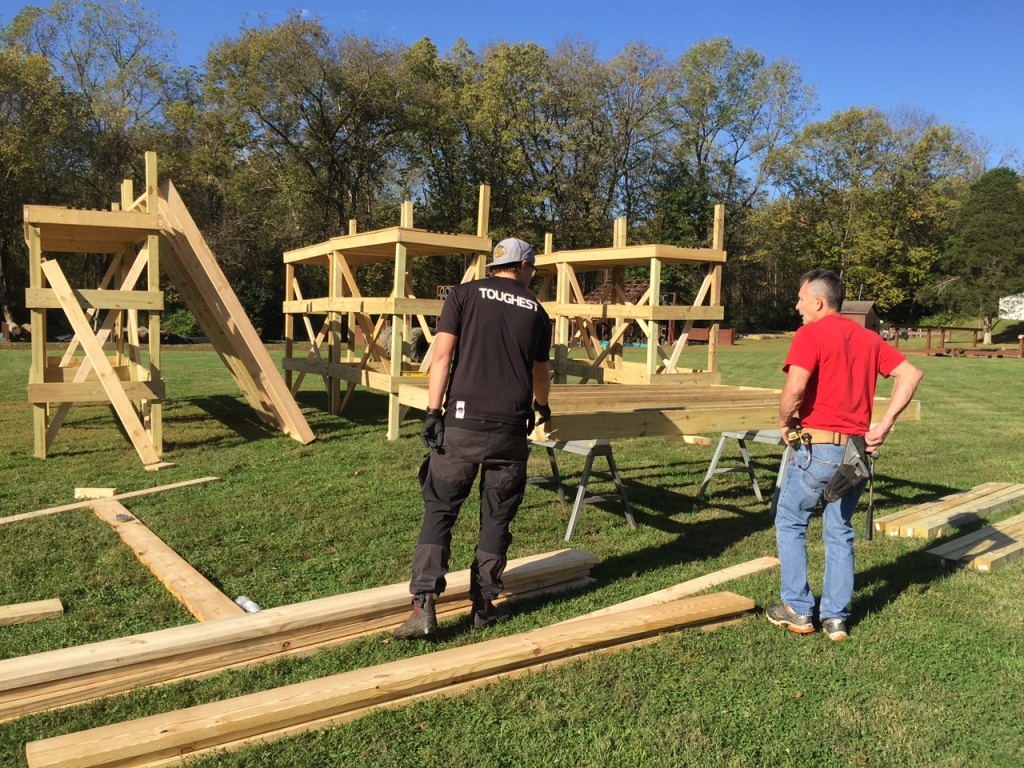 Toughest from Sweden overseeing the build of their obstacle here in Ohio
King's Domain Military Truck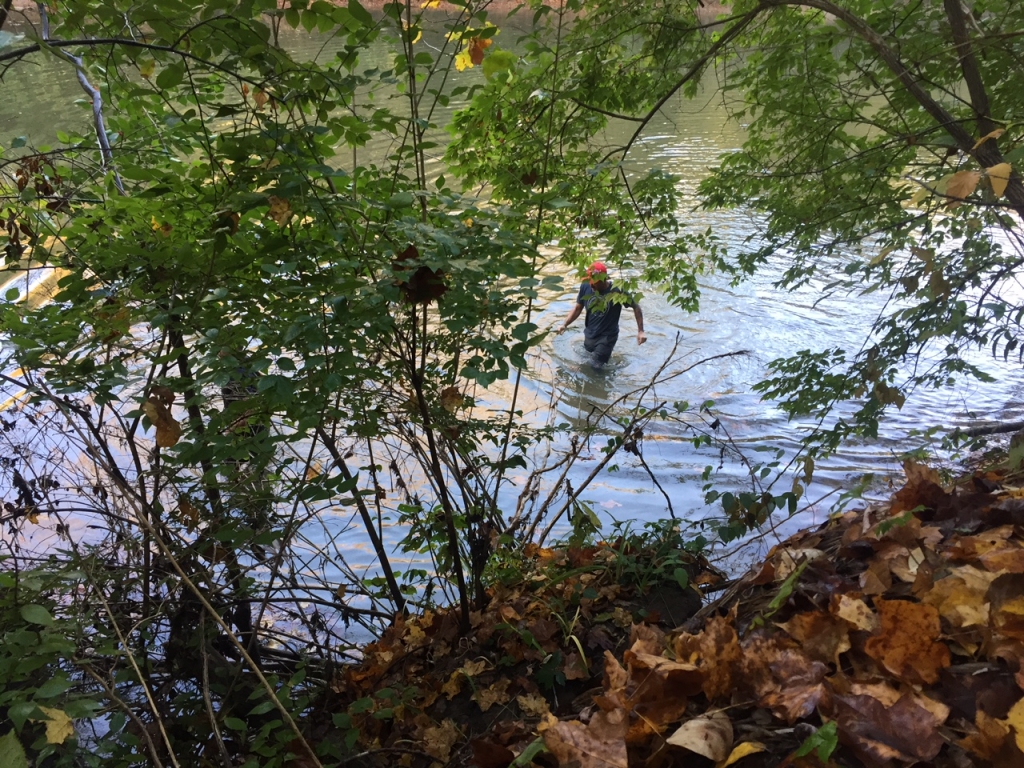 Water anyone?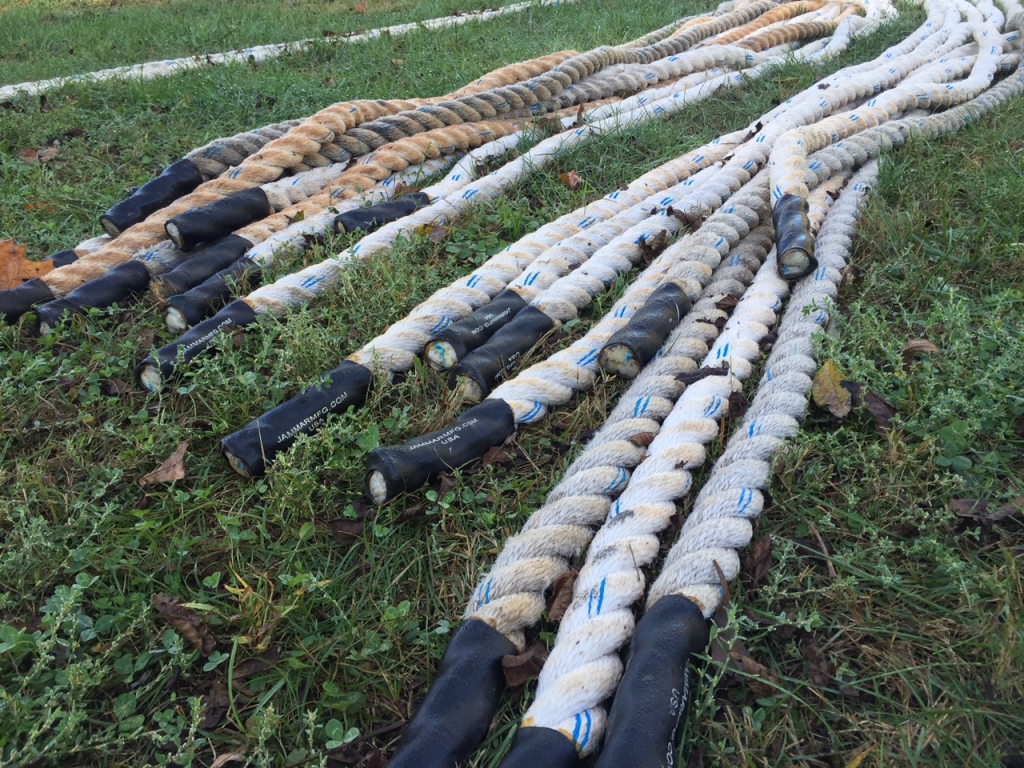 Who is ready to climb?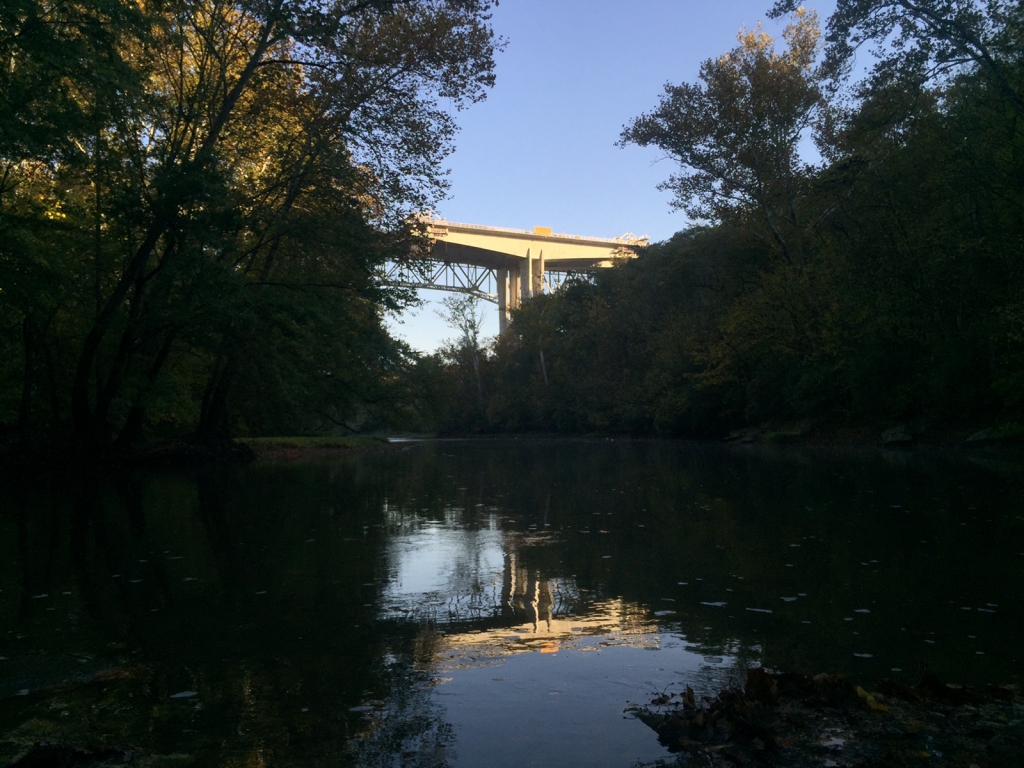 The scenery in the area is amazing!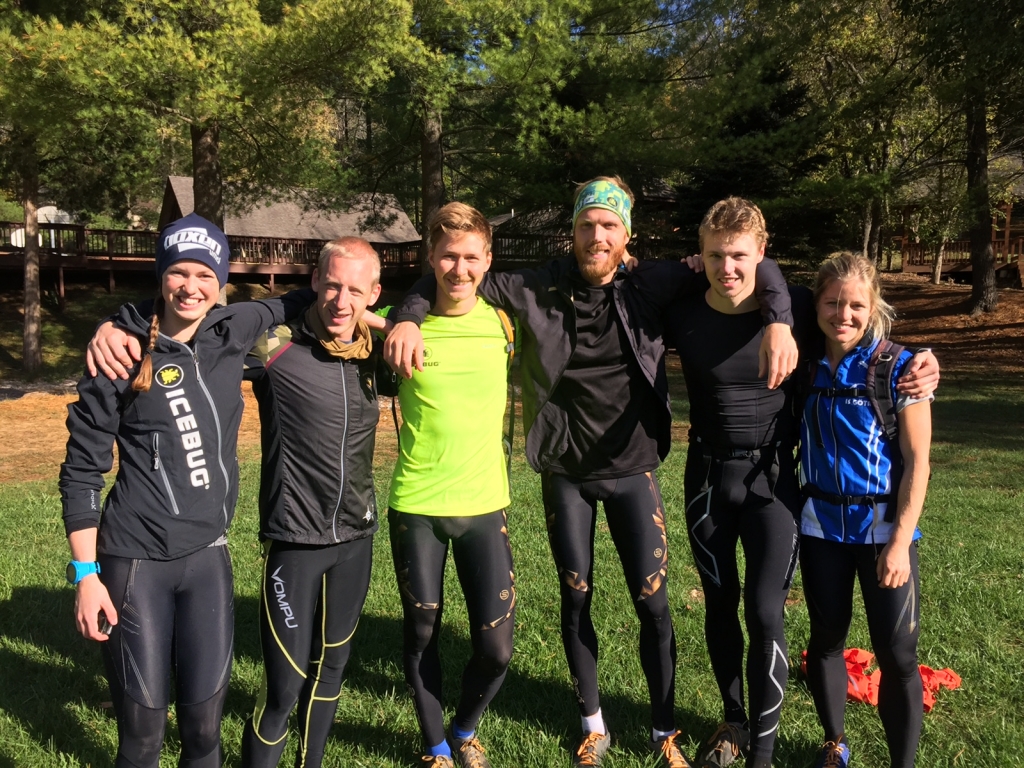 Some of the international athletes have already arrived. Team Sweden is ready to race!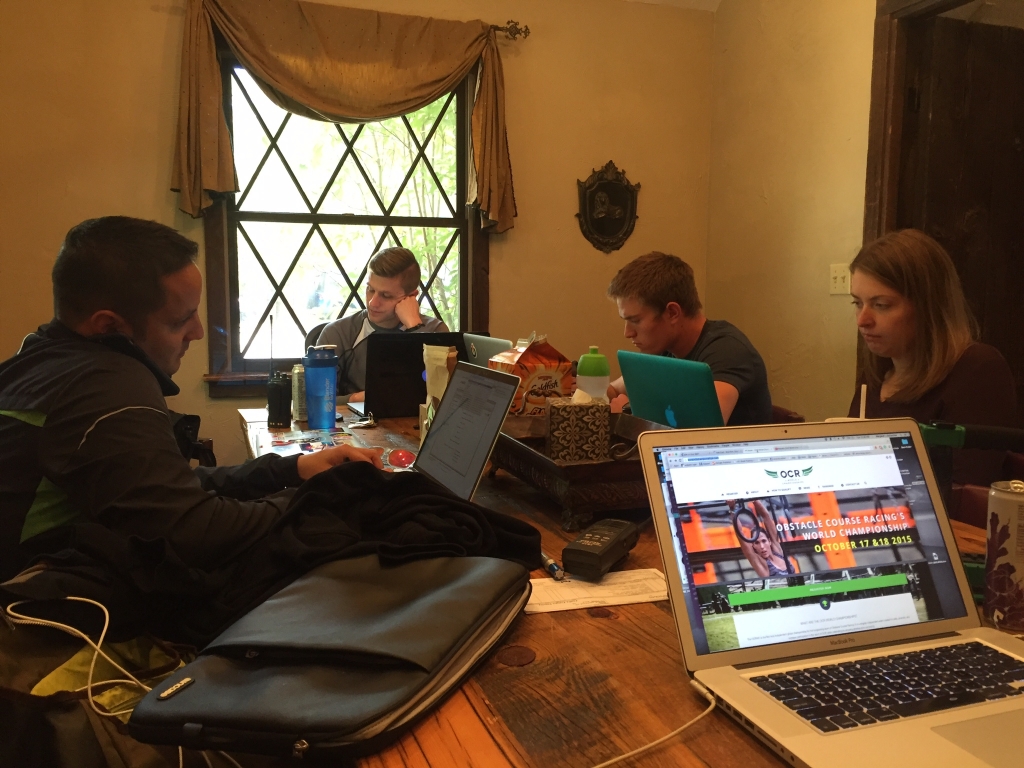 Behind the scenes in the OCRWC HQ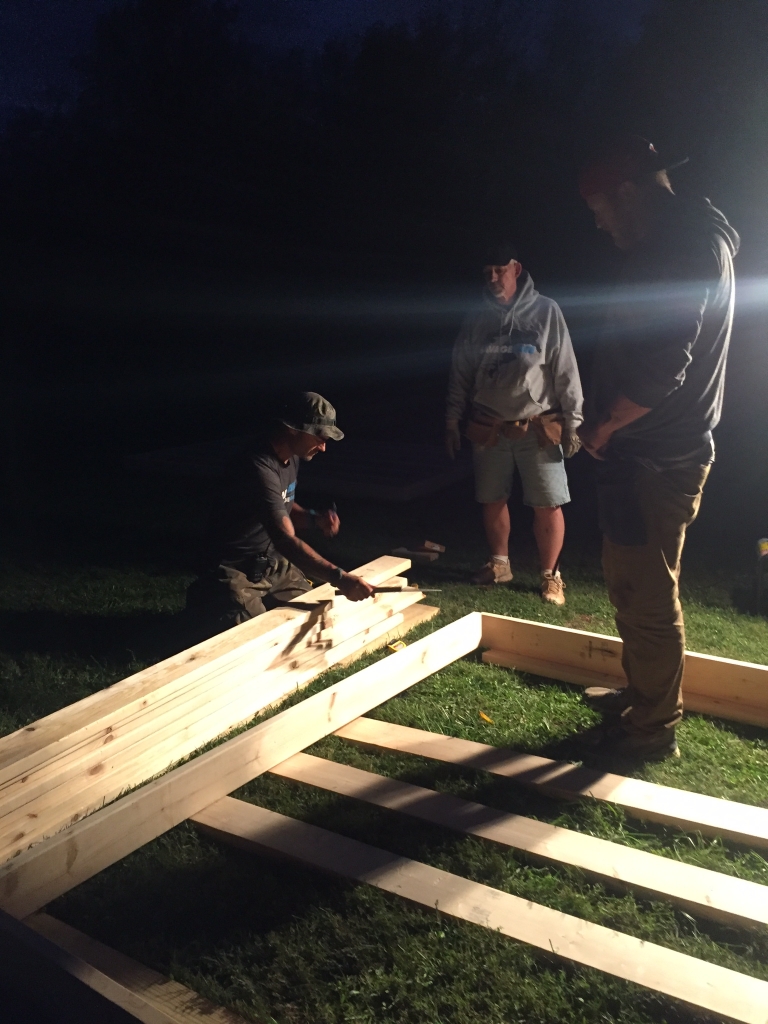 The team here is working around the clock to bring athletes the best race experience possible.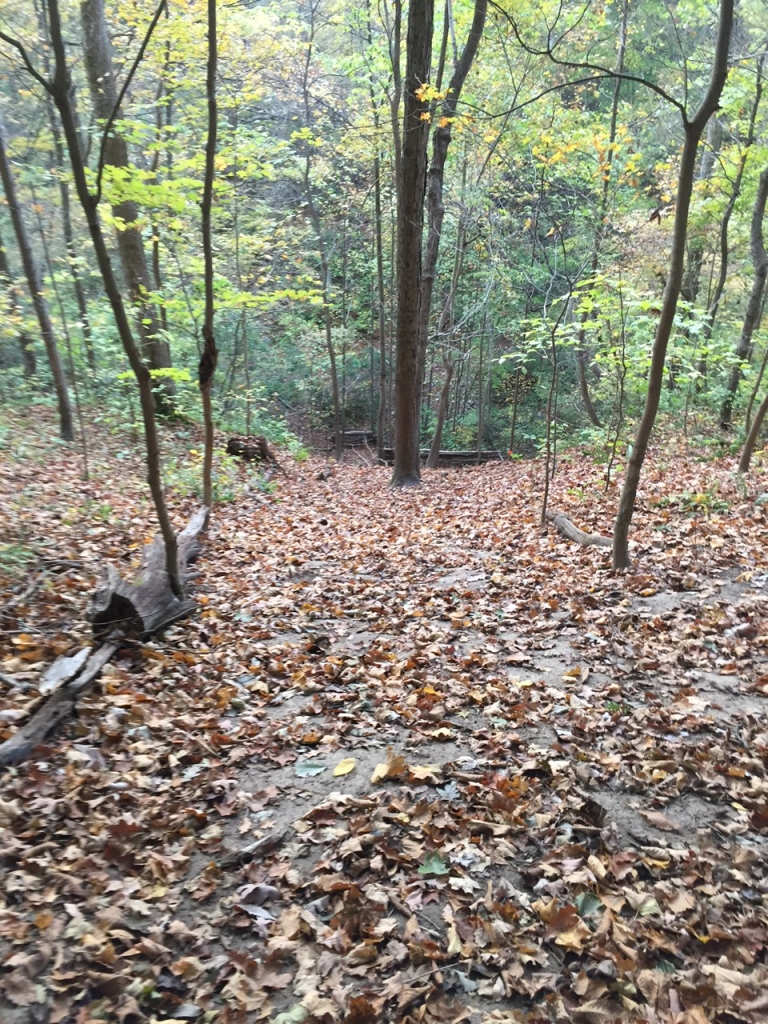 Baby Pinnacle doesn't seem so small until after you master Pinnacle!
Check out all the coverage on the Mud Run Guide – OCR World Championship Page.