Polly Lynn of Killington Vt. Wins World's Fittest Bride Challenge – Wins a Free Wedding Reception at Prestigious Riverside Farm in Pittsfield, VT
The Spartan Race Fittest Bride Challenge presented by QALO concluded over the weekend resulting in Ms. Polly Lynn from Killington Vermont, being crowned the winner. "It hasn't quite sunk in yet that I'm Spartan's Fittest Bride, but I'm thrilled," said Ms. Lynn, 32.  "It's a dream come true to have a wedding at Riverside Farm. I hope Spartan plans to do this every year. I know that brides from all over would love to have the opportunity that I had." She plans to marry her fiancé, Jay Mikula in spring of 2016.

In what was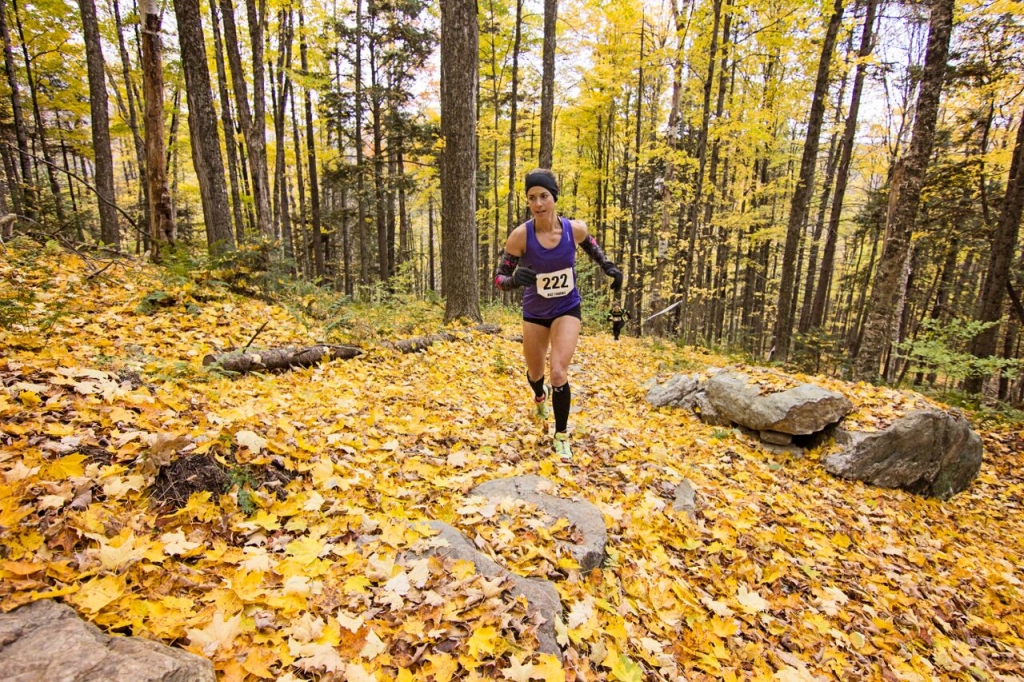 nothing short of a showdown of epic proportions, the world's leading obstacle race hosted the Spartan Fittest Bride Challenge at Riverside Farm in Pittsfield, VT on October 17th-18th. Brides-to-be got the chance to appear on TV with the winner receiving an all expenses paid wedding reception at Riverside Farm.  The first 15 brides accepted to compete received two nights of lodging at Amee Farm Lodge ahead of the competition. Riverside Farm features six beautifully restored barns, over 700 acres of sprawling Vermont land, a working organic farm and much more. Riverside Farm is one of New England's most exclusive wedding venues.
The contest, which was filmed and will be televised, featured 35 contestants with Ms. Lynn taking home the coveted 1st place prize package in a time of 23:03:06. 2nd place went to Rachel Corvington, (23:16:0) of Saint Petersburg, Fla. 3rd place to Georgina Norton (23:31:10), New York,  N. The course is a 2.36 mile mountain trail.
The QALO silicone wedding ring is the functional wedding band for an active lifestyle. Made from medical grade silicone, QALO rings are safe, durable, and comfortable for the gym, the job, and every adventure.
Ms. Lynn's  Grand Prize Package included:
–Wedding reception for up to 100 guests at Riverside Farm.–Reception to be held in the classic Brown Barn on Saturday night.
–Party to include gourmet cuisine for up to 100 guests.
–All coordination by Riverside staff included.
–Free lodging for Bride & Groom plus six (6) guests at Riverside Farm.
–Reception dates are subject to availability.
–Free QALO rings and apparel from QALO's brand new Outdoors Collection.
"We were excited to invite brides-to-be from our global Spartan community to come up to Vermont to compete in our newest challenge," stated Spartan Race Founder and CEO Joe De Sena.  "With so many phenomenal women competitors who come out to each of our races, we thought this would be a perfect way to help celebrate those who will be tying the knot. Polly showed true grit and determination and as a result was able to come out on top.  Congratulations to her and all of the contestants."