Check out our full coverage of the 2015 Spartan Race World Championship here.
2015 Spartan Race Women's World Championship
1st place: Zuzana Kocumova 2:53:03 – $15,000 + Custom-made Spartan Rig, $12,000 value
While it may have been a surprise to many in the United States when Zuzana Kocumova from the Czech Republic crossed the finish line first in the Spartan Race World Championships. For Europeans, her finish was less of a surprise. Kocumova recently won the Spartan Race European Championships a few weeks ago; we did a little digging to find out more about this 36-year-old.
Who is Zuzana Kocumova?
Zuzana Kocumova has had a varied career in sport, at 17- years-old she joined the Czech National Nordic (cross-country) Ski Team. She competed internationally as a professional Nordic ski racer from 1996 – 2001. In 1998, she took part in the Winter Olympics in Nagano, Japan. At the Olympics, she finished sixth in the 4 × 5 km relay, 35th in the 30 km event, 41st in the 5 km + 10 km combined pursuit and 59th in the 5 km event. In 1999,  she became the junior world champion and was declared Athlete of the Year for best junior in the Czech Republic. Her best World Cup result was 12th in an individual sprint event in Switzerland in 2000.
In 2001, she retired from professional Nordic skiing due to health reasons. After her skiing career had been finished, she worked as a Nordic skiing commentator for Czech Television. After commentating she shifted her focus to politics has served as councilor for the city of Liberec, Union for sport and health. In the municipal elections in 2010, she became deputy mayor of Liberec for Sport, Transport, and Tourism. She has served several political office posts from 2010-2014.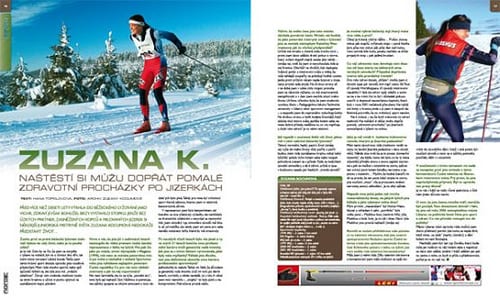 Racing Background
Her racing credentials include Olympian, World Cup level athlete and more. She regularly competes in a 50 kilometer Nordic skiing race called the Jizerská Fifty in the Jizera Mountains along the Giant Highway. Along with skiing, she also has competed in bike races. While most of her results according to Athlinks are Nordic (cross-country) skiing, she has a few Spartan Race results listed.
Spartan Race
In 2014, Kocumova raced and won her first Spartan Race at the Klinovec Spartan Beast, in the Czech Republic. This year in the she won the Spartan Race Sprint in Liberec, the Czech Republic by over five minutes. Most recently, she was named the Spartan Race European World Champion a Beast distance race held in Tatranska, Slovakia.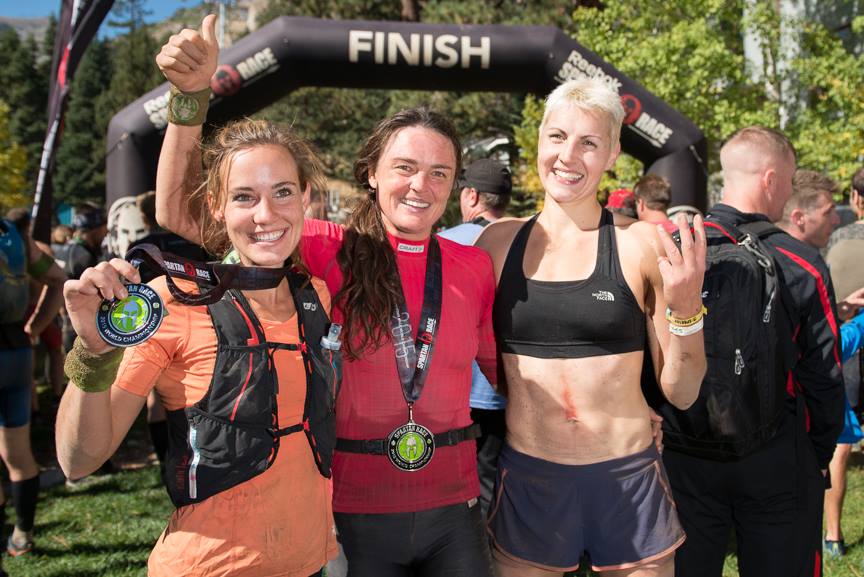 Conquering Lake Tahoe
She told Czech sports outlet iSport.cz,
"I guess I'm in a dream," he rejoiced after struggling on the track two hours and 53 minutes. All this at an altitude of 2800 meters. "I was worried because last year it took the fastest woman of four and a quarter hours. And America has obstacles in Europe, not at all. Some of the obstacles the carries are so heavy." Full article here.