Florida OCR Power couple needs a Boost. Rachel Corvington and Air Force Ken Corigliano are tight finalists in a dream wedding giveaway that they want to combine into a mud run the day before and have their OCR friends invited.
Here's the obstacle and the couple needs your help: you need to vote every day for nearly a month. Doesn't sound tough, but miss a day and it could be messy.
About the Couple:
Air Force Ken received a Medal of Heroism and an Air Medal in 2002 during the first surge operations in Afghanistan. He only started working out at 25. He then later received a Traumatic Brain Injury in 2011 and took him four years to get back into it and qualified for multiple world championships. He still suffers ill effects and weird effects like seeing words as they're spoken, tasting things you may say, and seeing massive amounts of information very quickly. He also can see obstacles in slow motion which have actually proven to be an advantage at times for Ken. He was also recently named to the NCAA Top 40 athletes of all-time.
Rachel Corvington is a first-grade school teacher who recently took up obstacle course racing at an elite level. She's won Savage Race five times and set about a dozen female course records including sub 17:45, 5k off the bike in a triathlon during a national championship. They're currently in Tampa Florida awaiting their next adventure.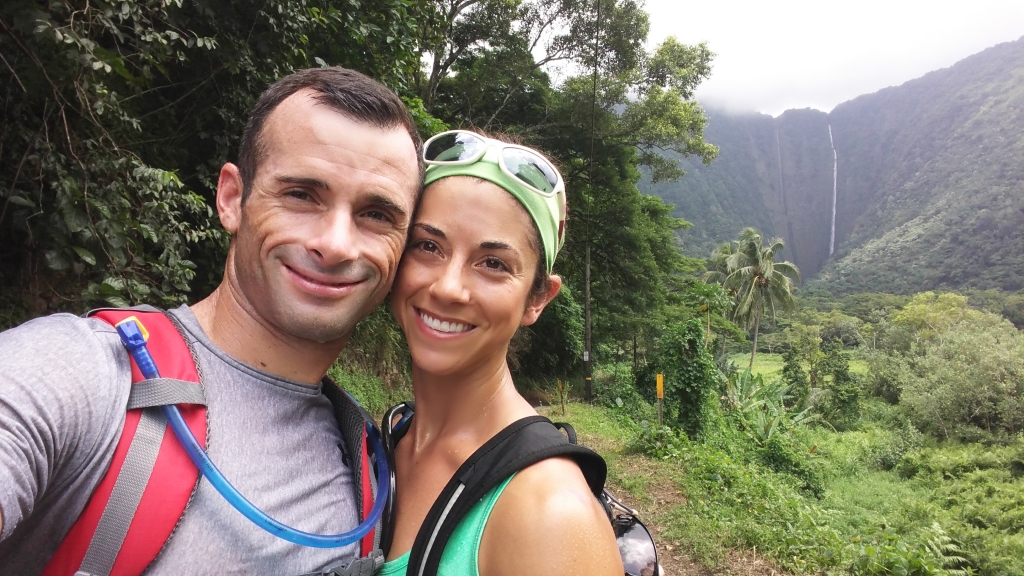 Vote for them daily. Let's make this a race and win that only Mud Run Guide can deliver!
The voting site is www.tampabay.com/missionido. You can directly vote for the couple here.