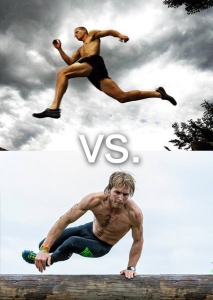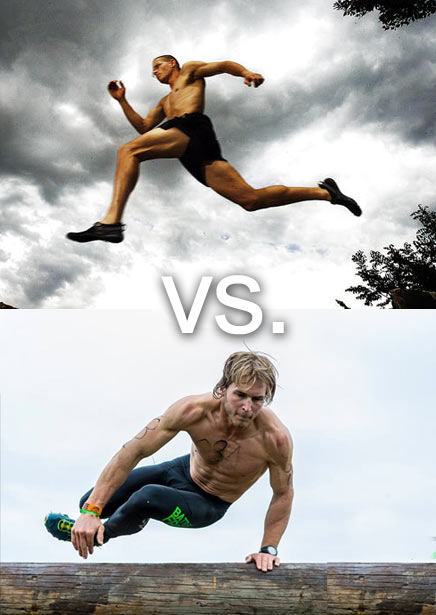 On this episode of The Cooldown:003, we bring on both a Luis Escobar, race director of one of the quirkiest running events in the world, Born to Run Ultras. Then Scott talks with a woman who is relearning how to walk and run all over again and is using Spartan Race to get her back on her "new" feet once again. Her story will have you inspired to get out, run and push harder in your own workouts and life. Then we share our thoughts on the Battlefrog Series head-to-head between Hobie Call and Ryan Atkins in what some have called the Clash of the OCR Titans. Finally, we tackle why doing "ordinary" really well is pretty darn inspiring.  Enjoy the Cooldown:003, produced by Athlete On Fire.
The Cooldown:003
On the show:
One woman's inspiring full circle at a Spartan Race
The extravaganza they call the "Born To Run Ultras"
BattleFrog's Clash of the OCR Titans
Doing ordinary very well
A guest inspired rope challenge
---
Like the Show? Be sure to check out the episodes each week. 
Get the Athlete on Fire App and never miss an episode
Do you have a suggestion for the show? Share it in the comments section below.