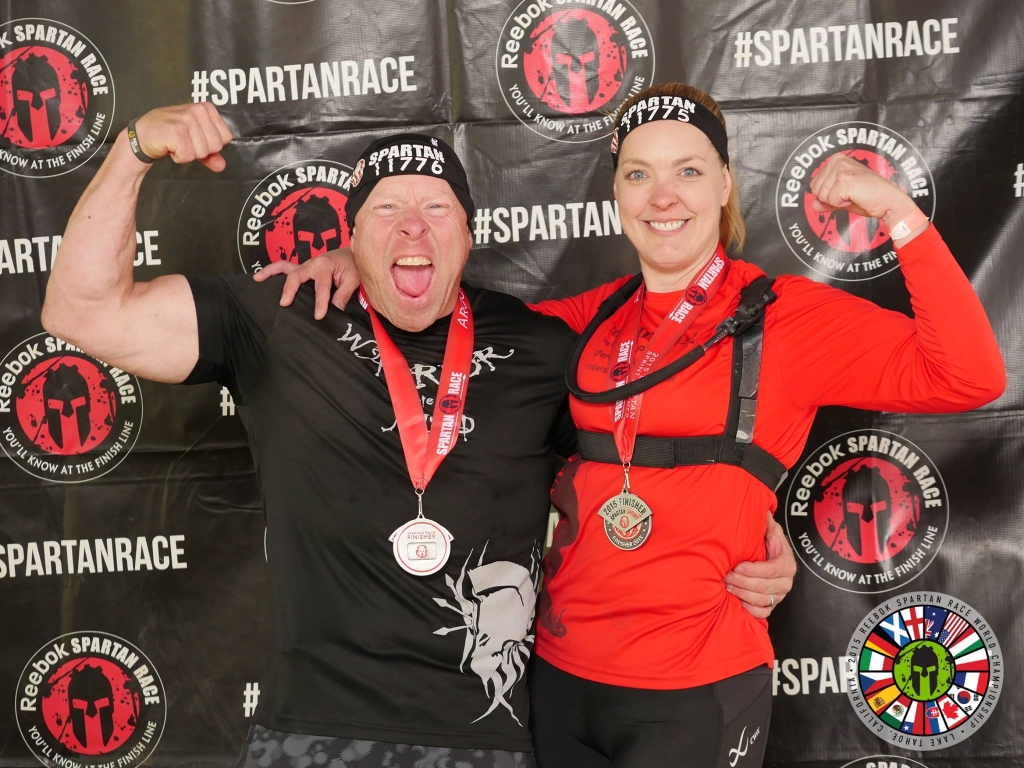 There are very few people willing to spend hard earned cash and dedicate countless hours to physical training, with the level of enthusiasm that Mark Petersen does.   This guy never quits. In fact, that's his personal life motto. Mark Petersen does exactly what he says he will do. He loves to face conflict head on. He learns from his defeats and enjoys his victories. It is clear why Obstacle Course Racing is his sport of choice.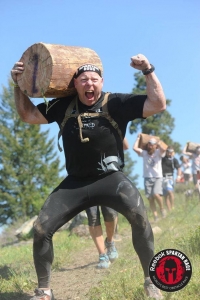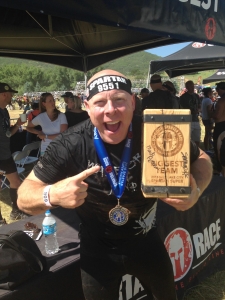 Since his first Spartan Race in 2013, Mark achieved the Spartan Trifecta, which is comprised of three different race distances completed within a year. The "Sprint" at 5 miles with 20+ obstacles, the "Super" at 10 miles with 25+ obstacles, and the "Beast" at 15 miles with 30+ obstacles. Mark also completed the Spartan "Triple" Trifecta which consists of three Spartan Trifectas completed within a year.
He is a certified Spartan Obstacle Specialist and is currently in the process of completing his SGX Coach and Spartan X certifications.  He is co-founding Captain of the largest obstacle racing team in Utah, "Warrior State of Mind".  In addition, Mark hosts monthly obstacle course training workshops at his home, in Sandy, where he has transformed his backyard and house into a miniature Spartan course with over 30 obstacles. To say that Mark enjoys the challenge of overcoming obstacles might be an understatement!
Five years ago, Mark was diagnosed with skin cancer. It was not that big of a deal at the time, although it did involve unpleasant treatments. However, that diagnosis led to another more serious diagnosis of cancer that was actually life threatening. Mark started radiation treatments in 2014 and when that did not work, he ended up undergoing chemotherapy and surgery.
Mark is a determined fighter with an amazing capacity to turn incredibly difficult situations into obstacles that simply need to be overcome. Therefore, he decided to battle cancer the same way he takes on Spartan races.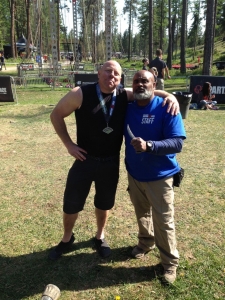 During 2015, Mark ran 22 Spartan races. That is approximately two races per month. Most of these required travel and constant physical training. Not an easy thing for most healthy adults, pushing 50, to do, let alone someone who is undergoing intense rounds of chemo. The Thursday prior to the Lake Tahoe Spartan World Championship races last year, Mark received the highest dosage of chemo. While it was obvious to his wife, Carrie Petersen, that he was in tremendous amounts of pain, he never once complained, nor did he show signs of weakness. Instead, he packed his bags, got on the plane, hosted a vacation home full of other racers and then ran in the Elite Heat Beast World Championships. Just to prove how truly capable he is in overcoming physical suffering with his mental toughness, he then ran the Elite Heat Sprint with his wife the following day.
Unfortunately, the week following the Spartan Race World Championship race, Mark lost a toe due to an ongoing foot injury he sustained in January of 2015, from an ice climbing accident. He raced all 22 races with a constantly broken toe and torn ligaments. Again, he never complained about his personal suffering while helping others get through the anguish of their race obstacles. Since then, he has undergone seven surgeries on his right foot. He is extremely fortunate they were able to save his foot, but it is doubtful that losing it would have slowed him down, given his tenacity. He is back to training at full speed and ran his first post-surgery race, the Montana Spartan Beast, in May. However, Mark's current training is focused intensely on his toughest challenge yet: the Spartan Agoge, on June 17, 2016 in Pittsfield, VT.
What is the Spartan Agoge? Great question!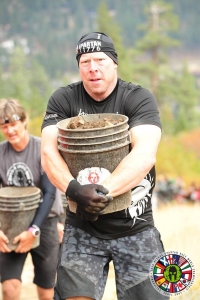 From the Spartan Race website,
"In the 7th century BC, the Spartans wanted to produce the strongest and most mentally tough citizens on earth. To do this, they created the Agoge, a system of training that became the envy of the known world."
What the Spartans did anciently over the course of 11 years, Spartan Race now does in 2.5 days of immersive mental and physical training.
The Spartan Agoge is centered on the principles of Purpose, Commitment, Resiliency, and Knowledge and is a non-stop 60-hour event.  Participation in the Spartan Agoge requires months and years of preparation.  To complete the Spartan Agoge, a person must overcome mental and physical obstacles that aim to develop the body, mind, and spirit.  The Spartan Agoge prepares participants to become true masters of themselves, but Mark has a higher goal; to use his new found knowledge and strength to lift others to the same level of personal mastery.
Mark Petersen's mission is to help others understand that while life is full of obstacles that get in our way, we are 100% capable of getting around them, through them or over them. All it takes is personal strength, commitment, resilience, and persistence. Never quit!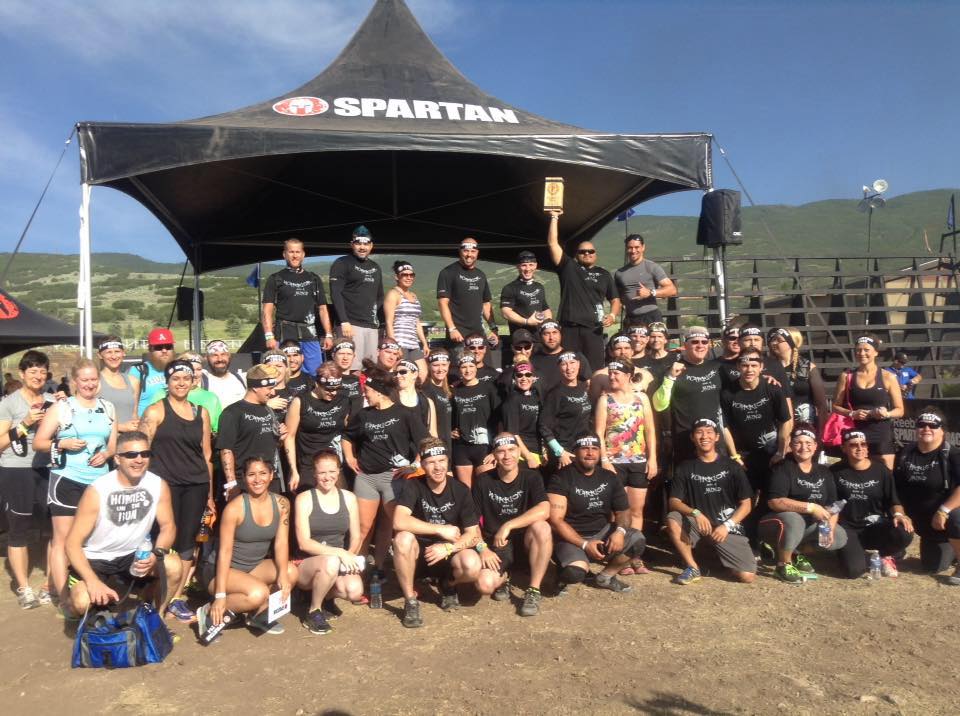 You can follow Mark's journey through the Spartan Agoge on the Warrior State of Mind Facebook page.
To learn more about Mark's Outdoor Adventure Retreats www.outdooradventureretreats.com
---
Do You have a Story to tell?  Share your story with Mud Run Guide…