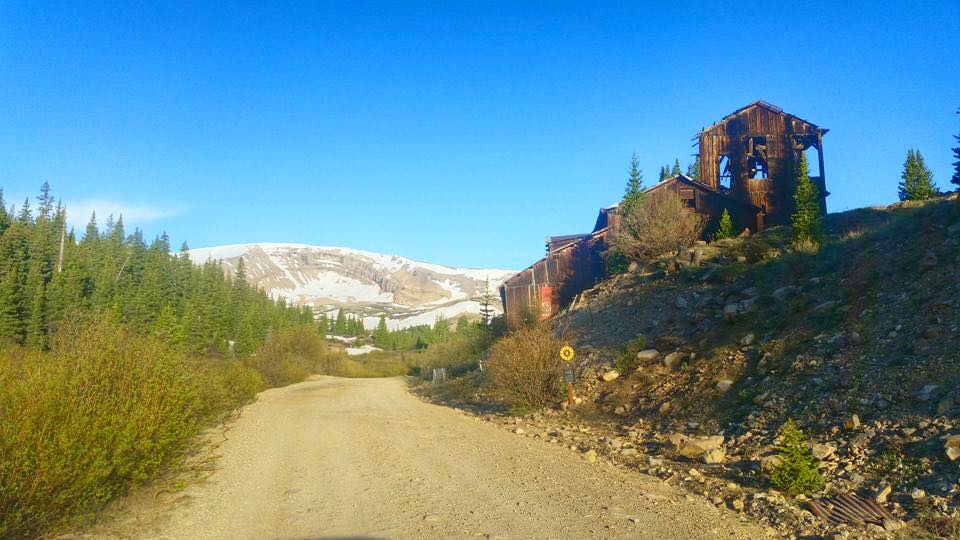 This week on The Cooldown episode 7 features Agoge, Rocky Mountain Marathon, as well as tools to help you train in the mountains. This week is action packed. There are more things to cover in a weekend in the world of OCR and endurance than could be covered in a 5-hour show, so we just pick a couple that stood out this week.   Thanks for tuning into The Cooldown, produced by Athlete On Fire.
The Cooldown Episode 7
On the show:
A participants experience in the Spartan Agoge.
A race directors recap of a high Rocky Mountain marathon.
Also, a couple ideas on using weight as a tool to train for more efficient running in the mountains of the events you love.