Until Like Makes Sense the Austin-based apparel company has teamed up with the charity For Those Who Would for the month of July. A portion of all t-shirt sales from Until Life Makes Sense will be donated to For Those Who Would. The recently launched apparel company has already garnered the attention from top OCR trainer Yancy Culp of Yancy Camp as a brand ambassador and is taking a social message to the streets through its apparel.
Jeff Cain, founder of For Those Who Would had this to say about the partnership: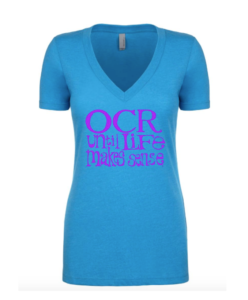 "The "Until Life Makes Sense" movement is an important one in helping individuals find peace in a world full of trials and tribulations. We only partner with organizations in which we believe are run by trustworthy individuals of high integrity. Their decision to make us a charity partner so early in their business lifecycle speaks to the kind-heartedness and giving nature of Yancy, Justin, & Graham and we are honored to be a part of their movement."
Justin Finck, founder of Until Life Makes Sense has this to say: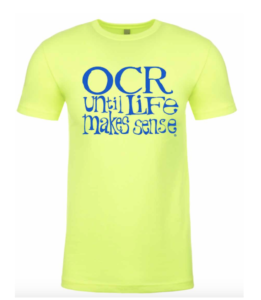 "The entire Until Life Makes Sense team is inspired by the mission of For those Who Would By Those That Can and are proud to be in a position to partner with FTWW. We're delighted for the opportunity to assist FTWW fulfill its mission of helping them transform the passion of adventure athletes into an engine for helping others."
Check out the companies video and visit their Website and Facebook and join the "Until Life Makes Sense" Movement and help support two great organizations in the month of July.