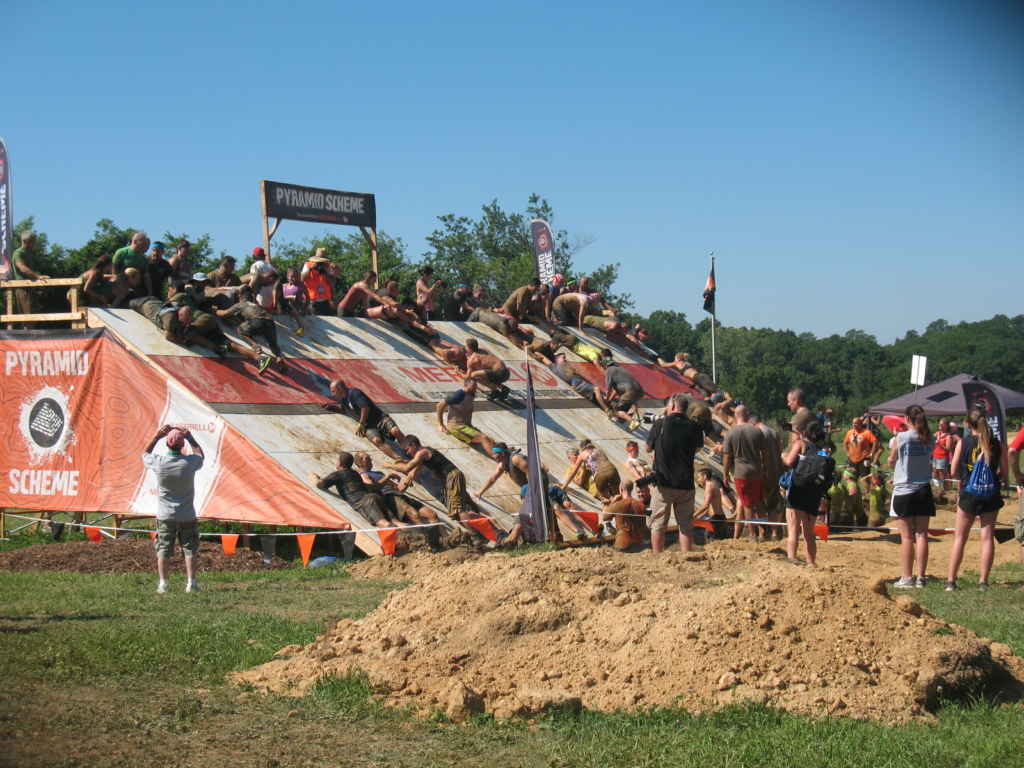 Atmosphere :
A sold out Tough Mudder Long Island made its return to Old Bethpage this past Saturday. With the recent heat wave, the sold out event placed a strong emphasis on hydration to the thousands of Mudders conquering the course.   Tough Mudder recently announced its partnership with Team Rubicon, a non-government organization of military veterans who use their skills gained from the military to help provide assistance during world disasters. Many of these members, including its founder, were on site for the event. The Mudder village was a lively collection of vendors, food, and plenty of Shock Top beer for all involved. The heat was a major focal point throughout the day as the hydration stations were consistently located no more than 2 miles apart. As long as a Mudder took advantage of each station, there was no reason for the heat to claim any victims.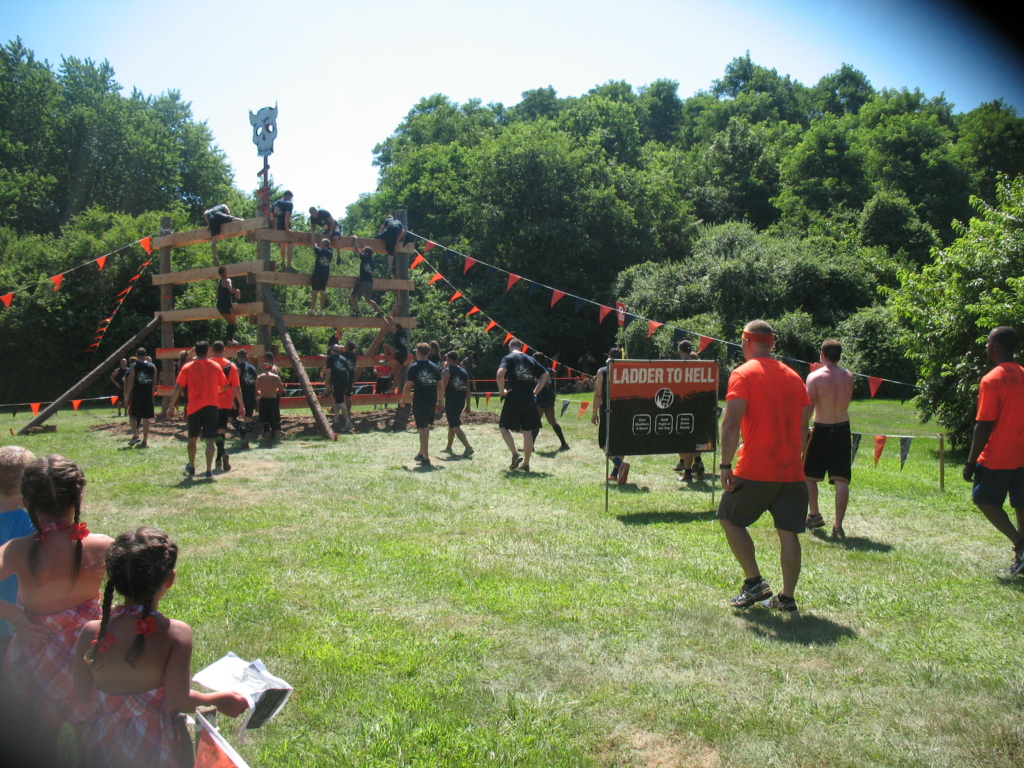 Obstacles:
The course featured all of the new obstacles for 2016. Cage crawl continues to play the mental game with Mudders as I saw several people bow out of the obstacle after giving it a quick try. Pyramid Scheme and Blockness Monster seem to be the favorites of the course as they both require a whole new level of teamwork to find success. There were at least five or six obstacles on the course that involved getting soaked; a welcomed relief to help fight the heat. Finally, King of Swingers is quickly becoming the most challenging obstacle on the course. After Tough Mudder announced that the bell was being raised both higher and further away from the T-bar, the success rate has dropped significantly. This Mudder is zero for seven on the new King of Swingers configuration.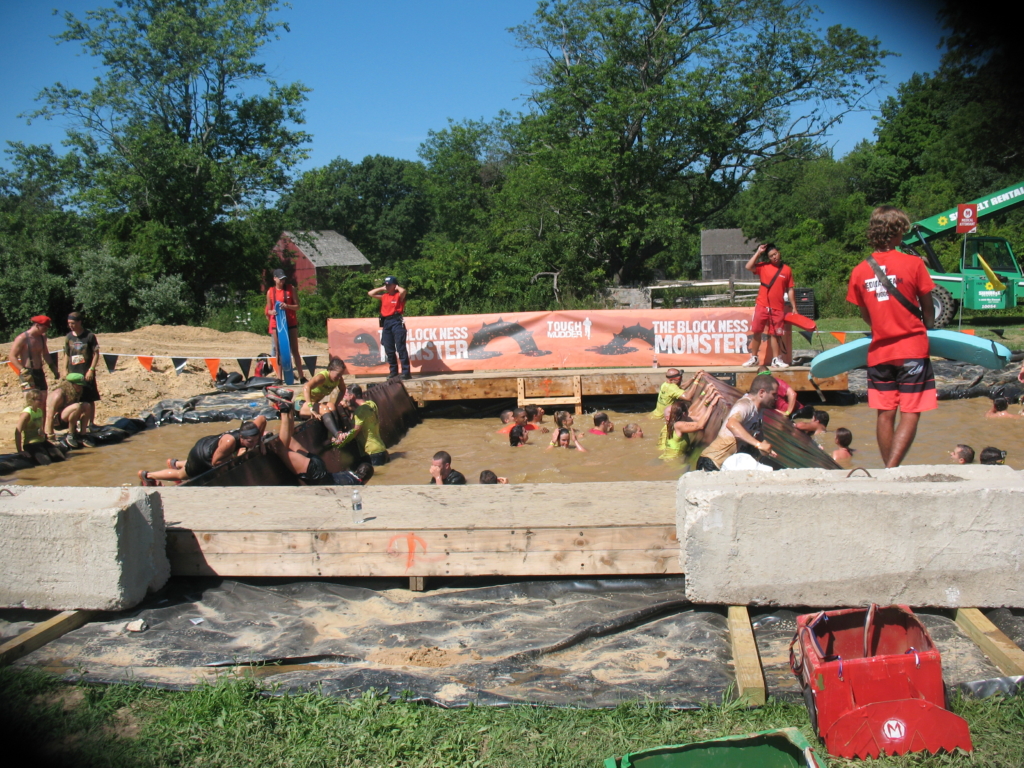 Mud:
The east coast is in the middle of a drought, there was no mud to speak of outside of the Mud Mile and Kiss the Mud. Tough Mudder gets a free pass on this one.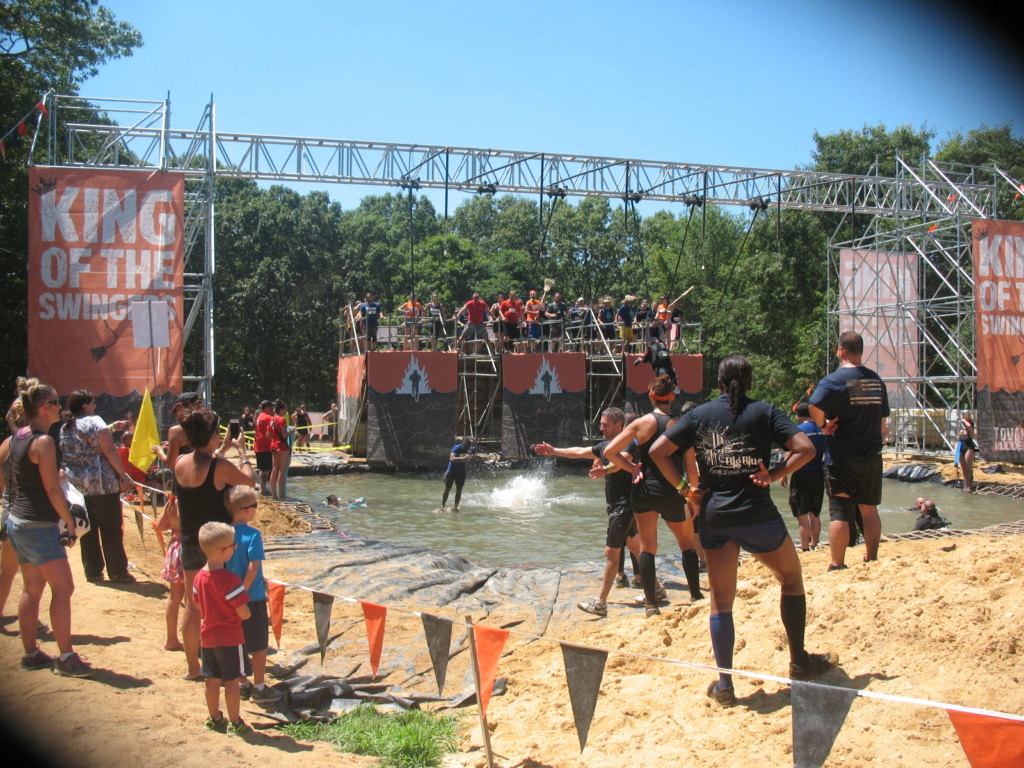 Overall Impression:
This is a great course in a remote setting ly miles from one of the largest cities in the world.   Tough Mudder would be foolish to not continue its relationship with the Long Island community as the sold out event seemed to be a hit with everyone I encountered. The course challenged me and I left only failing on the King of Swingers. I give it 4 mud thumbs up out of 5.
Rating: 4/5
---
Have you done a Tough Mudder?  Leave your own Tough Mudder review and feedback…