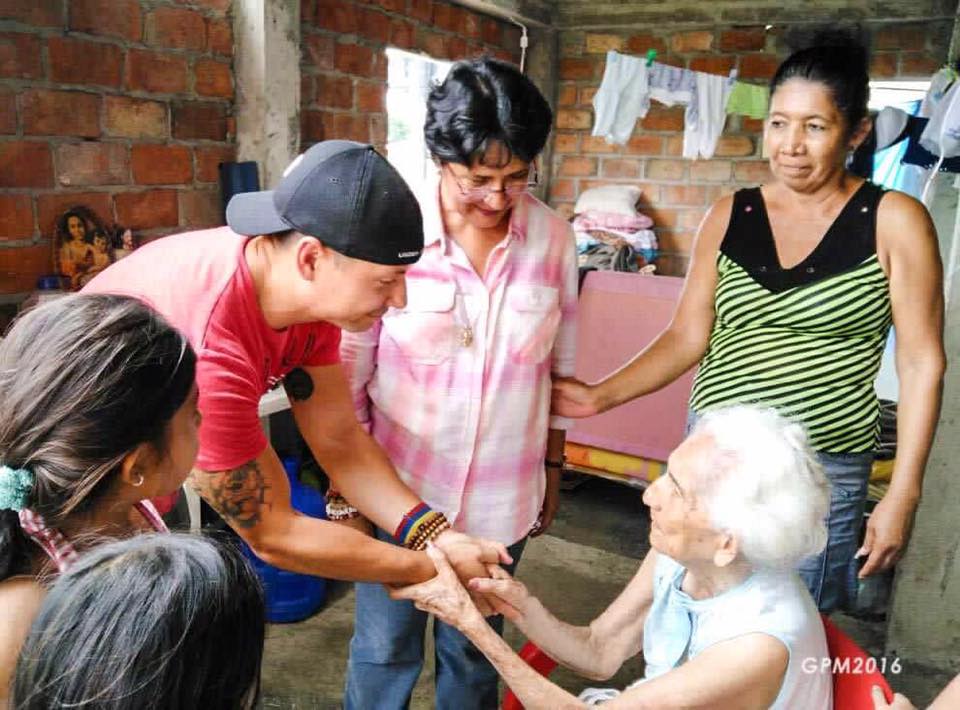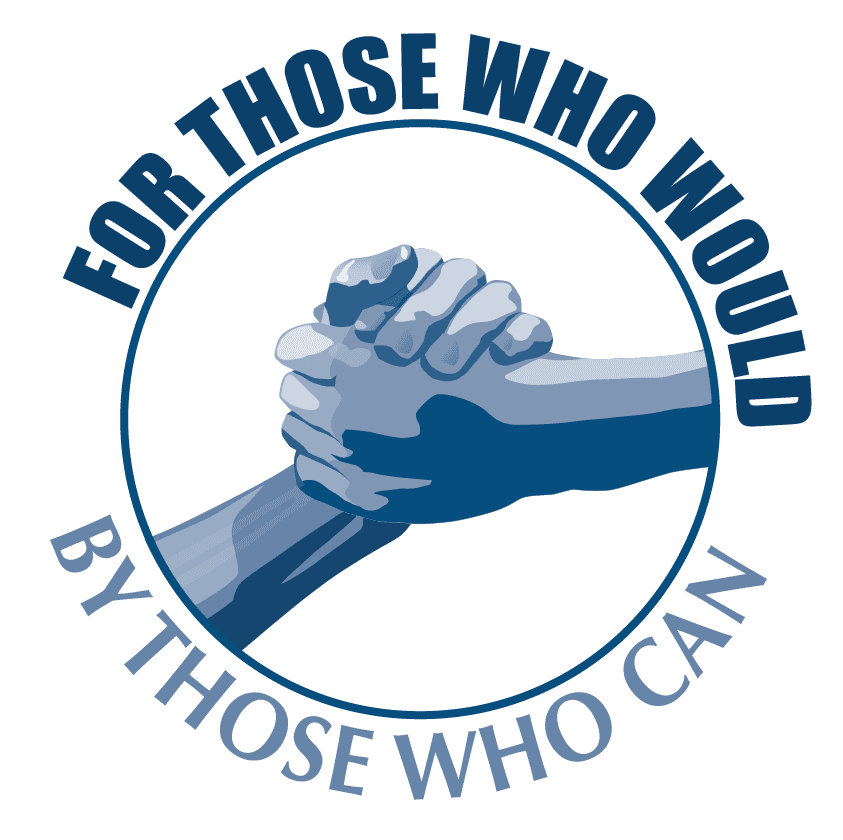 For Those Who Would, in partnership with Mud Run Guide and Obstacle Course Racing World Championships is proud to announce that Allan Ajoy from Miami, Florida is the recipient of the 2016 For Those Who Would OCR Humanitarian Award.  The purpose of this award is to recognize an individual within the obstacle racing community who consistently exhibits humanitarian traits off the course.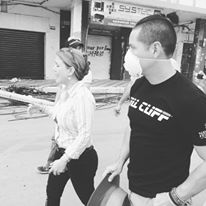 This past spring Allan Ajoy was let go from his dream job in the obstacle racing industry. Shortly after, a major earthquake hit his home country of Ecuador. Immediately Ajoy sprung into action putting his time and energy into collecting items for those in need in Ecuador. For Ajoy simply taking up a collection of goods was not enough, he knew he needed to be on the ground helping people. Since that time he has made multiple trips to Ecuador working with various organizations to help rebuild the country and help those affected by the monumental quake.
Jeff Cain, Founder and President of For Those Who Would said this of the award and 2016 recipient,
"Allan selflessly sacrificed a tremendous amount of time and money in order to help people who needed it the most. He did this from the heart with no expectation of praise, thanks, or repayment. The OCR Humanitarian Award was created to honor those in our community who exhibit exactly that type of compassion and we are happy to bestow that honor upon him."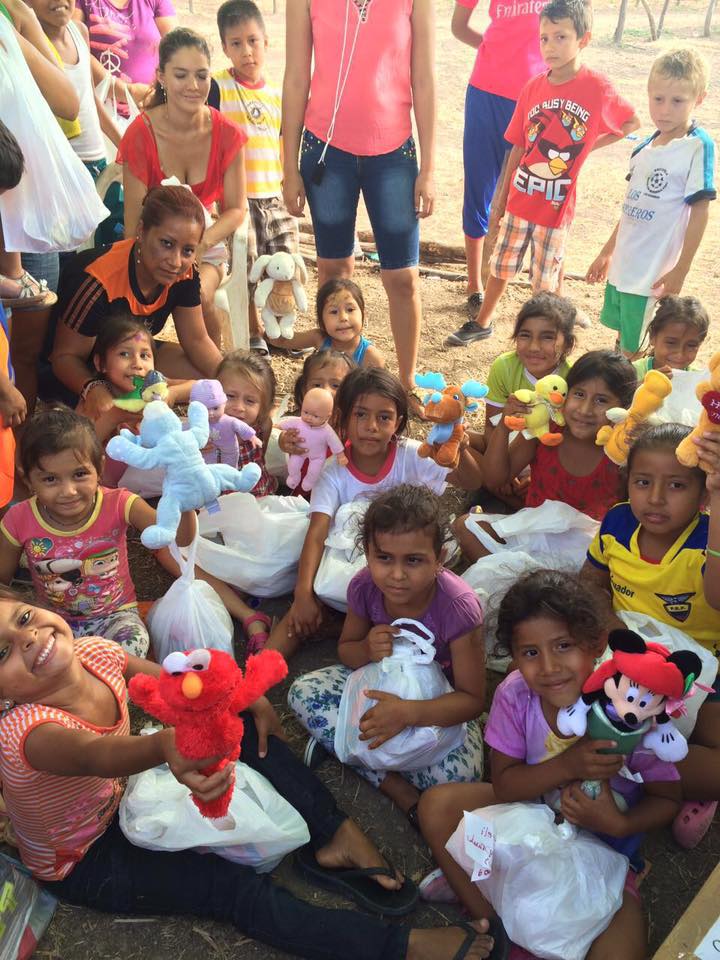 Johnny Fukumoto, Bobby Newman, and Howard Rodgers were the other award finalists and are making a meaningful impact in their own unique ways.  Johnny continues to raise awareness for mental health with his racing and works with orphans and refugees.  Bobby engages in direct treatment, fundraising and general support to people with disabilities and terminal illnesses and their families .  Howard continues to raise money for various causes including the women's shelter where he grew a real beard to play Santa.
Adrian Bijanada a member of the selection committee commented about Ajoy, "Allan exemplifies this award is so many ways, but what is special is the fact that he took a step that most people overlook or ignore–he took the initiative to get up and physically do something to help the earthquake victims in Ecuador. While most people would have been content with a simple donation or a profile pic to create "awareness", he went above and beyond to help his fellow Ecuadorians, which is truly admirable."
This award is a collaborative effort between For Those Who Would, OCR World Championships, and Mud Run Guide. For the last couple of months, the committee has carefully reviewed all the nominations with input from the OCR Community is proud to award Ajoy the OCR Humanitarian Award at the Friday evening dinner at the OCR World Championships in Blue Mountain, Ontario.
When we contacted Allan about the award he expressed these emotions, "I am very thankful to the OCR community. Not only when I lost my job but when I was in Ecuador, a lot of you guys were there supporting me in spirit, sending me emails, words of encouragements. You guys got involved with what happened in my country and you guys were supportive of my initiatives. The love, support, and acceptance that I have felt from every person I have met since I started running OCR almost 5 years ago has been overwhelmed. Accepting this award is my best race so far because it comes from you guys. I am thankful for everything that the universe puts out there for me. This recognitions gives me more strength to continue helping others."
Join us in congratulating Allan and celebrating the unselfish attitudes and humanitarian acts of all the finalists.  Our hope is that every member of the OCR community will be inspired by these individuals and find ways to make a positive impact on the people around them.