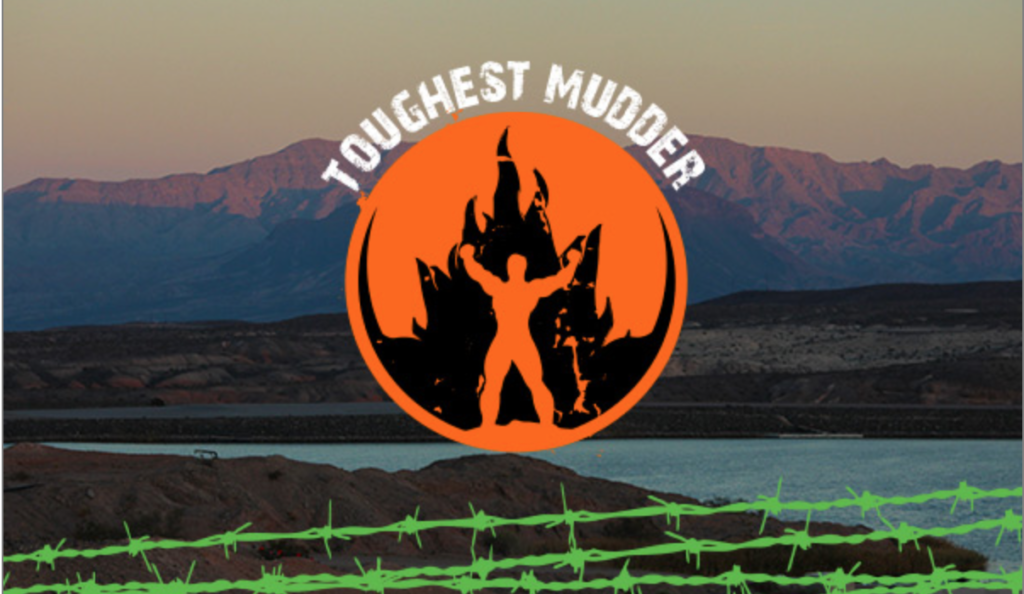 A couple months ago Tough Mudder announced a new offering to their lineup of races. The latest addition to the Tough Mudder family is Toughest Mudder and is set to be a stepping stone for those looking to race World's Toughest Mudder. Toughest Mudder is an eight-hour night obstacle race that bridges the gap between the traditional Tough Mudder race and the grueling 24-hour World's Toughest Mudder.
Tough Mudder has taken a departure from their past events which have become known as challenges and not races. The newest offering is indeed a race and a race with large prizes as well as mileage awards. Toughest Mudder bridges the gap for those who love the Tough Mudder obstacles but are looking for more of a competitive race.
Today, Tough Mudder announced the six venues that will host the 2017 Toughest Mudder races. Four will be in the United States, one in Canada, and one in the United Kingdom where participants will run through a castle throughout the night. Each of the races will be filmed by CBS Sports as part of a partnership with Tough Mudder to showcase the drama and action of the event. For more information about exact locations.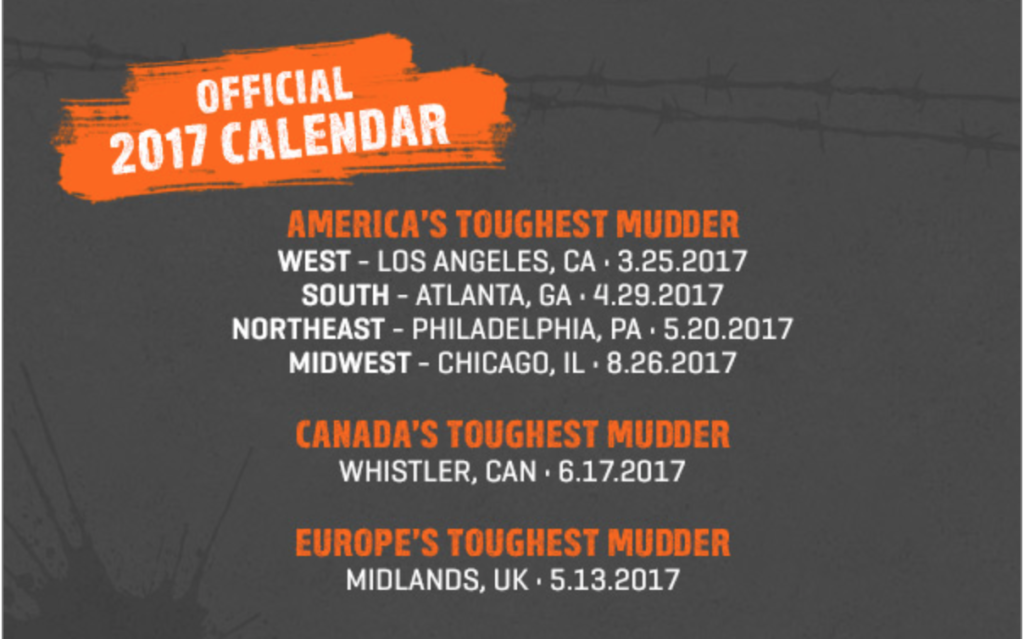 Overall, this is a huge step for Tough Mudder not only with the addition of CBS televising and showcasing Tough Mudder but also a huge step for Tough Mudder to move from not just an event but a competitive obstacle race series within the OCR Community. Many who were looking for that longer event might have found a new home with the Toughest Mudder series from Tough Mudder.