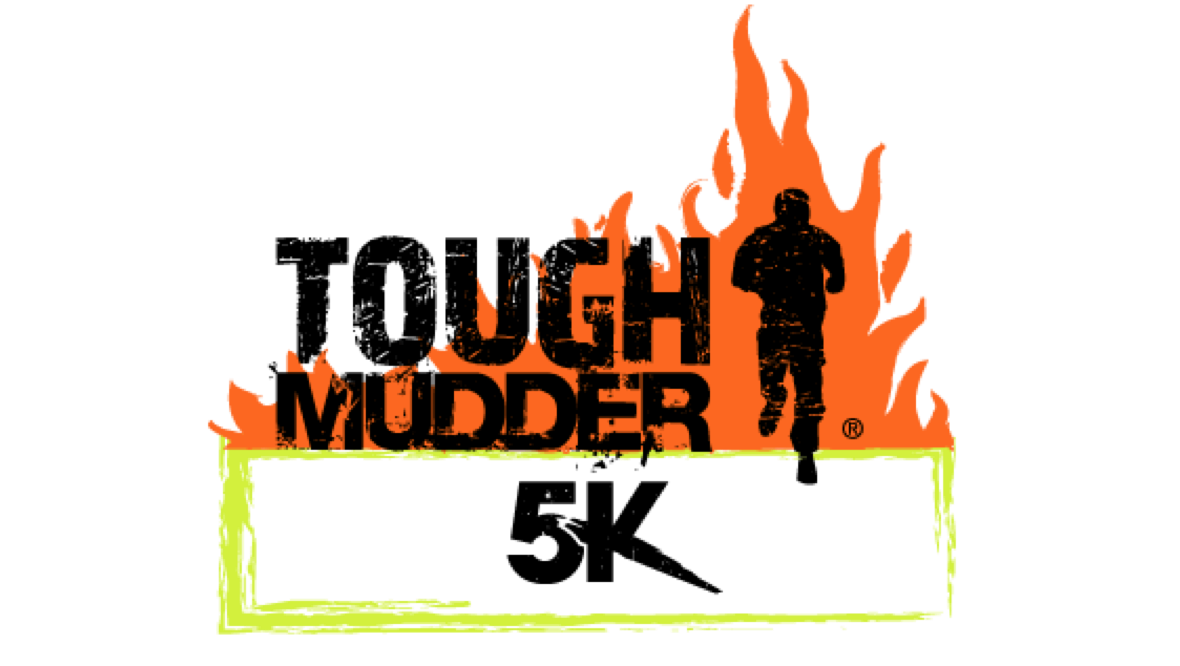 Today, Tough Mudder announced a new offering to their event line-up with the announcement of Tough Mudder 5k. Tough Mudder 5k is set to be an urban version of the event series with ten of the best Tough Mudder obstacles showcased at Nissan Stadium on August 12, 2017. For those who remember Urban Mudder in 2015, it appears the new event is a hybrid of the former event and a stadium style race. See the full press release below.
Save $10 on your Tough Mudder 5K Nashville registration using code: MRGNASHVILLE10
---
Want to save on your next Tough Mudder? Click Here
---
Tough Mudder Inc., the leading active lifestyle brand and endurance events company, today announced that Nashville, Tenn. will host the first Tough Mudder 5K event on Saturday, Aug. 12 at Nissan Stadium. The company's expansion into the 5K distance is designed to meet the growing demand of metropolitan people who are attracted to mud runs as well as to serve as an entry point to obstacle challenges.
This 3.1 mile event will provide a fun, easily accessible yet rewarding challenge within metropolitan city limits, versus other Tough Mudder events that must be held outside city limits to accommodate the standard 10-12 mile, larger event footprint. Tough Mudder 5K will feature more than 10 signature Tough Mudder obstacles, excluding the more extreme elements, like ice and electricity found in our signature event. Tickets are available for purchase online at ToughMudder.com for as low as $39.
Participants of all fitness levels will tackle obstacles such as Everest 2.0, a slick quarter pipe more than 15 feet tall; Pyramid Scheme, a challenge requiring teamwork as participants climb their way up a slippery incline; Berlin Walls, a wall more than nine feet tall demanding teamwork; and The Hangover, a slanted wall more than 10 feet tall and an obstacle exclusive to Tough Mudder 5K events.
"We look forward to Nashville hosting our first Tough Mudder 5K as many residents have expressed great interest in our events. The shorter distance format enables us to bring our events closer to the millions around the United States who are based within large metropolitan cities without the need to travel far," said Will Dean, CEO & Co-founder, Tough Mudder, Inc. "Tough Mudder 5k demonstrates Tough Mudder's commitment towards innovation and dedication to providing an array of unique event offerings for current and potential members of the fast-growing active lifestyle and endurance sports communities."
In 2017, Tough Mudder, Inc. will host more than 130 events worldwide in nearly a dozen countries. The Tough Mudder 5K in Nashville will be followed the next month with a Nashville Tough Mudder Weekend on September 16-17 at Neal Farms in Lebanon, Tenn. and will feature: Mini Mudder, the company's dedicated obstacle course for kids; Tough Mudder Half, a five-mile obstacle course without electricity and ice; and the signature, Tough Mudder, a 10-12 mile obstacle course.
Save $10 on your Tough Mudder 5K Nashville registration using code: MRGNASHVILLE10
---
---