Where in the world will you find yourself at a Spartan Race this year?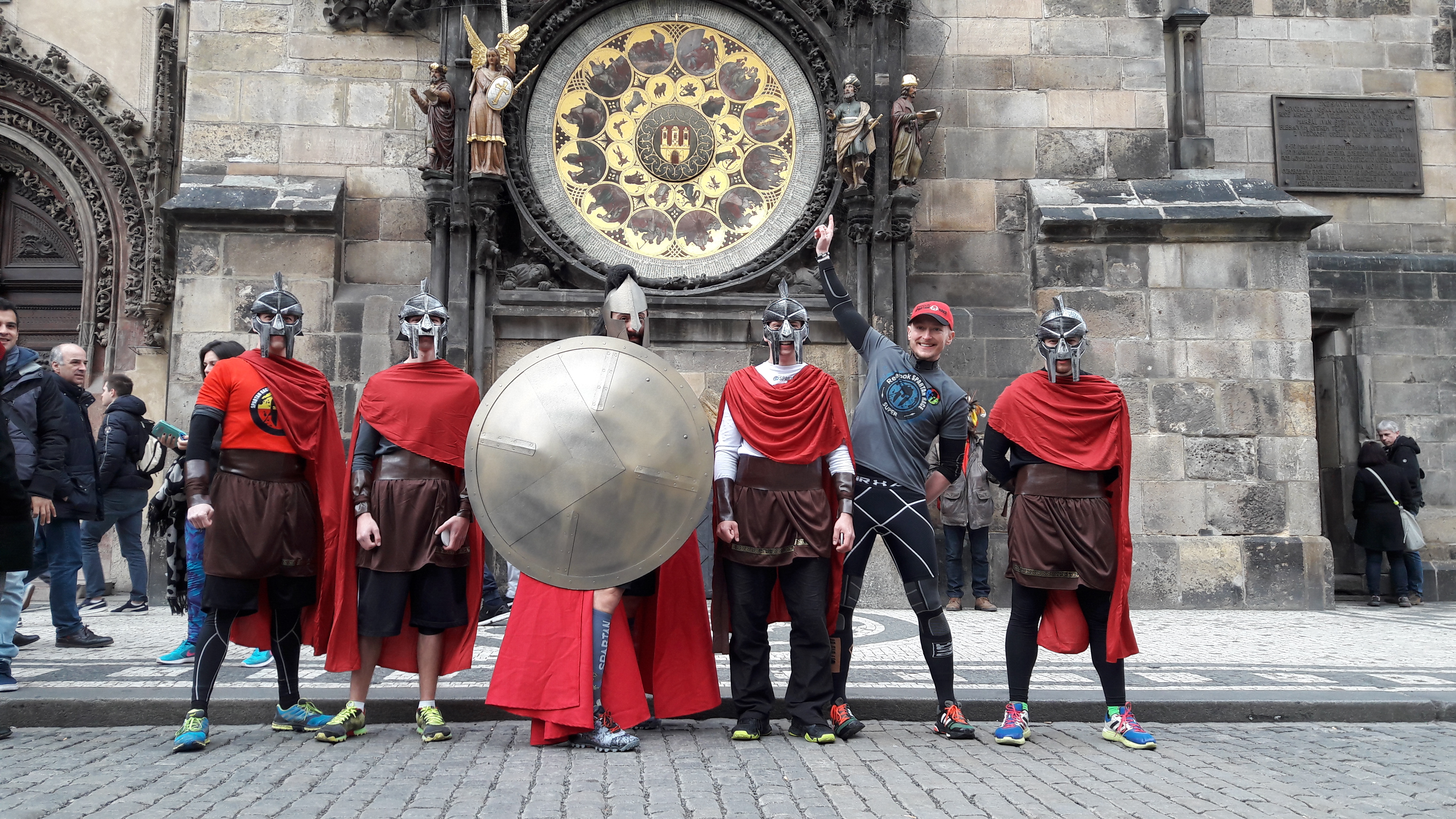 This morning during a press conference stream live on the Spartan Race social media page, Joe De Sena declared from Shanghai today as Global Spartan Day with coordinated takeovers in major cities around the world. From Times Square to Piccadilly Circus and beyond, ancient Spartans paraded through the streets in more than a dozen cities across the world on February 28, 2017, as part of Global Spartan Day (#SpartanDay). Declared by Spartan Race Founder and CEO Joe De Sena, Global Spartan Day was created to encourage people to push their limits and reach a healthier lifestyle, one step at a time. 
.
The celebration unfolded across four continents as Spartans marched through the streets stopping to exercise and engage people along the way. Cities celebrating Global Spartan Day included London, Prague, Taipei, Tokyo, Shanghai, Santiago, Toronto, Montreal, Vancouver, Los Angeles, New York, Boston and more cities where Spartan Races are held.
---
---