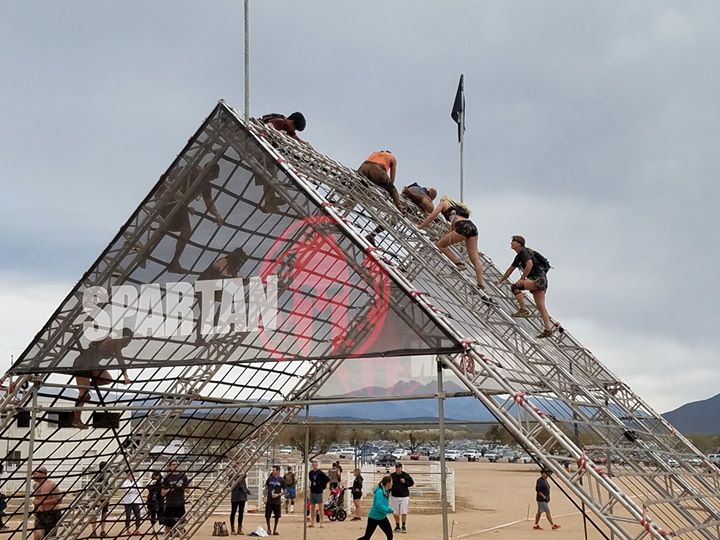 Spartan Race returned to their old stomping grounds for this past weekend's Arizona Spartan Race. This year they brought us a Super along with their Sprint, making people's trifecta dreams that much more attainable.
The Arizona weather did not disappoint. Saturday started out a little chilly and quickly warmed up to a nice 65 degrees making for perfect race weather. Sunday started off warmer than Saturday but felt a bit cooler as the day went on. Racers were treated to overcast skies with a cool breeze.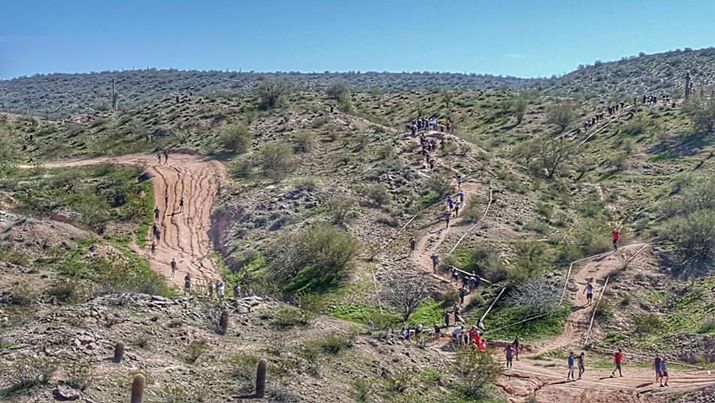 The sprint was essentially the same 4.4-mile course as last year. Other than the brand new tires for the tire flip that were heavier than ever and Olympus, there was nothing new at this year's sprint. Watching Operation Enduring Warrior tackle the course was the highlight for me.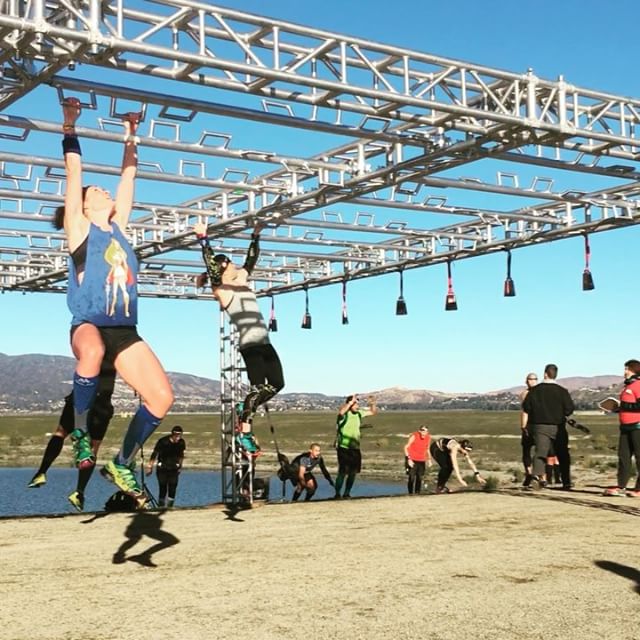 The super offered some really nice, scenic trails that the sprint didn't. This made up for the lack of obstacles in the additional 4 miles. With only 7 more obstacles, the course felt as though it was mostly running. The most notable obstacle in the super would have to be a twister. Some others including the Z-wall, vertical cargo, and memory.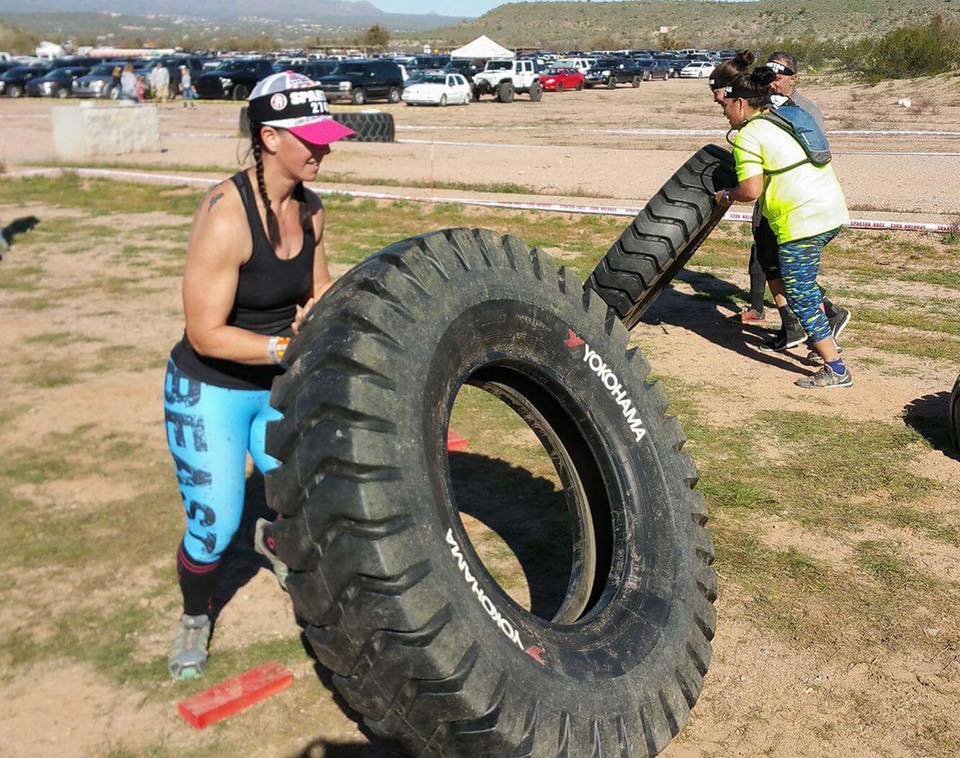 The kid's race is where Spartan really shines in my opinion. They offer 3 distances, .5-mile, 1-mile, a 2-miles, which cater to different age groups. They do a great job getting the kids pumped up and excited to run. The course is marked very well and there was a volunteer at every obstacle helping some of the kids.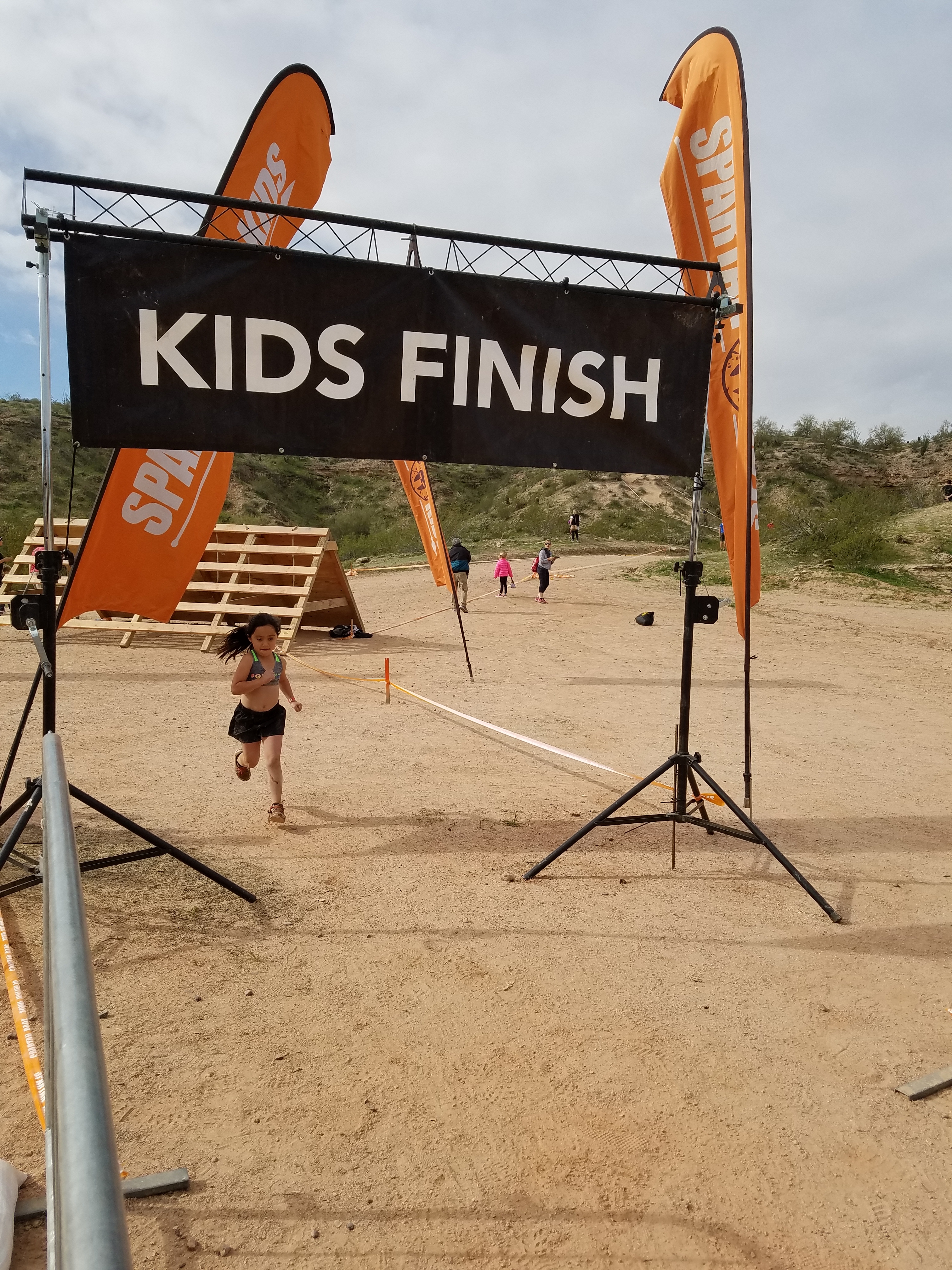 ---
---
Overall, Spartan Race did a great job with course markings, festival, parking, and merchandise. The only thing I think they are lacking is creativity. I wish the Sprint course had been a little different than years past and I wish the obstacles were a little more innovative. Hopefully, they will switch things up in the coming years.
Rating: 4/5
---
Have you done a Spartan Race?  Leave your own Spartan Race review and feedback…