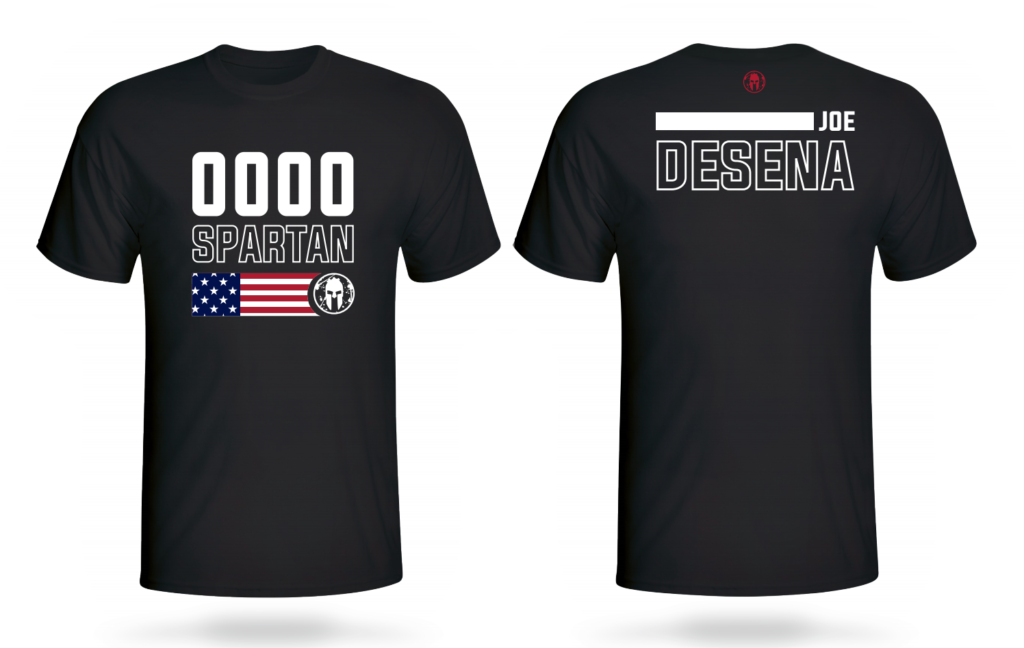 Spartan Race earlier this year made waves when announcing new rules for elite athletes in 2017. One of those rules was the requirement of approved Spartan apparel for the podium photos. Athletes across the board weighed in on the matter. Joe De Sena, CEO of Spartan Race, responded saying athletes would be given special podium shirts for the 2017 season. Today, the designs of those shirts have been unveiled.
According to Jonathan Fine, Head of Global Brand Communications, the new shirts will:
The jersey, which will officially launch at the first Spartan Race U.S. Championship Series event in Seattle, WA April 22, will be personalized for each of the selected competitors with their name and bib number. The podium jerseys will be worn during all 2017 Spartan Race events, including the five-race U.S. Championship Series leading into the 2017 Reebok Spartan Race World Championship in Lake Tahoe, CA.
The shirts look similar to those given to CrossFit athletes to wear on podiums at both the Regional and Games level. Time will tell how the athletes will respond to the new shirts.
Update:
We reached out to Spartan Race again to address some of the questions from our readers. Jonathan Fine added that they are looking over the results from last year to help determine which shirts will be made prior to the April 22 race when the personalized shirts will be given out.
Additionally, for any new athletes who are up and coming this year, Spartan Race will be making more shirts throughout the season and if a competitor podiums who does not already have a shirt they will wear the finisher shirt on the podium for that race.
Finally, athletes with independent sponsors will be able to have those sponsors displayed on their podium shirts. Currently, Spartan Race is reaching out to athletes to include sponsors on the podium shirts. This way athletes can still pursue sponsors and have them displayed on these new shirts. 
---
---