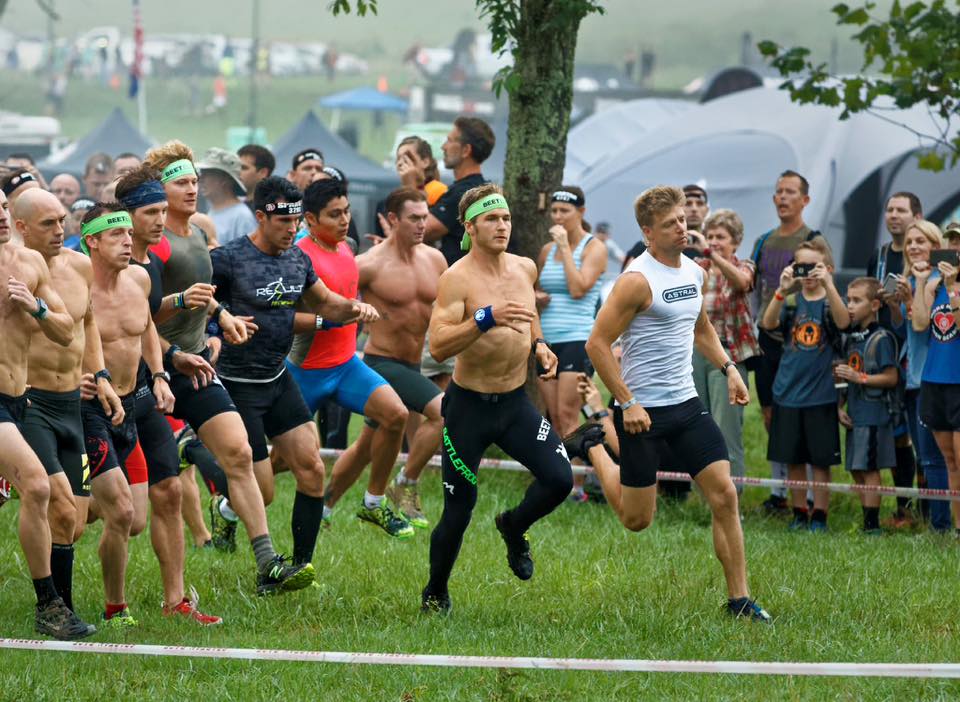 Last week USAOCR the newly appointed governing body for obstacle racing in the United States announced the formation and the first U.S. National OCR Championship on April 30, 2017, at the Florida Spartan Race. The event will take place as its own race on Sunday morning as the first heat of the day at the Spartan Race. While the event will be held at Spartan Race don't expect to see any burpees on course, instead, penalty loops for missed obstacles.
Registration is now open for athletes looking for a chance to qualify for Team USA in both elite and age group divisions. USAOCR recently linked on their website the full list of rules for the upcoming race. Athletes interested in competing in this event can have a look at the full list of rules for USAOCR events on their website.
This is the first US National OCR Championship event sanctioned by USAOCR and will be the first event for many in the obstacle racing world to see what the future of OCR might look like as an Olympic Sport. We have reached out to USAOCR for more information on the rules and how they affect both the elite and age group racer. Full press release from Spartan Race is below.
---
Qualifying Event for Team USA to be Held April 30 in Hialeah, Florida
USA Obstacle Course Racing (USAOCR), the recently appointed governing body for obstacle sports and related disciplines in the United States, has awarded Spartan Race, the world's largest obstacle race and endurance brand, with the winning bid to host the U.S. National OCR Championship, taking place April 30, 2017 at Amelia Earhart Park in Hialeah, FL.
"As early pioneers in the sport of obstacle racing, Spartan Race is thrilled to be awarded the opportunity to host the National OCR Championship event," said Spartan Race GM of U.S. Operations Brian Duncanson. "It's an honor to be recognized by the new national governing body of OCR as a leader in the sport, especially with the weight of Olympic ties ahead."
The international distance five-kilometer course will set the stage for the event, featuring 20 signature Spartan Race obstacles including the fire jump, barbed wire crawl, rope climb, and wall jump. Athletes selected at the U.S. National OCR Championship can qualify for Team USA to represent the United States at the first OCR Pan American Championships, with details to be finalized later this year.
Registration for the U.S. National OCR Championship opens to the public Tuesday, March 14 on spartan.com and is limited to 1,800 competitors. Prior to registering for the race, participants need to register for a USAOCR membership at USAOCR.org.