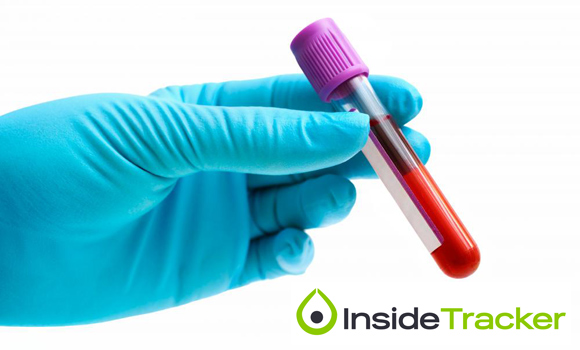 InsideTracker announced on Friday they will be a sponsor for the US Spartan Race Season. InsideTracker is a personalized health analytics company whose mission is to empower people to improve their health and performance through science, quantification, and personalization. The company, founded by scientists from MIT, Tufts, and Harvard, offers a platform to analyze key biomarkers related to health and performance and delivers actionable guidance tailored to each individual. Spartan Race and InsideTracker hope to give athletes more of an opportunity to track their health and improve their performance.
---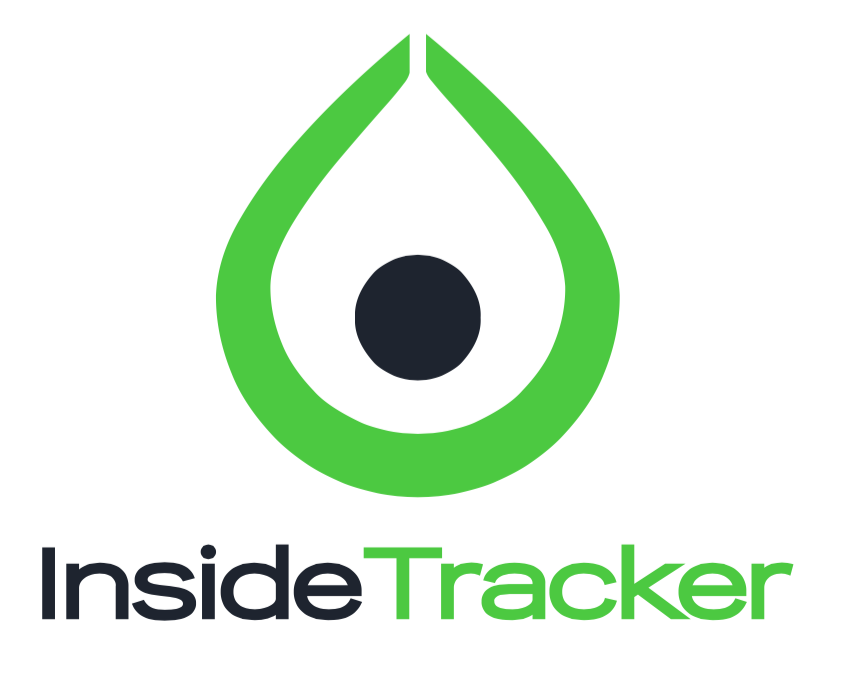 Spartan, the world's largest obstacle race and endurance brand, and InsideTracker, a leading personalized health analytics company, have come together in an exciting partnership for the 2017 U.S. Spartan Race season to help Spartans of all levels reach their personal finish lines in record time. As an Official U.S. Spartan Race Sponsor, InsideTracker will help Spartans optimize their health and performance, supporting them in their quest to push their minds and bodies to their limits.
InsideTracker is a digital tool that empowers people with the knowledge they need to take themselves to the next level. Using a blood sample and cutting-edge science and technology, InsideTracker analyzes key biomarkers related to health and performance and delivers ultra-personalized nutrition and lifestyle recommendations to help each person achieve their unique goals. From the seasoned Spartan Pro to the racer preparing to conquer their first course, InsideTracker's personalized action plan tells each person exactly what to eat for their body, how to track progress, and ultimately see results.
"Spartan and InsideTracker's shared mission of helping people transform their lives through nutrition, training, and a healthy lifestyle makes this relationship a natural fit" says Rony Sellam, CEO, InsideTracker. "We're thrilled to provide the Spartan community with the tools and information they need to take the guesswork out of their health and performance using science and personalized nutrition."

"Spartan Race is more than just a competitive race, it's a lifestyle. Optimizing behavior through the use of data – especially biometric data – to enhance training or race performance is the name of the game" says Ian Lawson, Spartan Race Vice President of Global Partnerships. "We are excited to have a technology partner and thought leader like InsideTracker customizing programs to help our Spartan community transform their lives."
---
---