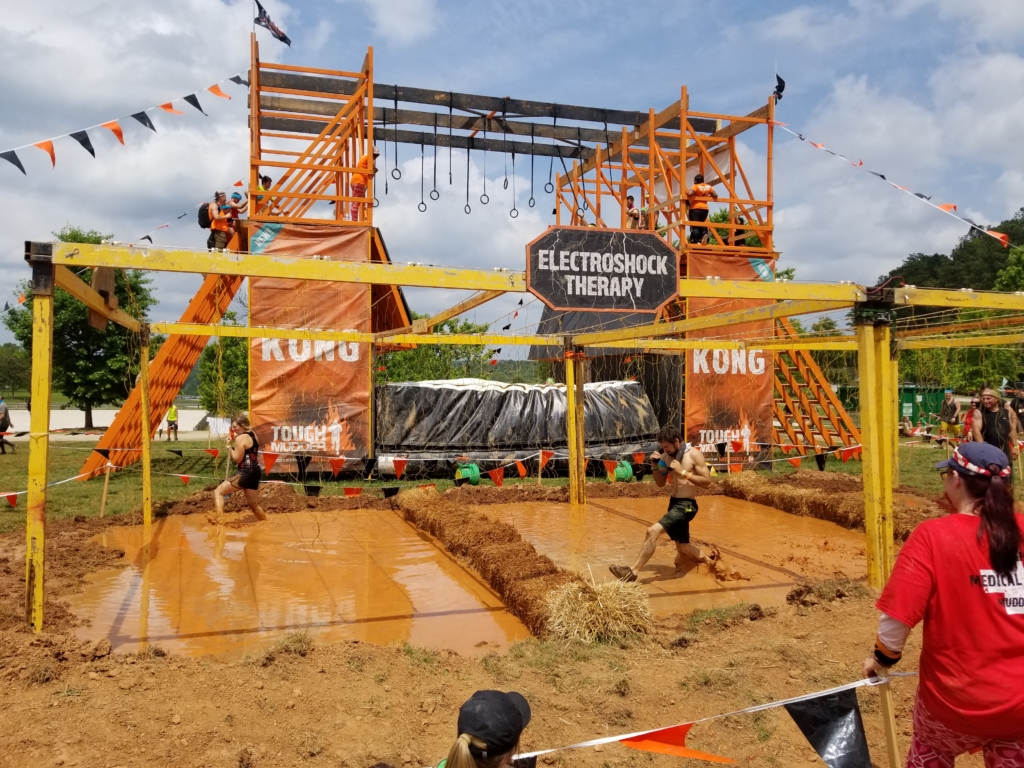 It finally happened, after 5 seasons in obstacle course racing, I finally made my way to a Tough Mudder event. For years now I've been saying the only event they put on that I am interested in is the annual World's Toughest Mudder but this year they changed that with the introduction of their 6 race America's Toughest Mudder series. After the "South" event, I can now say that I am officially onboard with Mudder Nation.
For those unfamiliar with the new division, Toughest Mudder is an 8-hour timed event through the night from midnight to 8 am Sunday morning. Participants race the clock and each other over 2 5-mile courses, 4 hours on one loop before transitioning to the next for the final 4 hours, all filmed by CBS to aired this summer on CBS Sports. Up for grabs are some serious cash payouts and perks for World's Toughest Mudder this November in Vegas.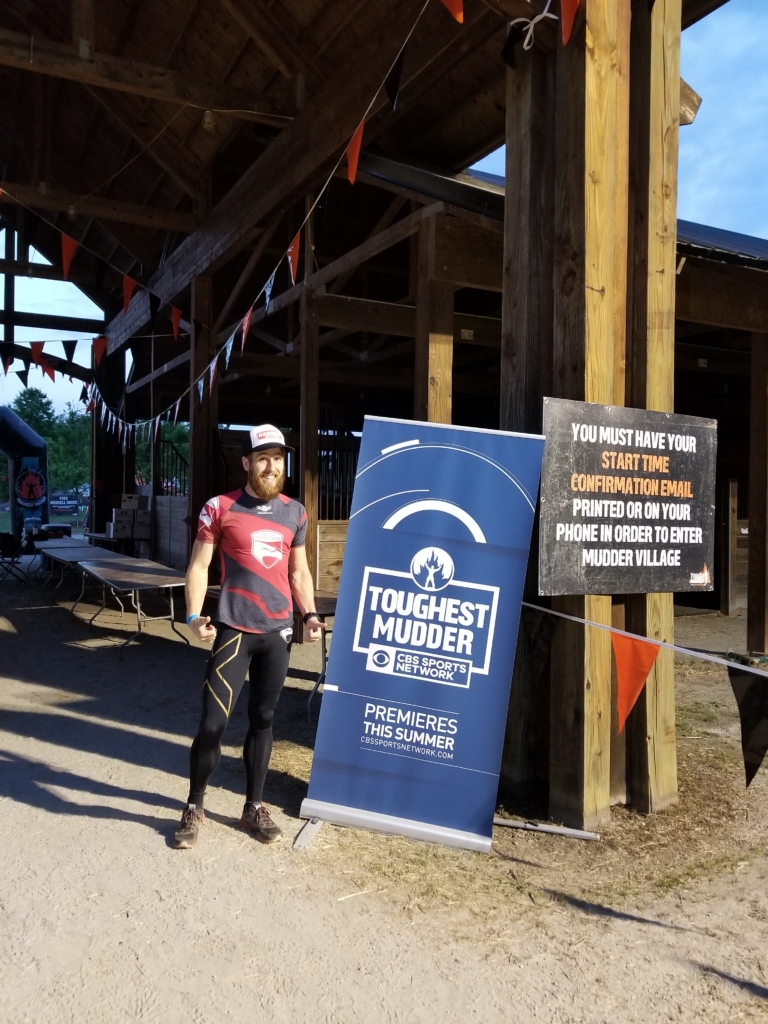 I'll start off with the obstacles, TM has been an innovator in this field from day one and have some of the wildest obstacles you will ever encounter. They are not all incredibly challenging, some are not even physically challenging at all, but what they all are is memorable. From the grandiose scale of King of Swingers and Kong to the claustrophobic sensations of Black Hole and Snot Rocket, every moment is an experience.Props go out to whoever is naming these things back at TMHQ as well! For the 8hr Toughest Mudder events they have upped the game even more with mandatory obstacle completion, legionnaire obstacles (which sometimes meant doing two variants of the same obstacle), penalty loops, and of course you get to do it all at night. The one and only minor complaint I can even let slip through my lips is the short wait at some of the water obstacles, but safety trumps everything and with the scale of some of these things the lifeguards need to see everyone comes up from submersions.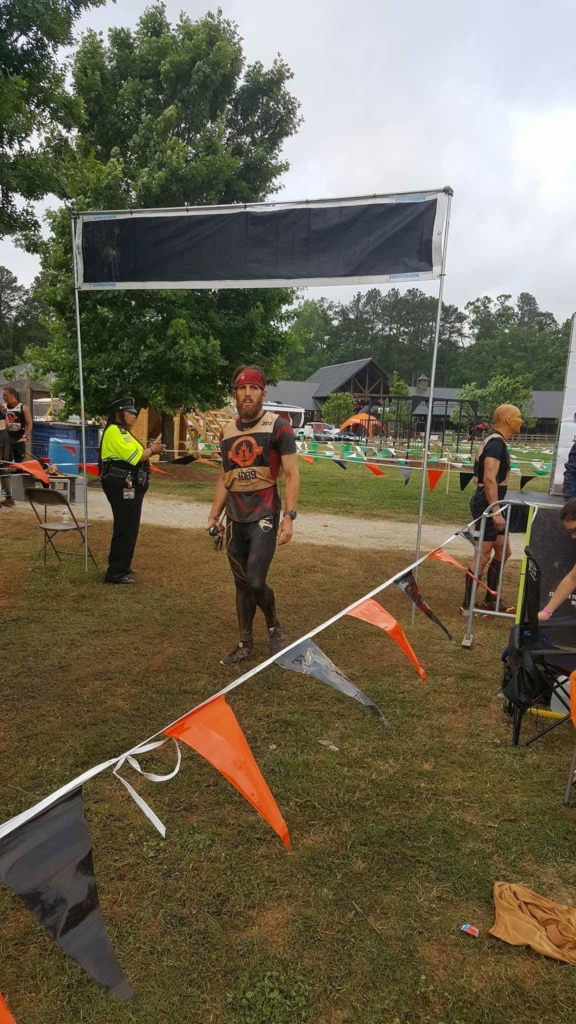 The festival area was a nice setup with Kong and Everest positioned for great viewing without even having to venture out. Additionally, there were two spectator paths to see more action out on the courses. There were a few problems though. the racers had to run through the gathered spectators to get to their pit stalls between laps. It was frustrating and at times a bit dangerous, good things everyone signed waivers! Also, I understand it's probably a hard sell to get a food truck for midnight to 8am but surely there can be something done about food for our families and friends staying up all night out there to support us.
The race itself was incredible. Last year, I was devastated at the announcement that Battlefrog was closing its door and with it the loss of my beloved BFX races. Then the rumors started floating around about Tough Mudder having something in the works and I began wishing. For anyone else who may be in the same boat, your prayers have been answered! This race surpassed all expectations and comparisons I can draw to the aforementioned BFX. The additions of running in the middle of the night, spending most of the race guided by headlamp and the switching to a completely new course half way through bringing a whole new life and challenge to the endurance OCR world. If this is your niche, sign up for your nearest event! If you've never tried a Tough Mudder, now is the time!
Rating 5/5
---
Have you done a Tough Mudder?  Leave your own Tough Mudder review and feedback…