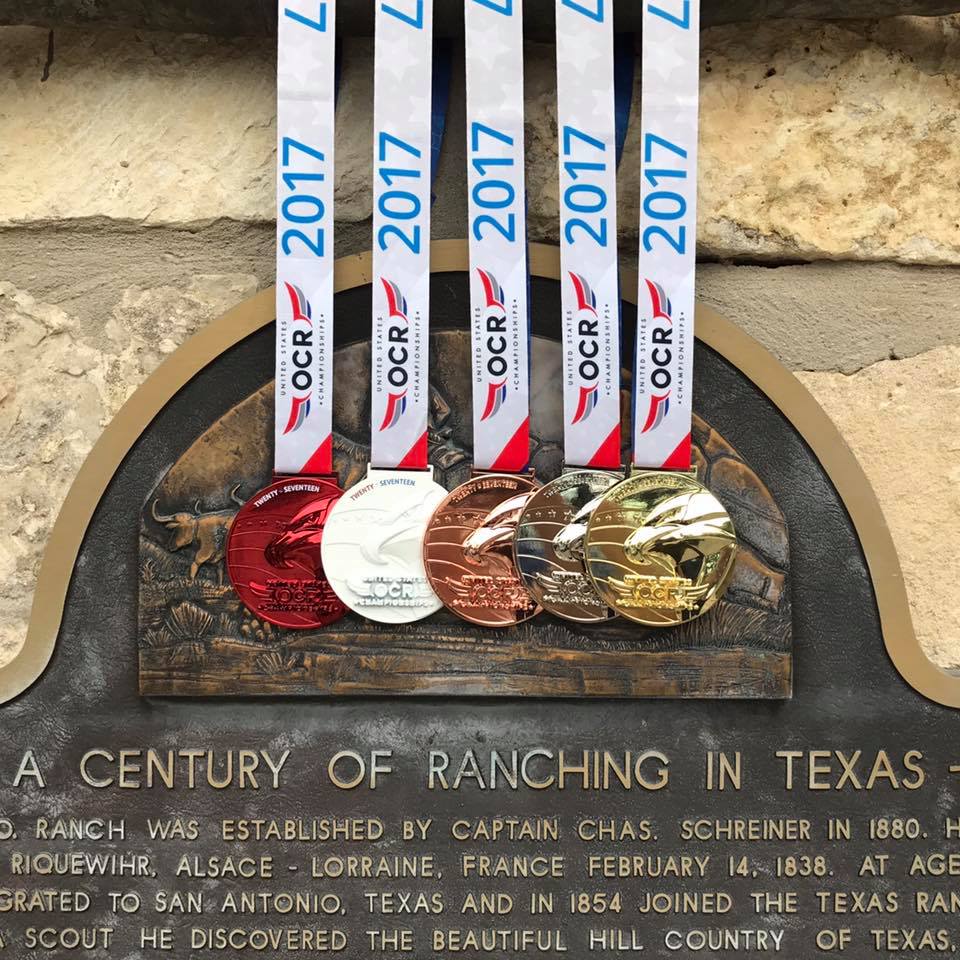 It is time for first independent US OCR Championships happening this weekend at Y.O. Ranch Headquarters in Mountain Home, Texas. The festivities kick off at the ranch on Friday evening with a welcome dinner before jumping into action with the 3K short course on Saturday and 15K long course on Sunday. We have the full 2017 US OCR Championships Schedule, check them out below.
Some of the top athletes in the United States will square off this weekend. Some of those athletes include Hunter McIntyre, Robert Killian Jr., Brian Gowiski, Ryan Woods, Mark Batres, Rea Kolbl, Nicole Mericle, Michelle Warnky, Corinna Coffin, Heather Gollnick, Alexandra Walker, and Stephanie Huntsman to name a few of the athletes toeing the line.
The course features many obstacles from the OCR World Championships as well as obstacles from various US based race series. It is set to be a uniquely American event in the heart of Texas Hill Country. Action and coverage begin all week and with live updates from the course on race day.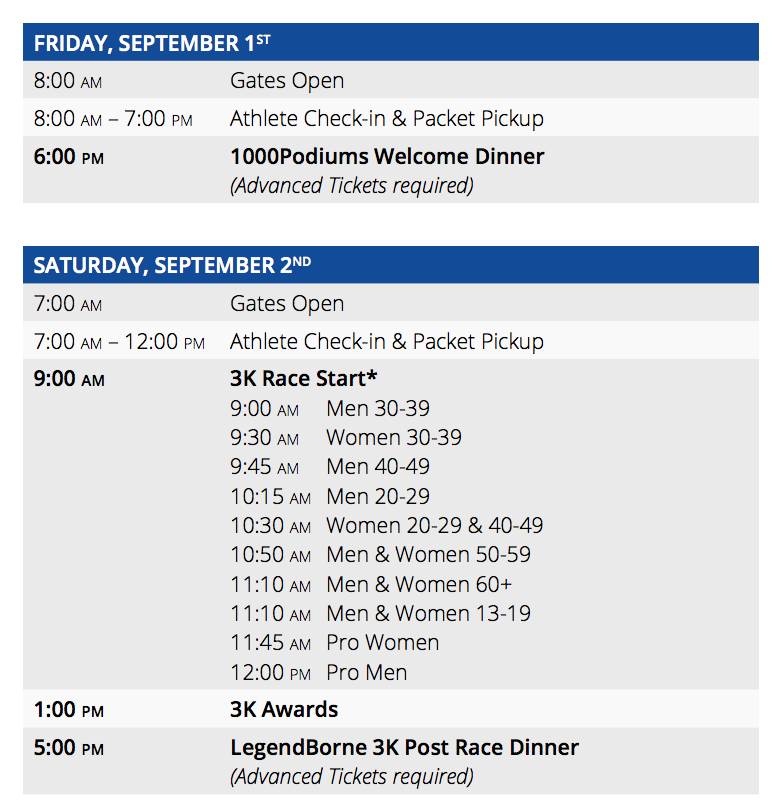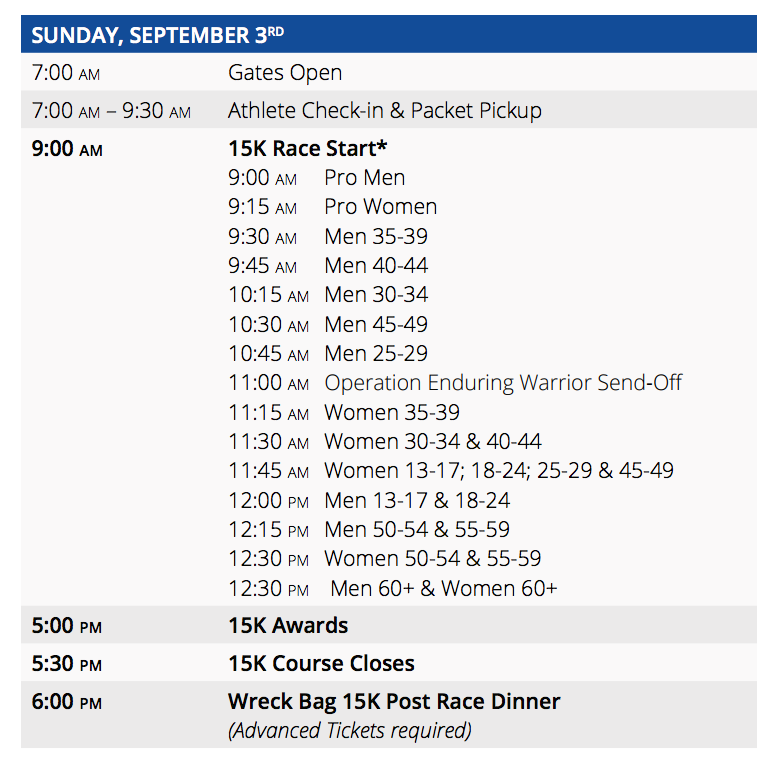 Y.O. Headquarters, a historic Texas Hill Country destination, offers a premier wildlife experience through hunting, corporate and family retreats, tours, weddings and other activities. On October 5 of 2015, nearly 5,400 acres of the historic Y.O. Ranch came under new ownership and was renamed Y.O. Ranch Headquarters.
Since then, extensive renovations have been made which includes new roads, brush clearing, new lodging and much, much more. Whether you are looking for a day trip to meet our famous giraffes and other amazing wildlife or a weekend adventure in one of our beautiful cabins – we offer true Texas hospitality. Keeping the traditions and history of the legendary Y.O. Ranch alive.
Getting to Y.O. Ranch Headquarters:
1736 Y.O. Ranch Road
Mountain Home, TX 78058
For more information about the race and an athletes guide head over to the United States Obstacle Course Racing Website.