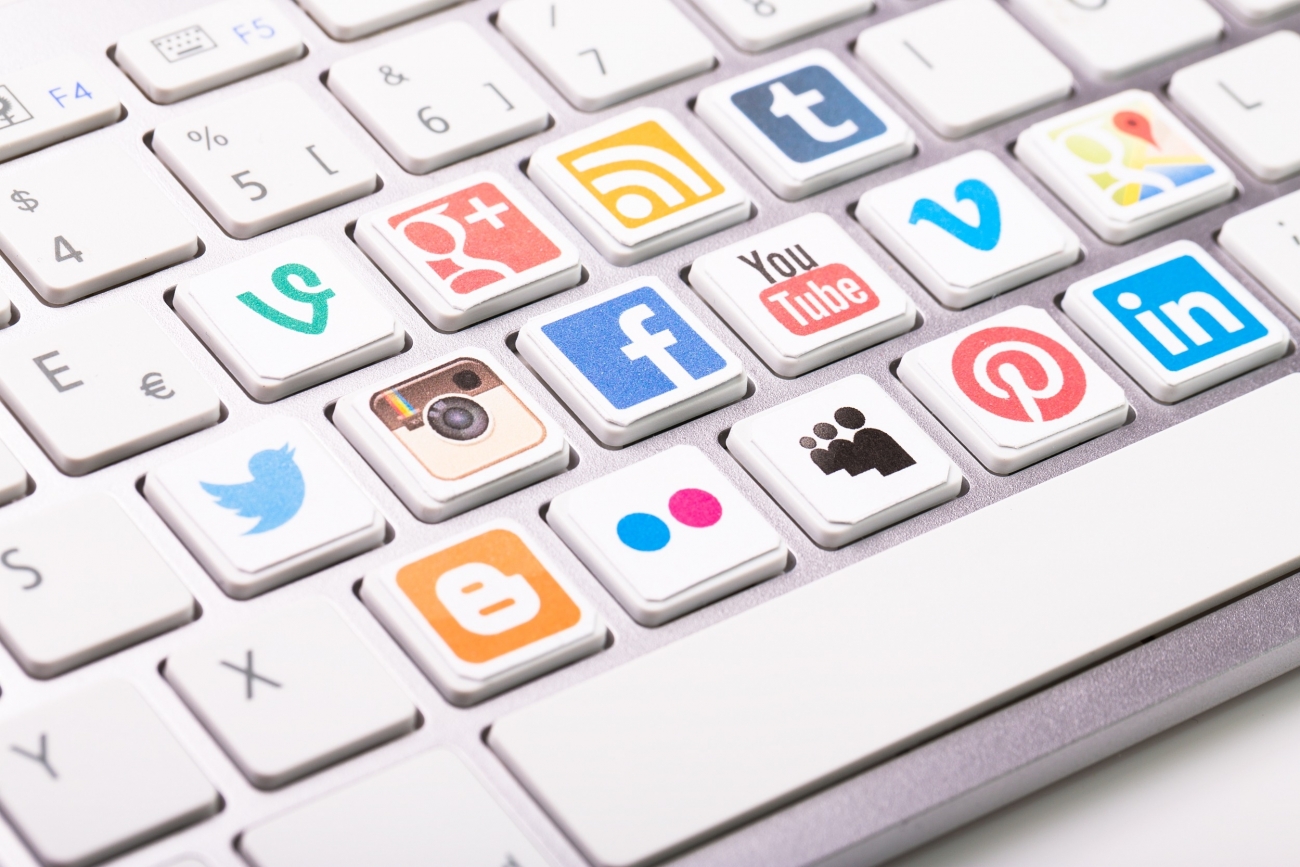 OCR FROM AN OUTSIDER'S PERSPECTIVE
I got into obstacle course racing as a member of the media: I was invited to try a Spartan Race in 2014 and I subsequently wrote about my experience for a major fitness magazine. In the three years since my first OCR, I've completed 30 OCRs, not including GORUCKS. Most of those events have an accompanying race recap on my blog or content related to the race on other sites. Very rarely have I completed an OCR without an article being produced before or after the event. These articles contain photos with friends in the festival areas, videos of obstacles that are reasonably close to the festival area, and until I lost one too many GoPros, on-course footage. When we think of the most popular faces on social media, and I'm not talking about "Pro Team" members or regular podium finishers, we envision their Instagram and Facebook posts. And that's all. I'm here to say I'd like a bit more, maybe some blog posts or YouTube videos about your weekend adventures that led you to take that medal photo.
A long inspirational quote underneath a photo of you holding a medal is great, but what value does that provide for people who want to earn that same medal who never has? How is saying, "Hey, I did it, look at me" providing any type of service to future OCR enthusiasts? In my race recaps, I try to compare race brands, compare courses year over year, detail how to complete new obstacles, share what supplements/food I eat before the race and post the winning elite times. Not only do people read these articles when they come out, I've seen that people tend to read a race recap about last year's race, THIS YEAR.
What I've seen as a writer is that OCR and writing don't go hand in hand. OCR is a very visual sport: obstacle videos shot on GoPros are the most informative for preparing for a race that you've never tried. That might be why Scott Keneally went from writing a feature in Outside magazine to creating his own film Rise of the Sufferfests.  As OCR athletes strive to create their own brand, complete with thousands of social media followers and discount codes, I've just been waiting to see more articles about OCR in ESPN, CNN, and other mainstream outlets.
MORE LINKS, LESS LIKES?
The big picture here is that more of your favorite OCR celebs stopped posting so much on Facebook and actually collected their thoughts in a rational way and posted in a link format, that would create more links about OCR. This would cause obstacle course racing to have a higher keyword value in Google and that would eventually be the story in of itself. When "obstacle course racing" ranks higher in monthly searches than other sports, then maybe fitness websites with very large traffic would want to regularly feature OCR content. I'm not quite sure there are enough reliable, talented OCR writers outside of MRG and a couple of other major "obstacle media" companies to pack sites like ESPN, Men's Health, Shape, etc. with useful weekly content. And the Editors at MRG and other OCR sites already have their hands full with making their sites flourish. OCR athletes are great at using social media to market themselves, but what about marketing the sport to major media outlets?
I'll play devil's advocate too. Here are what may seem like logical thoughts: The typical OCR weekend warrior isn't going to races to create content; they just want to race, maybe a drink beer, and go home. Or, maybe they are there to compete and better themselves, even if they've never reached a podium. Who cares if OCR is mainstream or not? Who cares if I have to keep explaining what OCR is to the average American citizen? I paid to run this race, not report about it and compare it to other races.
I've had these thoughts before, but something made me want to write for MRG. Completely outside of the fact that MRG offers a points-based rewards system for contributions, I reached out to MRG to contribute content. I know people who want more than just #firejumpfriday and #medalmonday visit MRG for actual OCR news. Sharing my thoughts about OCR to a larger audience is what I wanted to do and I'm grateful to be able to do that which is why I don't understand why someone who has done way more races than I can't spend an hour sharing how their weekend went. I've heard OCR athletes voicing their opinion that the same "OCR celebs" are featured in all of the promotional material for OCR companies. Well, this is my opinion on why this phenomenon has come about. People are choosing to respond to Facebook comments instead of creating episodic video/text content.
OCR JOURNALISM EXISTS
With all of these things said, I must say I've enjoyed watching the live streams of races, reality TV shows, and look forward to watching OCR on TV this fall. Live streaming of races is something that I'll really be watching closely and I've read David Magida's book published via Human Kinetics. The truth is, we all, including the professional OCR athletes, have MRG and consistent OCR writers to thank for ESPN, CBS, and NBC showing interest in our sport. Perhaps I'm old school in thinking that social media alone won't bring OCR to new heights. That athletes who know the sport well, take great mental notes while racing, and share their thoughts and workouts through links or even print magazines are essential for even more growth.
Think of it like this: if there were press conferences televised on ESPN for World Championship OCR races where the only racers in the race had to qualify, who would be in that room asking the professional athletes questions? I'd put my vote on someone with a track record of covering the sport versus the person that gets the most likes on my social feed. While one is more popular, the other has traffic growth experience. They've given OCR the good press where it matters, above and beyond just promoting their own brand. The irony is that during such a press conference where the only racers are qualified, even "elite" weekend warriors would play the role of fans: they wouldn't be reporting and they wouldn't be racing because they're not pros. And that begs the question: how good do you have to be or how many races do you need to have run to be a "qualified" OCR writer? At this point, I don't think that matters. What matters is how good of a writer you are and what other sports you've done that you can compare OCR too.
I want to know how your first OCR race compared to the last game of the last sport you played. I want to know how the hotel nearby accommodated you, what vendors you saw at the race, a sample workout you did before the race, and what supplements you took before, during and after the race. It would be nice to know if you got injured, how it happened, and how you eventually healed the injury. To me, these details are cooler than the finisher photo, but I will say, I get a bunch of likes from simply standing next to an OCR celeb and smiling with my medal.
Clearly, I'm more of a words guy. If that's not your thing, that's 100% OK. I'll continue to like your #flexfriday Instagram posts.
---
Want to leave your own reviews but don't have your own site. Leave a review on Mud Run Guide and 
Leave a review on Mud Run Guide and review and rate the races for yourself and the OCR Community
---
Disclaimer: The viewpoints expressed by the authors do not necessarily reflect the opinions, viewpoints and official policies of Mud Run Guide LLC, or their staff. The comments posted on this Website are solely the opinions of the posters.