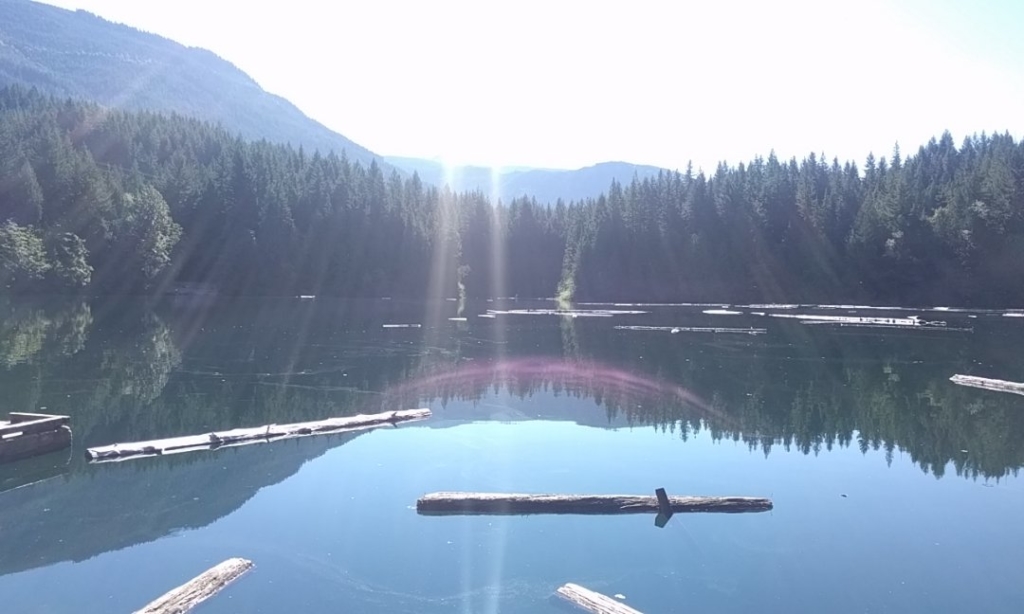 Survival Run Canada is making its debut in Squamish, British Columbia tomorrow. This is shaping up to be the longest and possibly most difficult Survival Run to date with a 36-hour cutoff. Squamish is known as an adventure sports mecca, huge gnarly mountains, lakes, and climbing.
Survival Run is one of the most unique extreme endurance events in the world. The 100+ kilometer, 36-hour race, combines trail running, scrambling, swimming, and traditional cultural challenges unique to each location. Survival Run Canada this year the race honors the long tradition of the Canadian timber and mining industry. Today we take a look at the top male racers to watch in the field.
Paul Romero – Canada/USA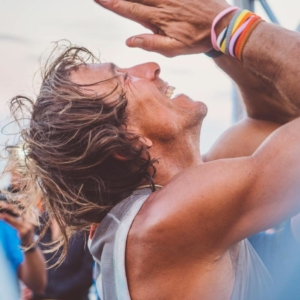 Paul Romero is one of the strongest competitors to grace the Survival Run Community. Romero has two back to back wins at Survival Run Nicaragua. He splits his time between Squamish, British Columbia and Hawaii and has been training exclusively for this race on his home turf. Romero is recognized worldwide for his adventure racing, mountaineering, ultra running, and Survival Run skills.
Romero is currently the strongest he has been and is poised and ready to make it three for three finishes in Survival Run with another finish and possible win at Survival Run Canada.
Mark Wheeler  – USA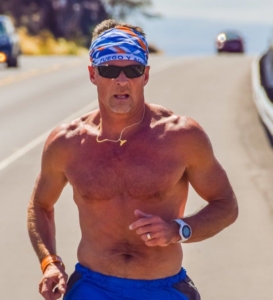 Mark Wheeler is one of the few people in the world to finish the Devil's Double in Nicaragua. He completed this challenge in 2015 after finishing 3rd in Survival Run Nicaragua and following it up with a finish in the 100K ultra marathon a few days later. Wheeler, is a finisher of Leadville 100, UROC ultra marathon along with thirty other ultra marathons across the United States and beyond.
Wheeler is coming into this race with the knowledge from Nicaragua and a strong running and CrossFit base to help both go the distance and conquer and challenges ahead of him this year.
David Dietrich – Austria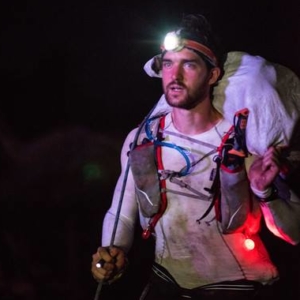 David Dietrich is one of the younger competitors in the race. Dietrich is a veteran of Survival Run competing in Nicaragua twice on a team in 2016 (crossing the finish line but over the time limit) and finishing the race in 2017 as an individual. Dietrich knows how to run a Survival Run and trains on the mountains in Austria.
Dietrich has the determination, drive, and experience to take the race to the finish line. Look for Dietrich to excel at the climbing sections and with grit and determination conquer all the challenges.
The race begins tomorrow morning at 5:30 am Pacific Time. Look for coverage on FUEGO Y AGUA social media accounts and updates here on Mud Run Guide socials. Tomorrow we take a look at the top men to watch.