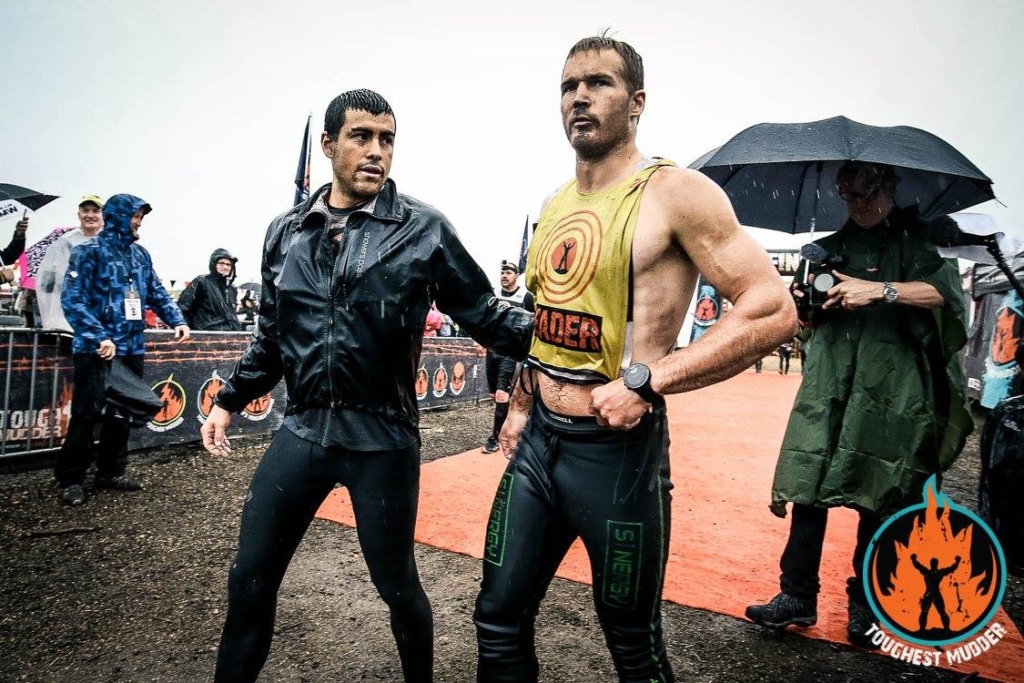 This year Tough Mudder introduced the 8-hour Toughest Mudder series as part of their road to World's Toughest Mudder. Athletes followed the series around North America and the United Kingdom. In the end of the series, Ryan Atkins locked up the first place position overall with Allison Tai taking the top spot for women and seventh overall in the series.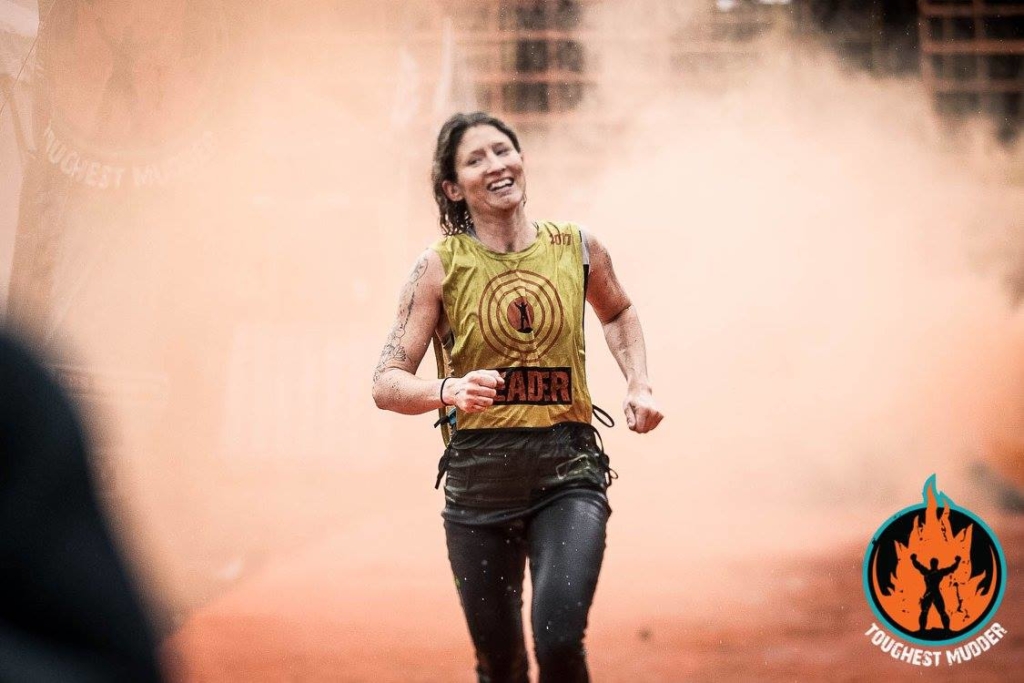 The Toughest Mudder rankings were scored by adding the total miles completed at each athlete's top 3 Toughest finishes of 2017. In the event of a tie, the cumulative time was added for an internal tie break. Cash prizes were awarded for the top men and women in the final rankings.
Top Men's and Women's Prizes
1st – $5,000
2nd – $2,000
3rd – $1,000
4th – $500
5th – $250
The Toughest Mudder male and female received a $10,000 bonus prize.
Men's Final Toughest Mudder Rankings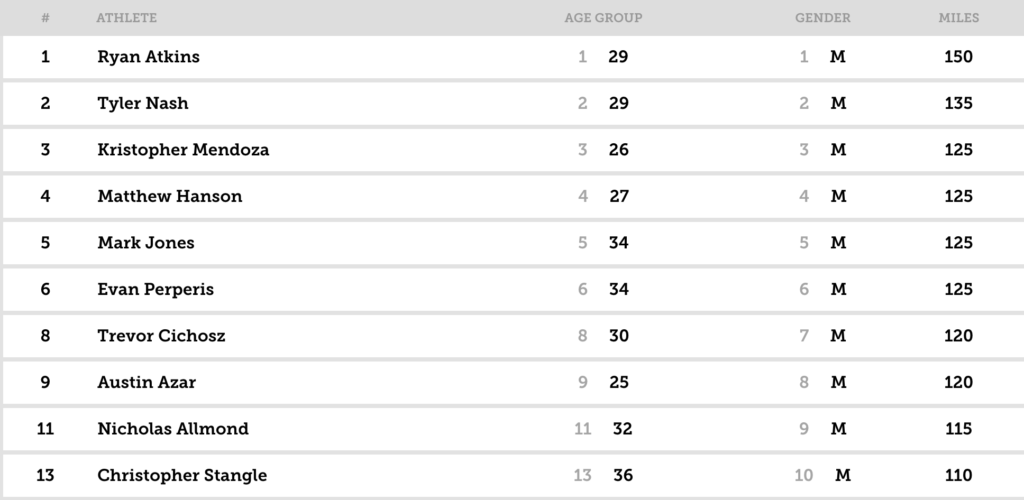 Women's Toughest Mudder Final Rankings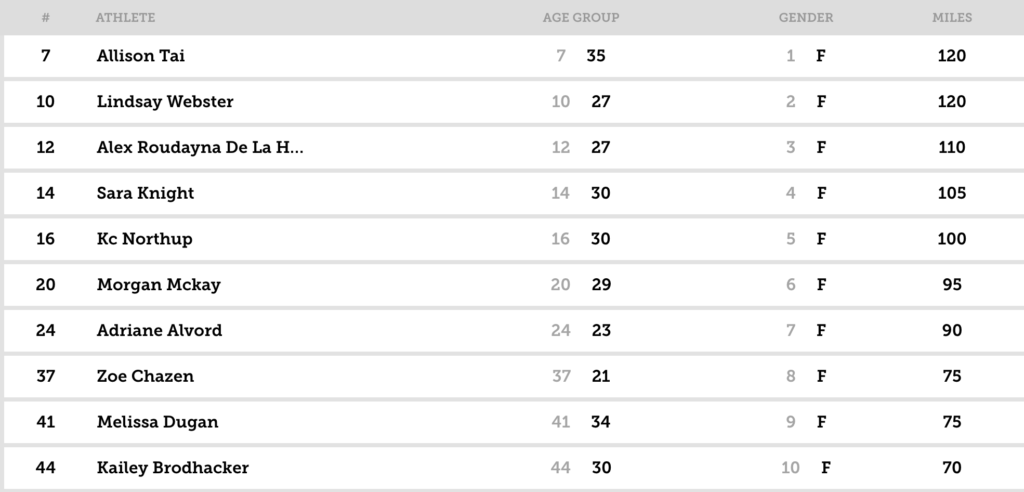 After the first year of the Toughest Mudder series athletes are now ready to take on the 24-hour World's Toughest Mudder. Most of the top Toughest Mudder athletes are now kicking their training up in prep for WTM and other championship events.