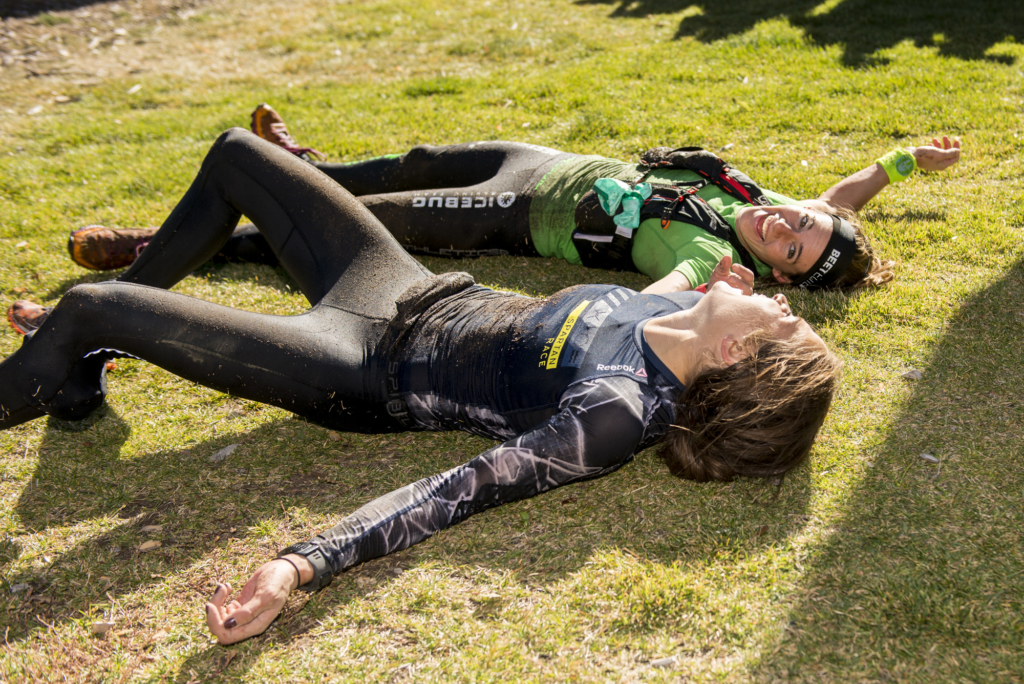 The 2017 Spartan Race World Championships are just days away. Yesterday, Mud Run Guide focused on the men to watch and today it is all about the women. This year the women's field has been deeper than ever before both in North America and abroad. With several women topping the podium at the U.S. Spartan Race Series and some familiar faces in the European Spartan Championships.
Last year the women's race came down to a toenail between the second and third place finishers Lindsay Webster and Faye Stenning. As Mud Run Guide profiled earlier this week, Zuzana Kocumova will be defending her Spartan Race World Championship title for the third time. Amelia Boone is back this year after injury and has been building her strength and speed throughout the season. Then there are women like Rea Kolbl, Alyssa Hawley, and Nicole Mericle who are looking to make their own mark. Finally, top European racer Yoie Bohlin from Sweden will be making her first appearance at the Spartan Race World Championships.
Zuzana Kocumova – Czech Republic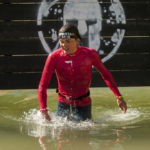 Kocumova is the favorite going into the race this weekend. She has won the last two Spartan Race World Championships with ease besting her competition by over five minutes each year. Kocumova knows how to compete and this former Olympian is proficient at mountain running and continues to get stronger on the obstacles. Kocumova recently won the Spartan Race European Championships in Andorra and is primed to head to Tahoe.
Lindsay Webster – Canada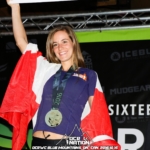 Lindsay Webster has continued to have another successful season. She finished the U.S. Championship series in first place and also won several Tougher Mudder events this year as well. Webster has been quietly training in the mountains of Utah for the last couple of weeks with her husband, Ryan Atkins in preparation for Tahoe. She should be well accustomed to the attitude this year and ready to put in a strong effort.
Rea Kolbl – USA/Slovenia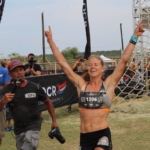 Rea Kolbl has had a strong season on the U.S. Championships circuit. She won the final stop on the U.S. Championship tour in West Virginia. That race was the only Beast of the series this year. The mountainous course played to her strengths which should set her up well for Tahoe. Kolbl is proficient at the obstacles and continued to improve across the board as the season has progressed. Kolbl has been doing a lot of mountain training lately for Tahoe and look for her to come in ready to run.
Nicole Mericle – USA
Nicole Mericle lives and trains in the mountains of Colorado and should have no problem with the altitude and terrain this weekend in Tahoe. Mericle with her rock climbing background continues to be strong on obstacles and her speed on the trails continues to get stronger. She ran away with the recent US OCR Championship races winning both by a large margin on the flat course in Texas. The question will be can that speed translate to Tahoe this year.
Alyssa Hawley – USA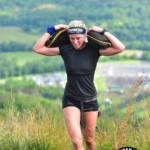 Alyssa Hawley burst onto the Spartan Race scene in 2016 showing the world who she was. This year she has only continued to rise. Hawley is a strong runner and her competitive drive has had her training in and around Tahoe for the last couple of weeks. Hawley is going to the Spartan Race World Championships trainer, prepped, and prepared for the elevation and over 16-mile course. Look for Hawley to battle it all the way to the finish.
Yoie Bohlin – Sweden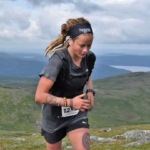 Yoie Bohlin will be a new name for many in the North American obstacle racing world. However, Bohlin has been a top competitor for years in Europe notably in the Toughest Series. This year Bohlin only raced one Toughest Series where she won.  She recently finished second to Kocumova in the Spartan Race European Championships and is coming to the Spartan Race World Championships for the first time. Bohlin is known as a fast runner. The question will be how will she do with the altitude on race day.
Amelia Boone – USA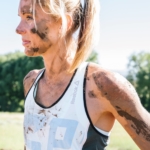 Amelia Boone is always a contender when she shows up to race. She has been putting effort into the Spartan Race World Championships after skipping the last Spartan Race U.S. Championship Series race to focus on Tahoe. Boone has been working her way back up the rankings after an injury sidelined her for over a year. While Boone has not been racing as much this year when she does she makes it count. She won the Utah Spartan Super earlier this year, a race at altitude and is looking for a strong showing this weekend.
Other Women to Watch
The depth of the women's field continues to grow each year. Look for Faye Stenning to seek revenge on the course after coming in third last year by a toenail. Kristin Saad is looking to crack into the top five this weekend after a third-place finish at the US OCR Championships recently. Additionally, if racers like Allison Tai or Chikorita De Lago decide to race they could be a factor on the 16+ mile course. As always there are always those racers from outside North America who sometimes have a way of popping up and making a mark at the championships. With emerging markets in Asia will a speedy female surprise us all?
Mud Run Guide will be on the ground in Tahoe starting tomorrow. Look for all our coverage on Facebook, Instagram, and on our coverage page.