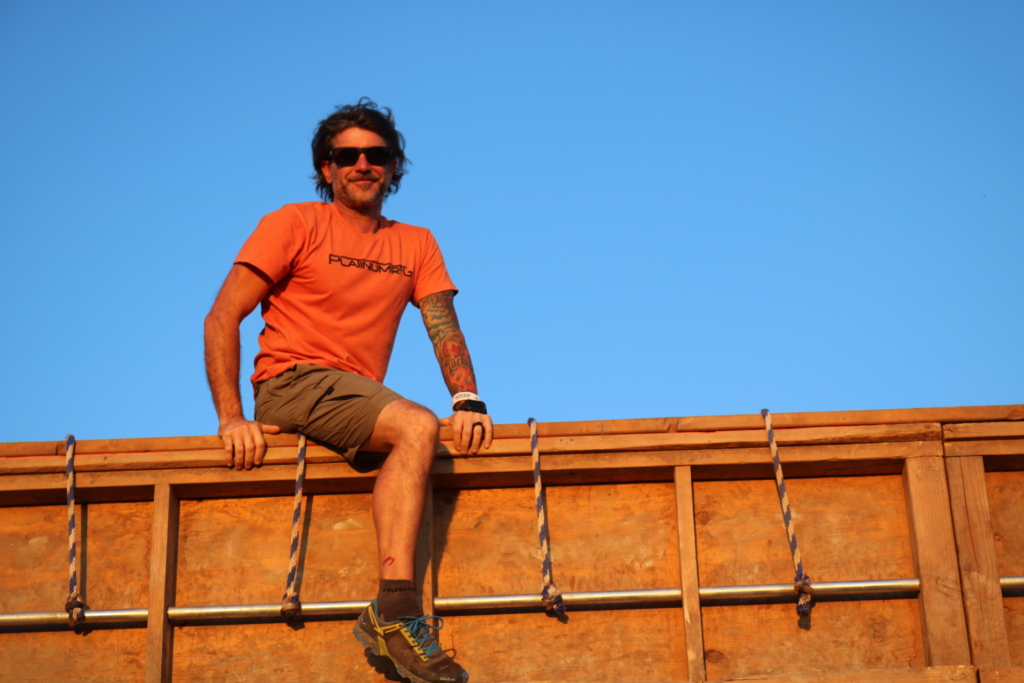 Brett Stewart one of the co-founders of Mud Run Guide was recently featured on the radio show Totally Fit Radio. He talks about running events, Mud Run Guide and more in this interview. If you are interested in learning more about what it takes to put on an event or all of the different projects Brett is currently up to be sure to take a listen.
Listen on the website
Listen on Apple Podcasts
Learn a bit more about all the crazy projects Brett has been up to and why he is not stopping anytime soon.