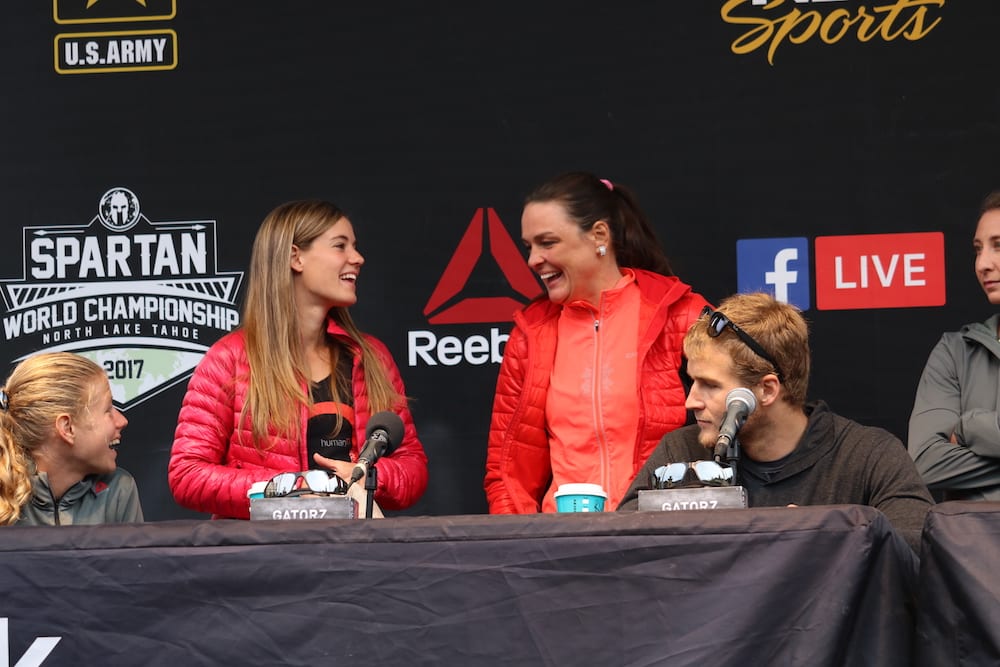 The 2017 Reebok Spartan Race World Championship on one of the most challenging courses of the season. Athletes are primed to tackle the mountainous 16+ mile course of the "Spartan Beast" heat with close to 40 Spartan obstacles standing between them and a purse of $100,000.
The course is designed to push even the most-conditioned athletes to their limits for a chance to take home the championship title and top prize of $15,000 prize in both the Men's and Women's categories. All racers finishing in Top 20 receive a cash prize and a Spartan Annual Pass.
There will also be a Masters division for men and women 40 and over, with $500 first-place prizes for each winner, as well as well as a kids race. Saturday's events will stream live on Facebook WATCH via Spartan LIVE.
Scenes from Around Spartan Race World Championships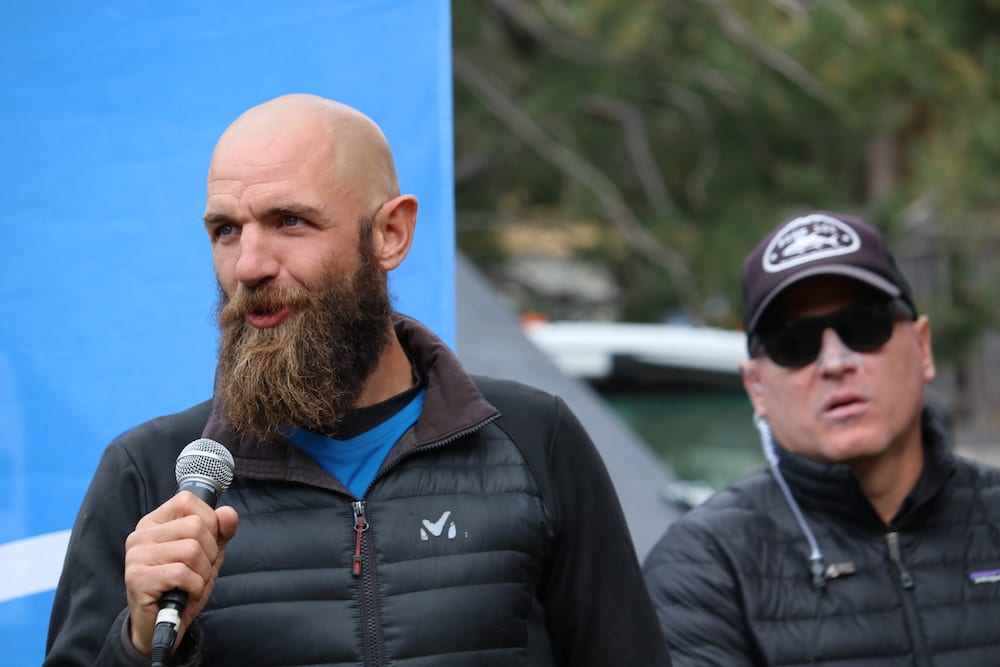 Steve Hammond emcees the Spartan Race Press Conference on the main stage.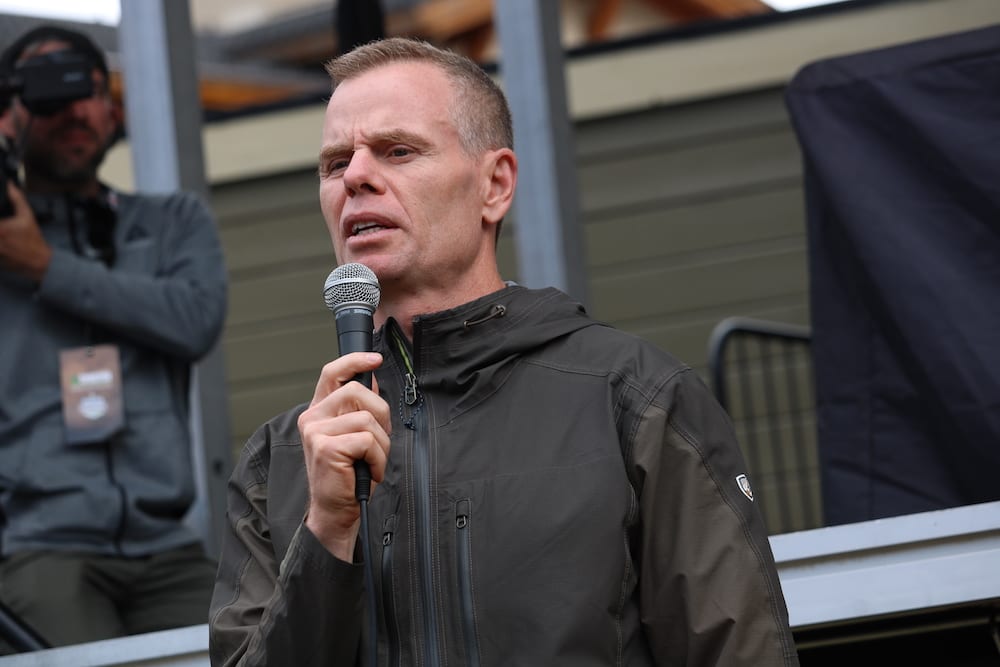 Joe De Sena welcomes the crowd and talks about the work that has gone into making the event this year.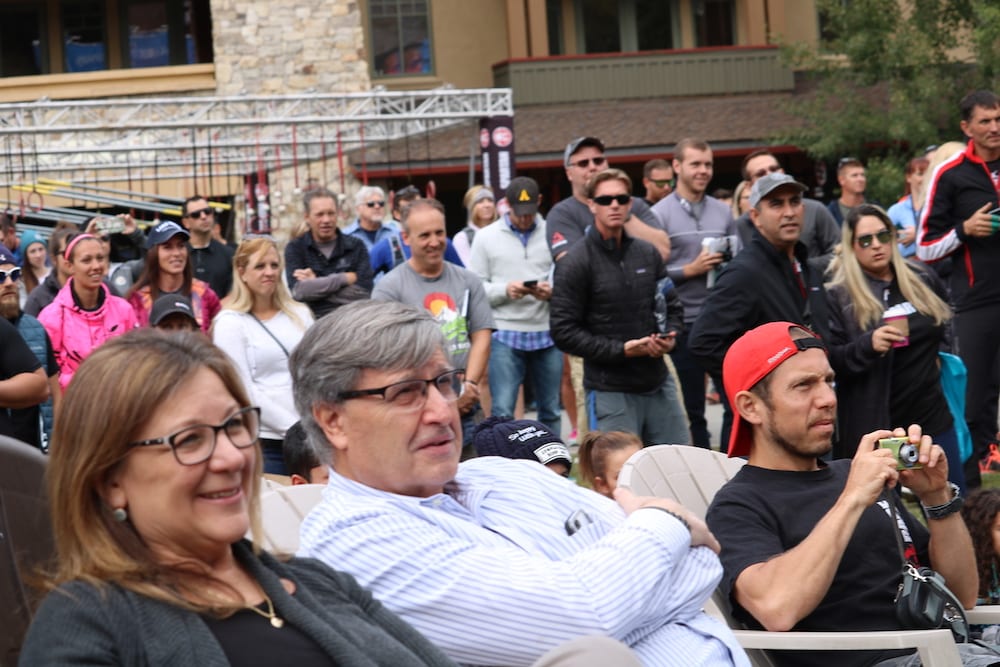 A small crowd gathers to listen to some of the pro athletes chat about expectations for tomorrow.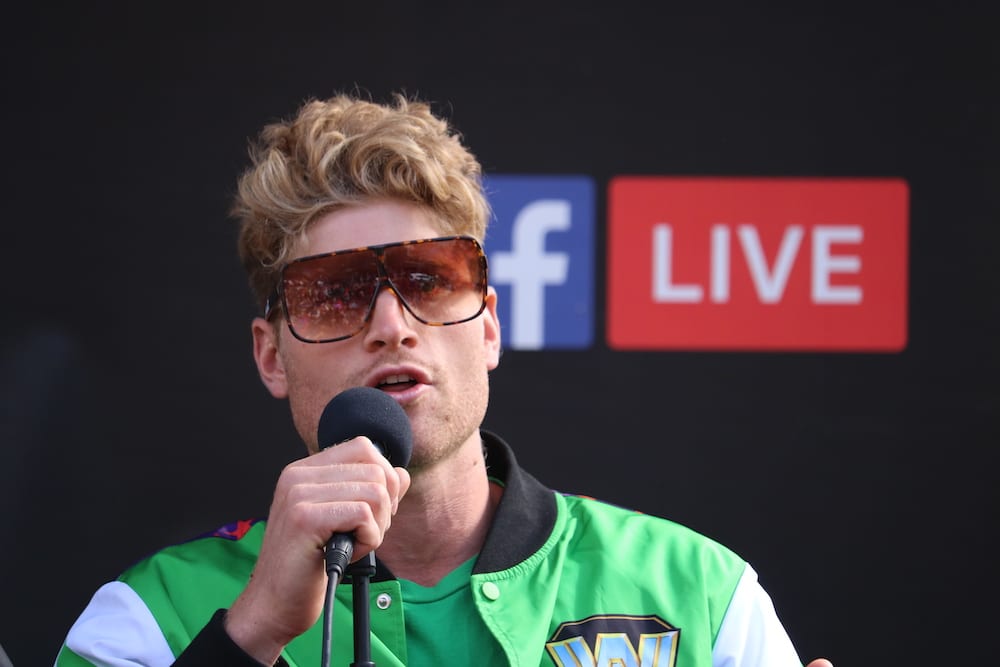 Hunter McIntyre says kind words about Hobie Call but still talks about wanting to beat him on the course tomorrow.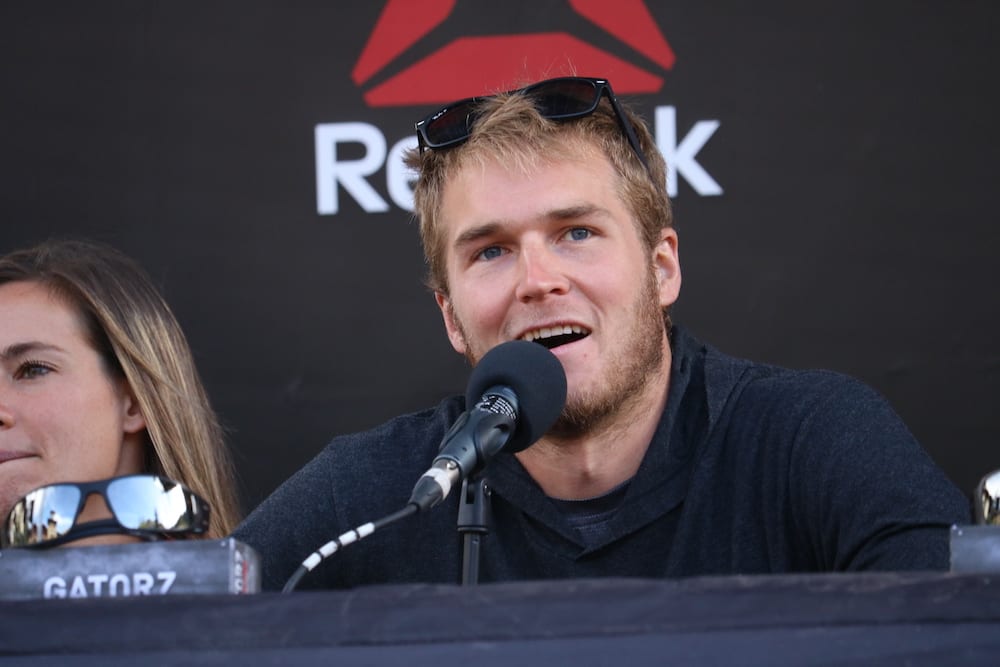 Ryan Atkins says he is the best prepped he has been going into this race and looking forward to over 16.5 miles of mountain running tomorrow.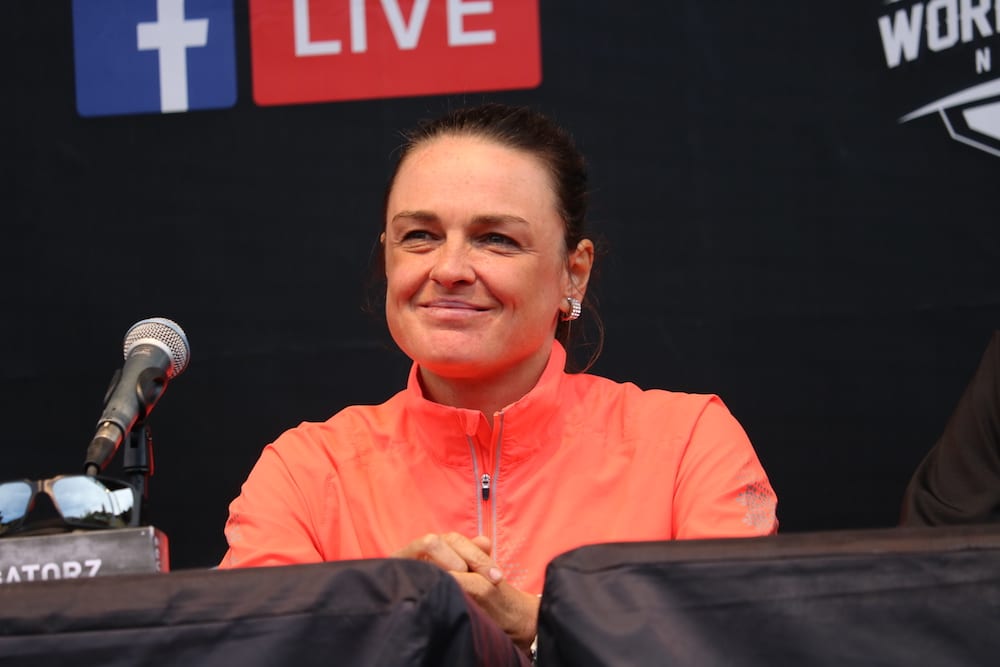 Zuzana Kocumova is ready to try to defend her title tomorrow.
Forest Call watches from the lawn his dad Hobie Call talk about his experience the last seven years in the sport.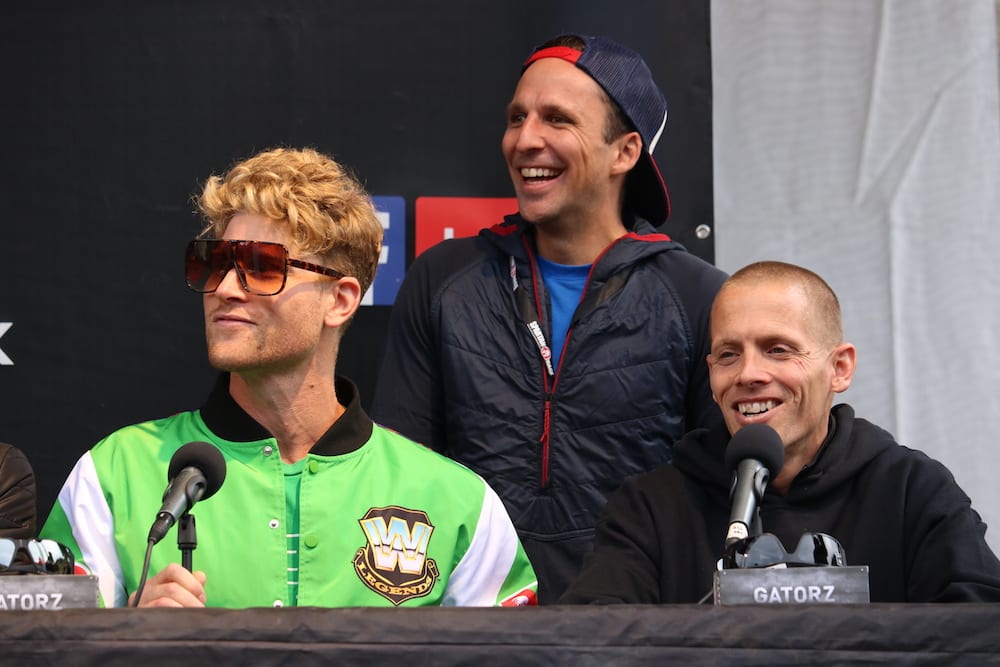 All smiles on the panel today. Everyone is ready to race their own races tomorrow but in a very good mood and joking around today.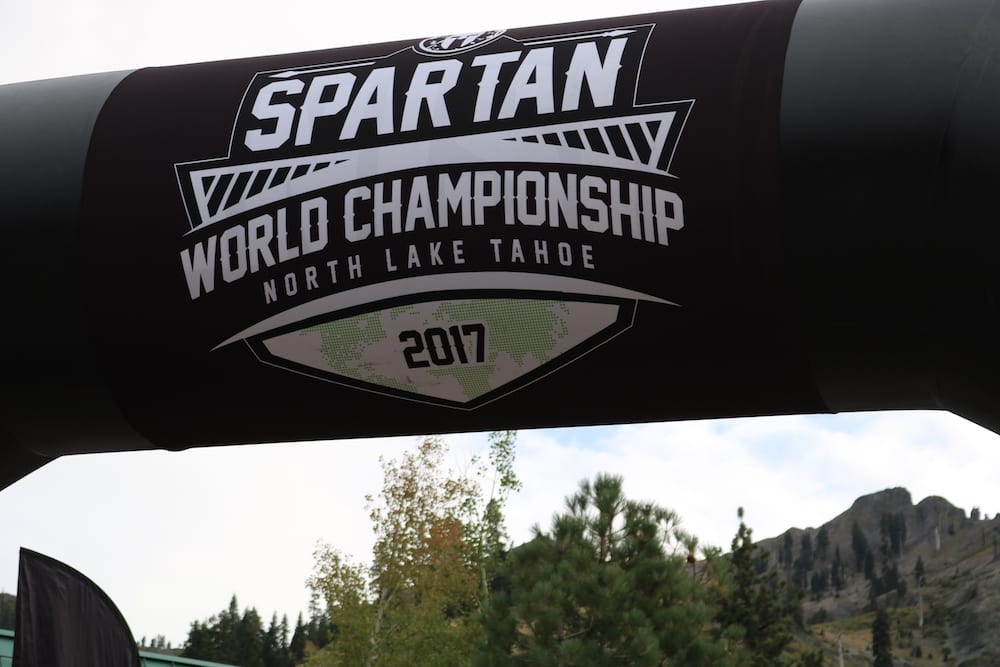 Finish arch at the Spartan Race 2017 World Championships. Many athletes will be happy to see this tomorrow.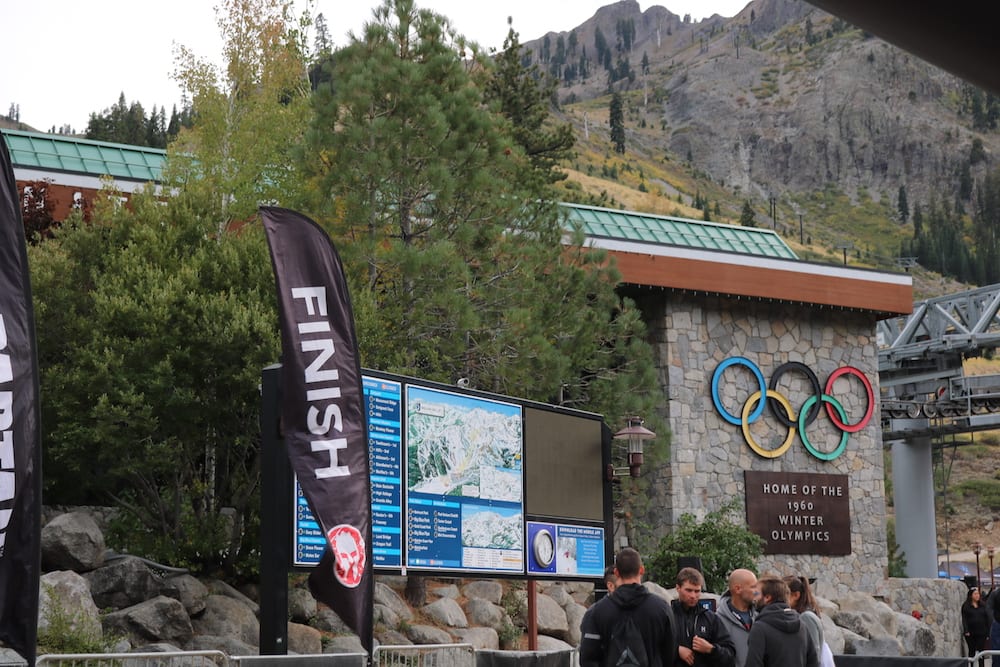 Squaw Valley a historic place for what is looking like it could be a historic race tomorrow.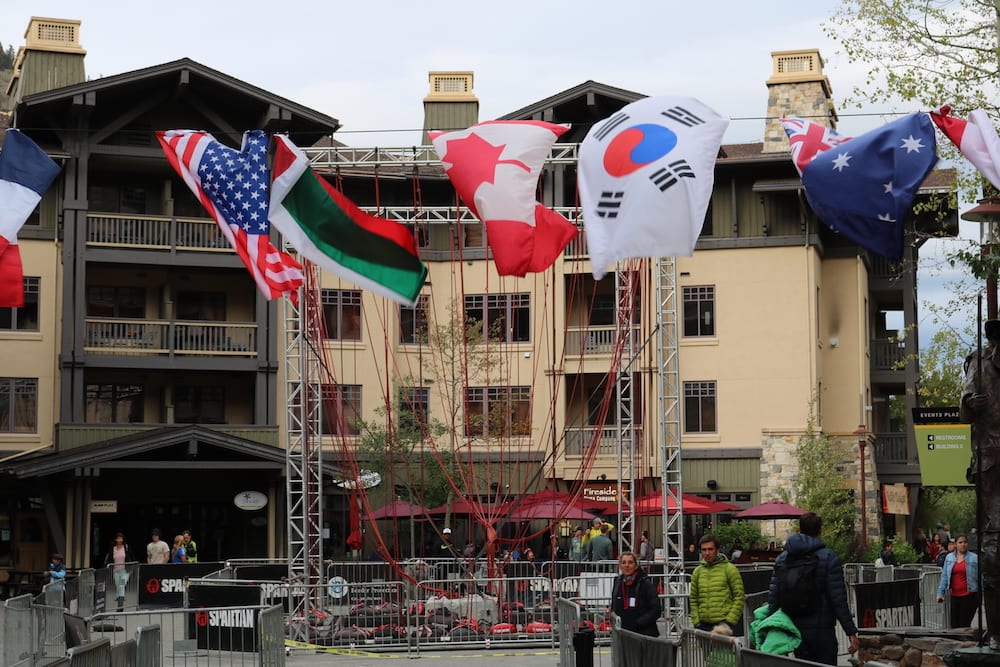 Nearly fifty countries will be represented this weekend at Spartan Race World Championships. This year more obstacles are making their way into the village.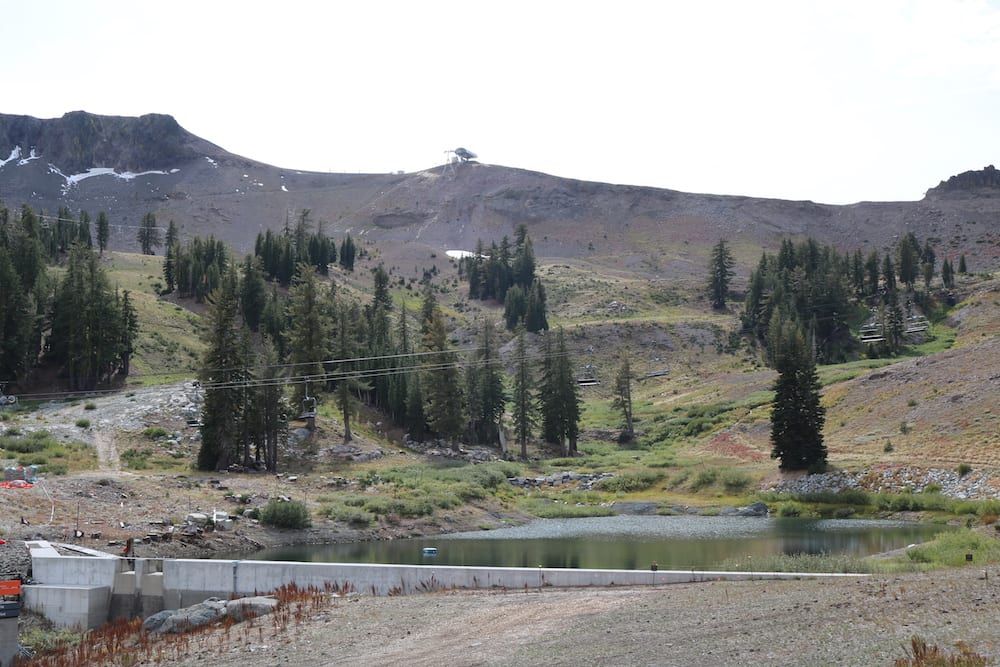 The alpine swim is definitely back this year and is just as cold as everyone remembers it. Open heat athletes do have the option to skip the swim and instead do 90 burpees.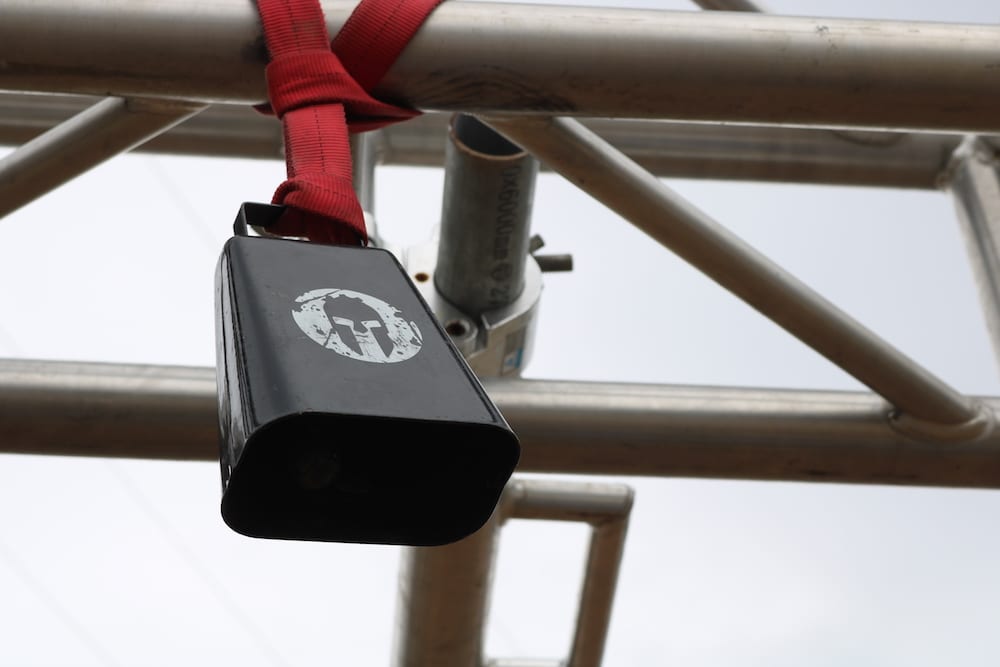 Ring the bell and avoid burpees. In the final gauntlet of obstacles, it will come down to grip strength and who wants it the most.
Today it was also announced drug testing for eight athletes at the finish line of this year's Spartan Race World Championships. This is Spartan's first step towards eventually meeting the international standards set by WADA and the United States Anti-Doping Agency (USADA) and marks the first time the brand has implemented such stringent methods at an event.
Mud Run Guide coverage beings tomorrow morning at 6:30am local time (Pacific Time) and we will have updates throughout the day on both Facebook and Instagram.