After the success of the first Tough Mudder TM-X race which aired on CBS the race announced it is expanding in 2018. Currently, pre-registration is open for eight locations for a TM-X Open in 2018. The TM-X Open will be a feeder for the TM-X Championships later in 2018. Based on the success of the first event in Wisconsin the events are expected to be a hit in 2018.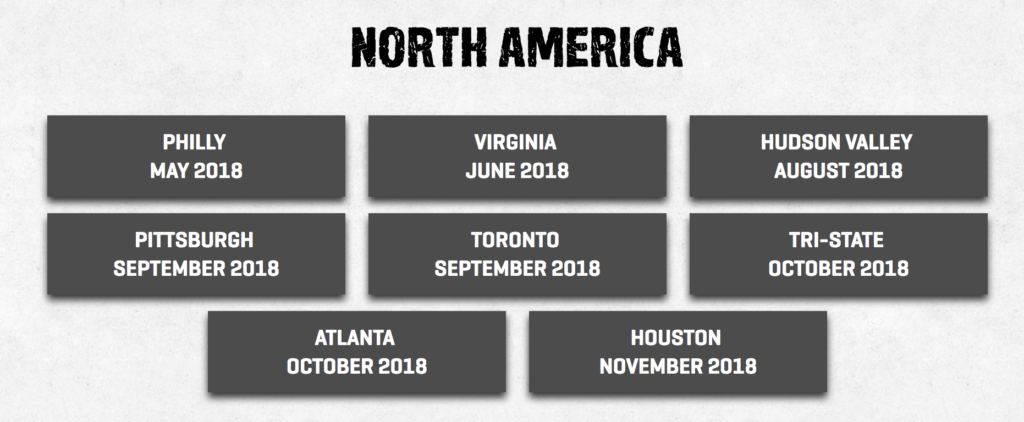 From Tough Mudder:
Think you've got what it takes to conquer The Toughest Mile on the Planet? Tough Mudder X Open is your chance to test your strength, speed, and overall badassness against a mix of epic obstacles, workout zones, and a one-mile course so insane it pushed The Toughest Athletes on the Planet to their limits.

Tough Mudder X Open is sure to fill up quick, so pre-register below to secure your spot, and be the first to hear about exclusive offers and launch details, all for just $10.

It's proving time, Mudder.
The dates have yet to be announced but if you live in the area and are interested now is the time to act. For more information on and to pre-register for TM-X 2018.