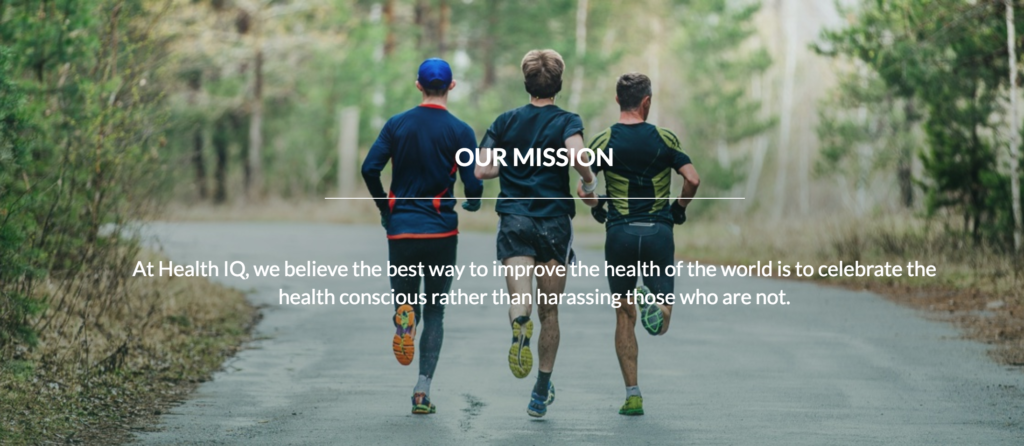 Health IQ is a life insurance company created for healthy active people. Spartan Race recently partnered with the insurance brand to offer health-conscious individuals an alternative option when looking for life insurance. The two brands recently partnered to offer a unique opportunity for the Spartan Race and extending to the entire obstacle racing world.
Health IQ currently partners with sporting organizations such as USA Triathlon, USA Weightlifting, and US Masters Swimming. Additionally, it has been featured in many major media outlets. The full press release below from the announcement.
---
Spartan Race, the world's largest obstacle race and endurance brand today announced that it partnered with Health IQ Insurance Services (Health IQ), the fastest-growing life insurance company for health conscious individuals. Through the partnership, Spartan can provide its athletes with the opportunity to receive special life insurance rates, rewarding them for their healthy behaviors and lifestyle choices.
Health IQ believes that health conscious people with active lifestyles, like obstacle course racing, or healthy diets,  are overpaying for life insurance and wants to make life insurance fair for those that take responsibility for their health. 
"We believe the best way to change the world's health is to celebrate the health conscious rather than harass the people who aren't," said Munjal Shah, co-founder and chief executive officer, Health IQ.  "Partnering with Spartan is a natural way for us to connect with active, health conscious community participating in the one of the fastest growing sports in the world." 
In addition to exclusive special rates—up to 33 percent lower — Health IQ also works to bring down your premium by getting insurers to adopt athlete-friendly underwriting practices for athletes with low resting heart rates or muscular builds.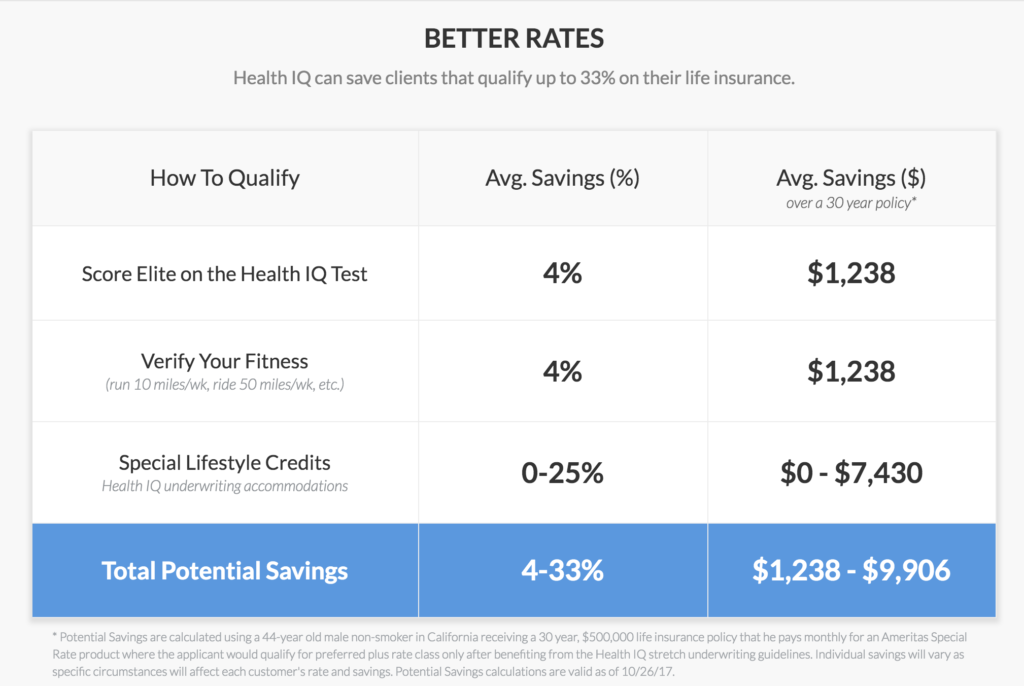 Health IQ client Mitch Stokes says "It's a no-brainer. It was really simple to get set up. Very reasonable rates. And I felt like when I was talking to the agent on the phone they understood my needs and my concerns and they took care of them for me."