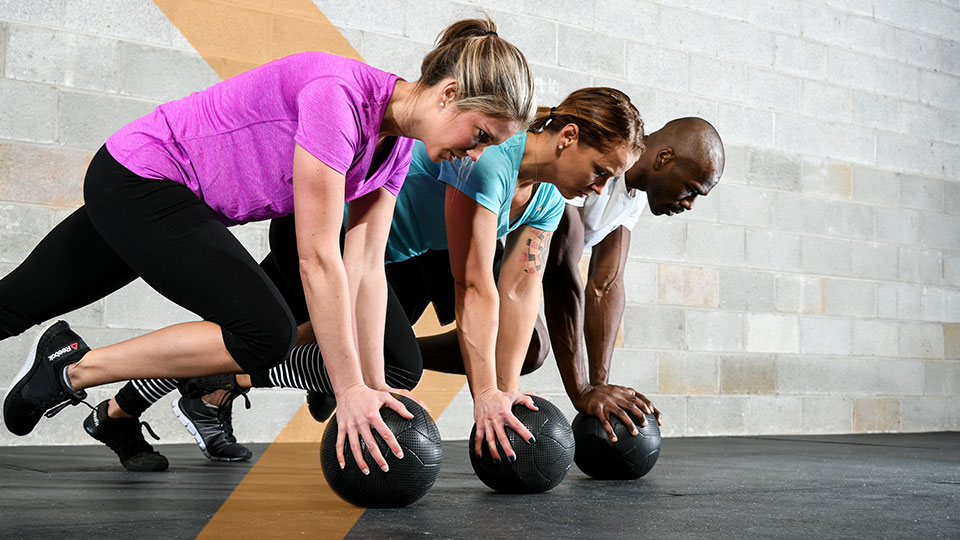 Spartan Race's 24-Hour Ultra World Championships announced today a new title sponsor, Power Systems, in advance of the event this weekend. Power Systems becomes the title sponsor of the 24-hour event to be held in Iceland this weekend. The official title for the weekend is "Power Systems 2017 Spartan Ultra World Championship presented by Yokohama." In addition to the title sponsorship, the two companies have reached a multi-year licensing deal.
As part of the deal, the live coverage presented over the weekend will be brought to viewers by Power Systems and into the upcoming season Power Systems equipment will be making its way onto the courses and in the festival areas. In addition to official Spartan Race coverage this weekend, Mud Run Guide will have contributor Phoebe Brimer on the ground giving live updates during the 24-hour event. More information regarding the new partnership is below.
---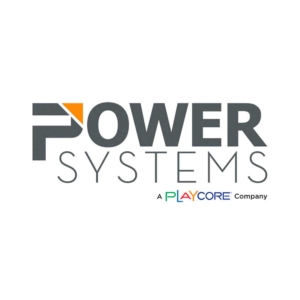 Power Systems, a leading provider of fitness and performance products has partnered with Spartan, becoming the title sponsor of the leading obstacle race (OCR) and endurance brand's inaugural Ultra World Championship, taking place December 16 outside the capital city of Reykjavik. The "Power Systems 2017 Spartan Ultra World Championship presented by Yokohama" will see competitors braving the elements for 24-hours as they run through the majestic, raw terrain of Iceland, through various elevations, ice, glaciers, geysers, active volcanos, and tackle signature Spartan obstacles with more than $25,000 in cash on the line.
"Under the vision and leadership of Joe De Sena Spartan is leading one of the biggest fitness movements of our generation, we are excited to be a part of the OCR community and partner with Spartan" said Power Systems General Manager Josh Goldman. "With this partnership, Power Systems and Spartan Race will bring training solutions to the OCR community to prepare for the obstacles on course and ultimately push racers toward their potential. We are looking forward to this event and all the other exciting things planned for 2018 and beyond." 
As part of its partnership with Spartan, Power Systems will present the live streaming broadcast of the Iceland race, which will be available in three, three hour periods throughout the 24-hour event. Streaming on the new Facebook WATCH video platform, the broadcast will be dynamically produced with multiple cameras, drone coverage, graphics packages, audio commentary, replays, and interviews with athletes and OCR experts. To view the broadcast, visit Spartan Race LIVE.
 "Power Systems has a reputation for making quality fitness products that help transform lives, and with Spartan's mission to create stronger, healthier individuals across the world, we couldn't ask for a better partner," said Spartan Founder and CEO Joe De Sena. "Spartan competitors are the toughest athletes on the planet and we look forward to introducing them to a brand that shares their dedication and passion for grit. We're confident Spartans will welcome Power Systems equipment into their fitness routines as they work to achieve goals and overcome all obstacles in their paths."
The partnership will extend beyond the race and into the 2019 Spartan event season, including a multi-year licensing deal featuring exclusive Spartan fitness equipment and onsite activation at US race weekends. Power Systems is recognized throughout the sports and fitness industries for creating an extraordinary customer experience and complete product selection, featuring equipment for Strength, cardio, mind and body, and performance.
Off the race course, Spartan has established training programs and partnerships with industry leaders including the Daily Burn on-demand fitness service, Life Time and 24 Hour Fitness. The brand also has a flagship branded "Spartan Gym" in South Beach and has certified more than 1,000 Spartan "SGX Coaches," across the world.
In addition to the Power Systems 2017 Spartan Ultra World Championship presented by Yokohama, Spartan's race weekend in Iceland features a five-mile "Sprint" course with more than 20 obstacles, and a 60-hour "Agoge" endurance event.