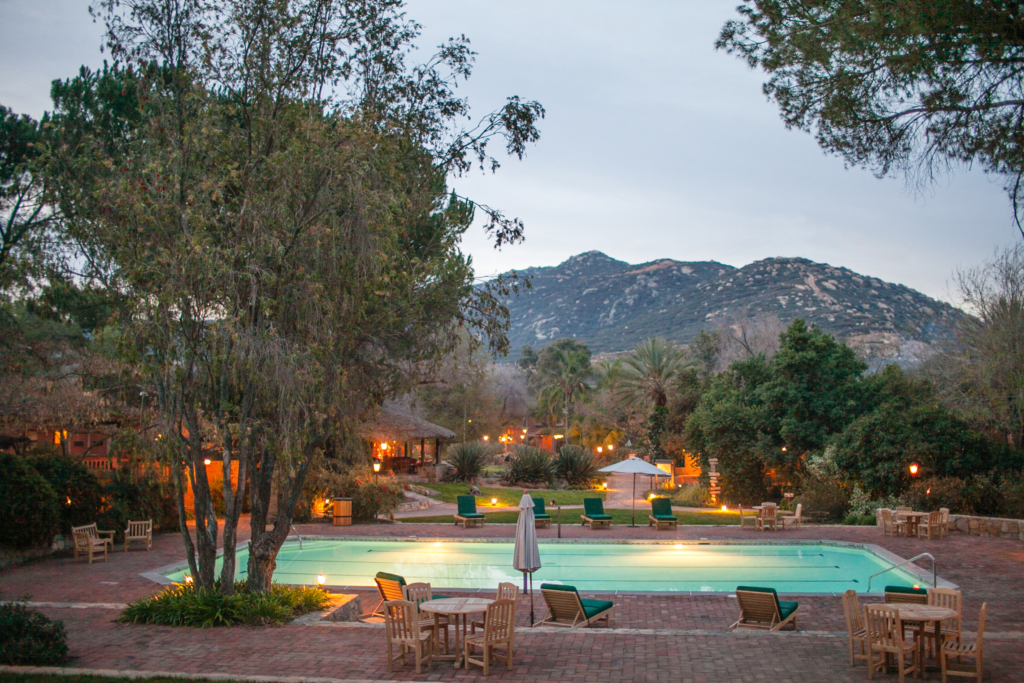 Winter can be a tough time to get out and think about training for an upcoming obstacle race. Between snowstorms, frigid weather, and this winter even temperatures dropping below freezing in Florida. Everyone can use a little sun and warmth this time of year. Obstacle Racers Michael Mark, Stephanie Quinn, Yancy Culp and Kevin Donoghue want to help you out this winter with a training camp at Rancho La Puerta in Tecate, Mexico just over the border from California in Baja California this February.
Rancho La Puerta is a leading fitness and destination spa in North America on 4,000 acres. Recently the ranch has continued to evolve and stay with the latest trends in fitness with its newest endeavor being the debut of its custom-designed Obstacle Course Race (OCR).  The upcoming training camp will showcase the newly designed course with some of the top coaches in the industry. Michael Mark has been one of the key players in helping develop the course drawing on his experience in the industry as a top-level masters athlete. To celebrate the opening a special obstacle racing camp will be held February 3-9 on the property.
The permanent course is situated on over 20-miles of trails with a unique half-marathon course to challenge new and seasoned obstacle racers. In addition to this brand new permanent course, the camp will also feature organic food grown on the ranch, time to learn from experienced coaches and racers, and the chance to up your obstacle racing game for the 2018 season.