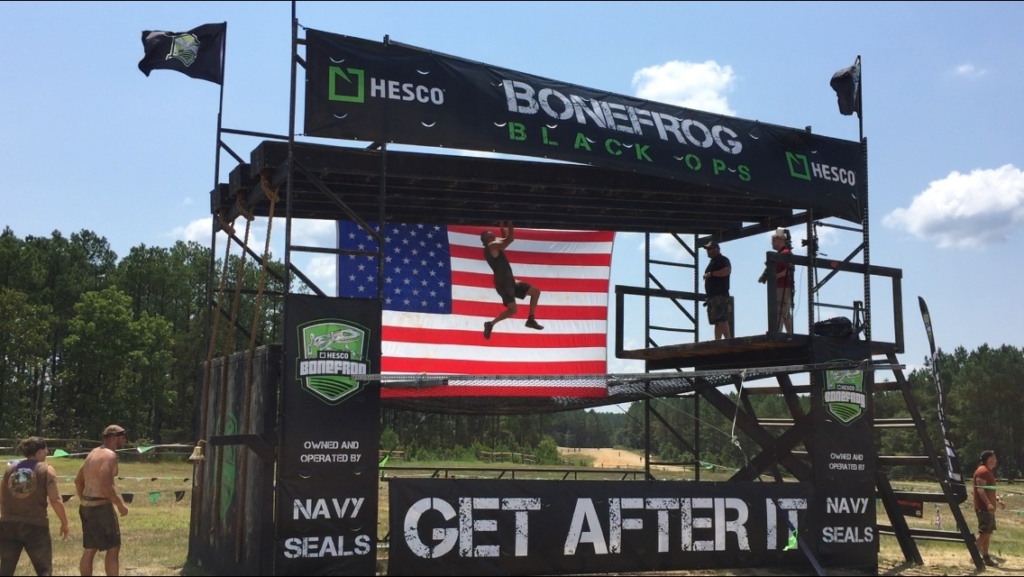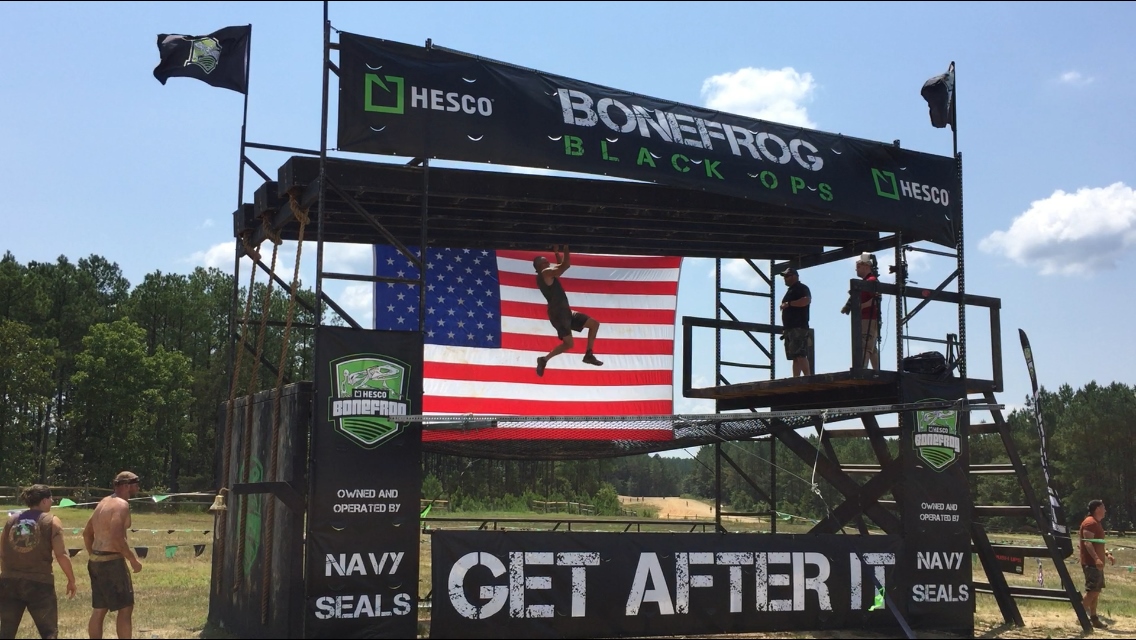 Bonefrog Challenge is back for 2018. Mud Run Guide has the exclusive preview of the finisher t-shirts for all four distances and new medal designs for 2018. Year after year the Bonefrog Challenge continues to be a favorite among participants. With several different offerings, there is a distance for every obstacle racer.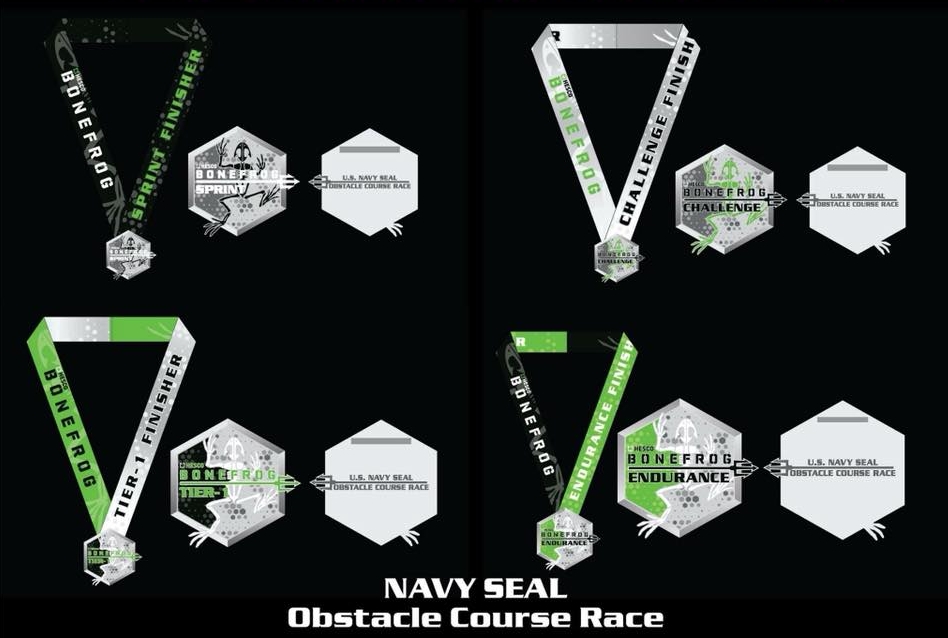 Mud Run Guide currently has over 62 independent reviews from racers like you and has rated them a 4.7 out of 5. In 2018 Bonefrog Challenge has nine races on the calendar. This year each distance gets its own unique medal and t-shirt giving athletes even more to work towards.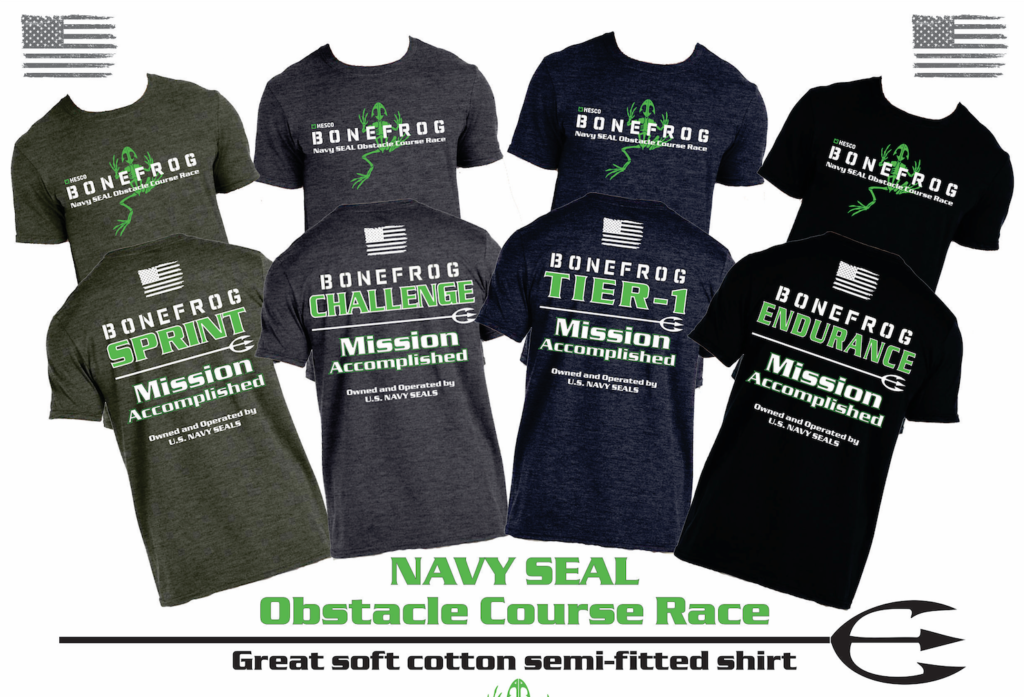 February 17, 2018 – Orlando Florida BoneFrog Challenge 2018 
March 24, 2018 – Talladega Alabama BoneFrog Challenge 2018 
April 29, 2018 – Virginia Beach Virginia BoneFrog Challenge 2018 
May 19, 2018 – New England BoneFrog Challenge 2018

June 16, 2018 – New Jersey BoneFrog Challenge 2018

July 28, 2018 – Buffalo New York BoneFrog Challenge 2018

September 08, 2018 – Boston Massachusetts BoneFrog Challenge Fall 2018

October 20, 2018 – Washington DC BoneFrog Challenge 2018

November 10, 2018 – Charlotte North Carolina BoneFrog Challenge 2018
Top 5 Facts about BFC You Should Know:
Original: The first and only Navy SEAL Owned and Operated OCR running.
Long & Strong: Authentic Navy SEAL obstacles spread out to repeatedly challenge you over a 9-mile course. If 9 ain't fine, they have other options…
Goin' The Distances: 3 course options: Sprint – 3+ Miles, 20+ obstacles. Challenge – 9+ Miles, 36+ obstacles. TIER-1 – 12+ Miles, 56+ obstacles.
Bling: Cash prizes and Navy Paddle awards for Elite athletes, Navy Paddle awards for open class
Locations: Bonefrog Challenge covered the east coast in 2016 with 6 events and are looking to push west in 2017 with 10+ events. Want 'em in your neck of the woods? Let them know!
---