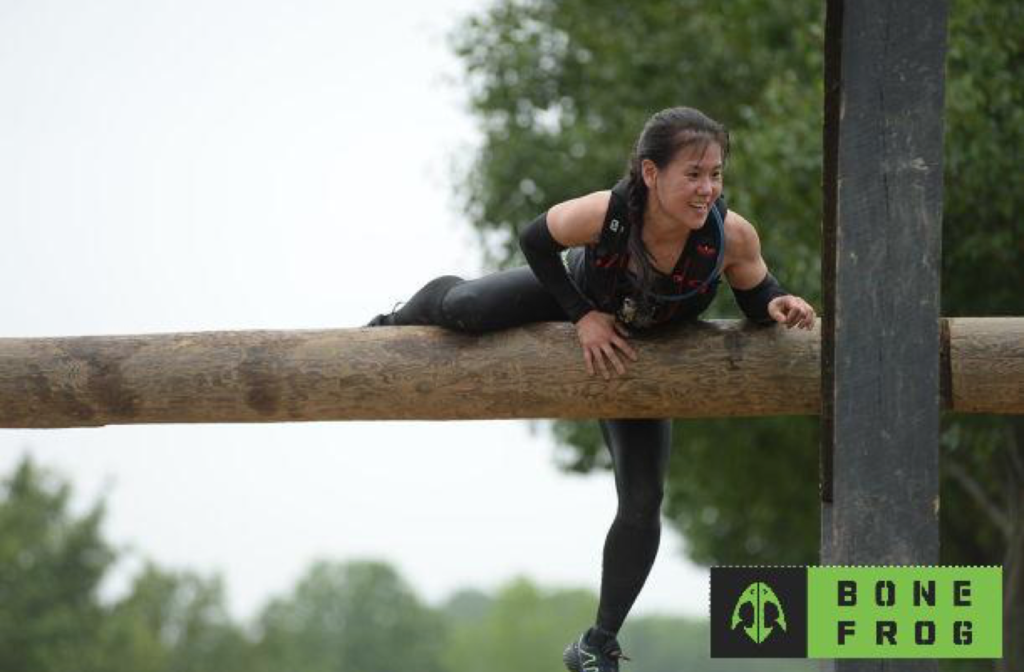 BONEFROG Challenge is back for 2018 with more events and HESCO Group as their Gold Sponsor. BONEFROG is the Navy SEAL owned and operated obstacle race which started in New England. The race series has continued to grow and expand yearly and continues to be a fan favorite with a 4.7 rating from you in the obstacle racing community on Mud Run Guide. Read others reviews here.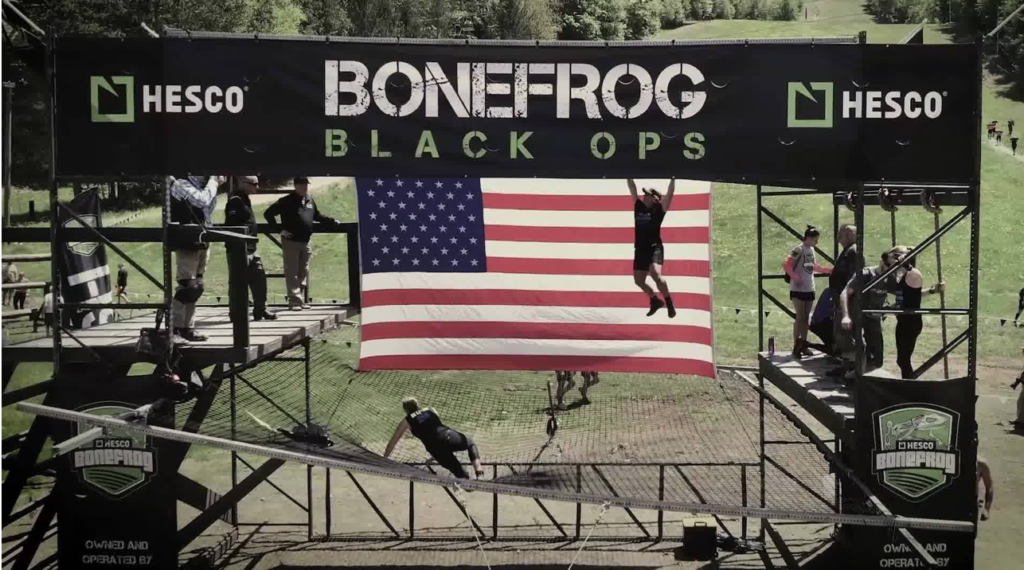 ---
BONEFROG is proud to announce HESCO Group as our Gold Sponsor, creating HESCO BONEFROG. Based in the UK and the US, HESCO Group is a leader in rapidly deployable, earth-filled barrier systems. They are renowned for their military force protection, flood defense capabilities and ultra-light body armor for protecting first responders.
Brian Carney, Founder, and CEO of BONEFROG, welcomes the partnership with HESCO Group once again:
"We are proud to announce our continued sponsorship with HESCO Group for the third year in a row. HESCO BONEFROG is the world's only Navy SEAL Obstacle Course Race. Our courses are designed for new racers as well as more challenging courses for elite athletes in the Obstacle Course Racing (OCR) arena. As Navy SEALs, we stand behind HESCO products that have proven time and time again to save the lives of our countries service men and women.  HESCO's commitment to outstanding products makes it the perfect partner for BONEFROG."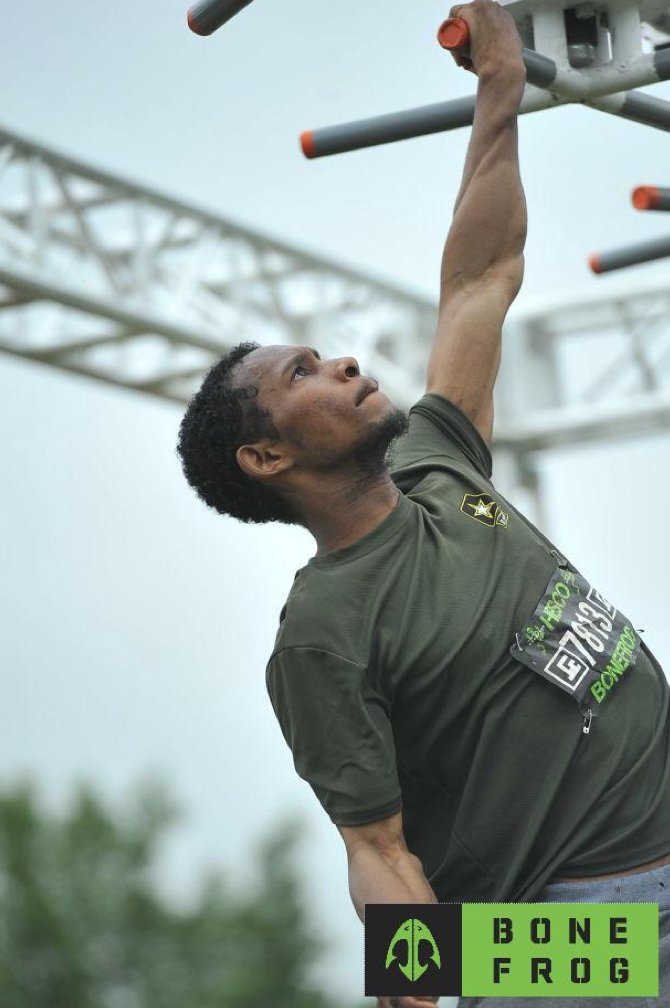 HESCO BONEFROG was created by Navy SEALs to challenge, build and inspire participants to become better athletes and recognize that they can do anything they set their minds to while enjoying the camaraderie and teamwork usually reserved for active duty Navy SEALs.
OBSTACLES
With 50 Navy SEAL-style obstacles on courses that range from 3-9 miles, the courses will test everyone and leave no one unscathed. Starting with the Sprint, a 3-mile course designed as the gateway for those new to OCR, each HESCO BONEFROG obstacle provides a unique challenge for all. You will get muddy. You will be exhausted. But you will finish.
PENALTIES
With the bands vs. burpees debate, HESCO BONEFROG has their own missed obstacle penalties – calisthenics based penalties focused on the muscle group of the particular obstacle. An upper body obstacle will have an upper body penalty, a lower body obstacle will have a lower body penalty – you get the picture.
2018 EVENTS
February 17, 2018               Sorrento, FL                         More Information
March 24, 2018                    Talladega, AL                      More Information
April 29, 2018                       Virginia Beach, VA             More Information
May 19, 2018                       Charlemont, MA                  More Information
June 16, 2018                      Stanhope, NJ                       More Information
July 28, 2018                        Glenwood, NY                     More Information
September 8, 2018              Barre, MA                            More Information
October 20, 2018                 Charlotte Hall, MD             More Information 
November 10, 2018            Concord, NC                         More Information