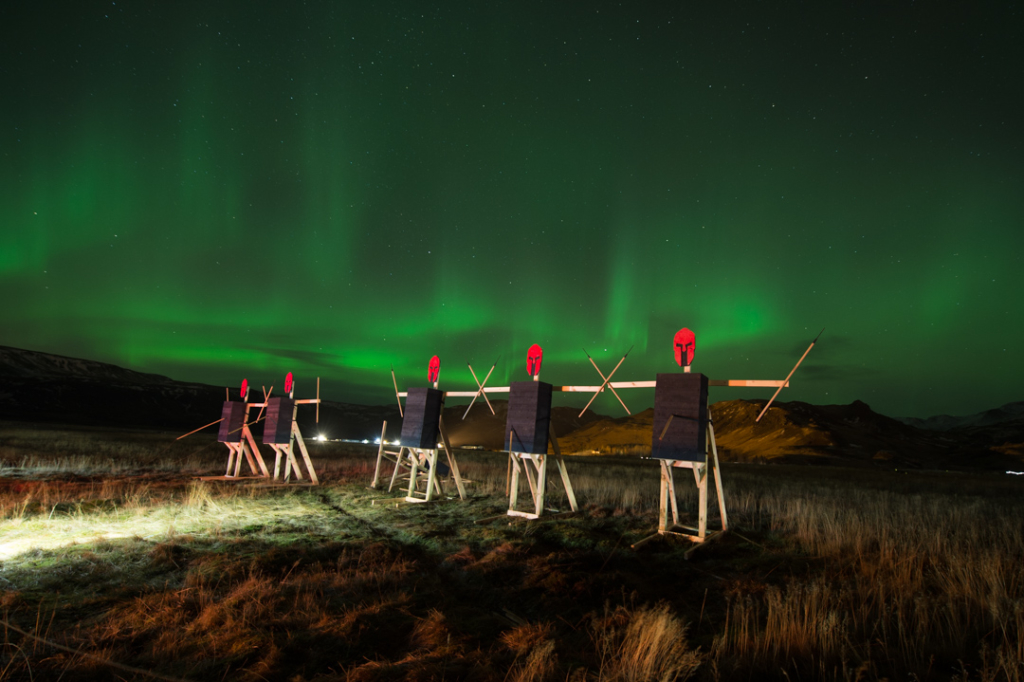 Emails went out this morning that Spartan will be returning to Iceland for the second annual Spartan Ultra World Championships. The 24-hour championship race is slated for Saturday, December 8, 2018.  This year the championship will include an elite field, age group awards, team, and open divisions. Registration for the event is set for $750 for the 24-hour event.  Full email that was sent out to participants below.
"Exciting news. The Spartan Ultra World Championship is returning to Iceland this year on Saturday, December 8th.

Same grueling 24hr lap format. New challenges. New rewards. Another chance for you to push harder and make history.

This year will again feature Elite and Open categories, with the new addition of Age Group. The team's format (classed as Open category) will also return, so feel free to share this email with your friends and family. They must meet the minimum entry qualifications by completing any 2018 Spartan Ultra globally within the following cut-off times:

i) Elite – a finish time of less than 10 hours
ii) Age Group – a finish time of less than 13 hours
iii) Open – a finish time of less than 16 hours

More information on this year's event, along with a full public launch and higher pricing, is coming soon.

We took more than frostbite and cool photos away from 2017's epic weekend. Over the last few months the same crazy race team that brought you the 2017 event has figured out how to take things to the next level. The 2018 Ultra World Championship is going to be really special.

Settle a score, revisit an old friend, race under the northern lights – whatever your motivation is, we want to see you on December 8th in Reykjavik."
Find out more about the Spartan Ultra World Championships in Reykjavik, Iceland on December 8, 2018, on the Spartan page.