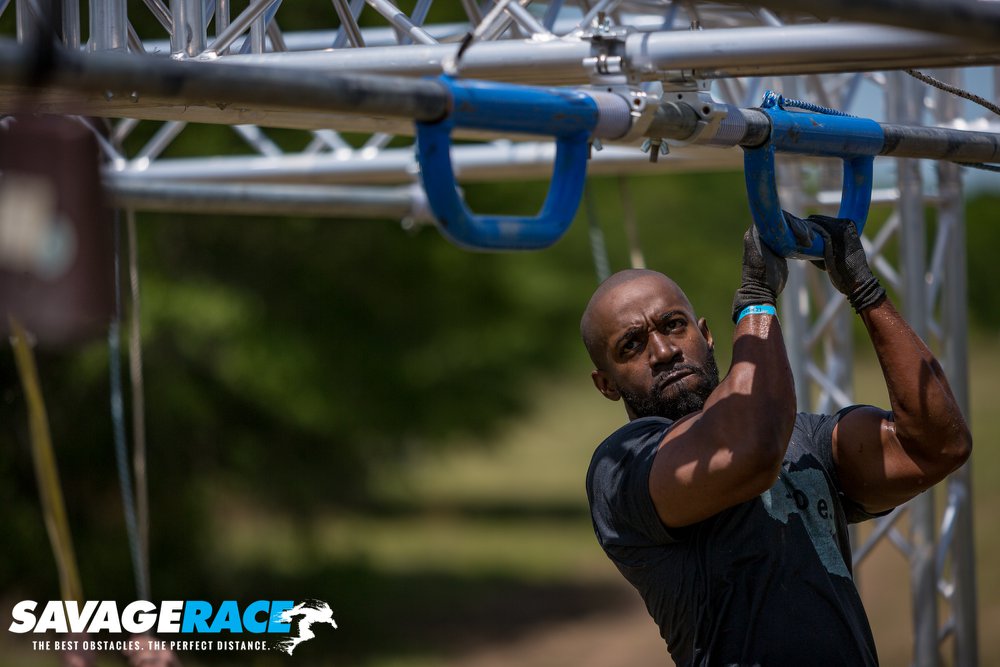 Matty T is back of Savage Race with a look inside the new Savage Race obstacle Battering Ram. Battering Ram is just one of the new obstacles that Savage Race has introduced for the 2018 obstacle racing season. Yuri Force, a 30x Savage Race Champion offers his tips on how to get across this new obstacle. Check out the video below and see what Savage Race has in store for athletes this year.
Savage Race Battering Ram
.
Learn more about Savage Race and find a Savage Race near you by visiting our Savage Race page on Mud Run Guide. Learn what our reviewer, Chuck Miller thought about the new obstacle in his recent review of the Central Texas race.
---
Use discount code MRG5 for $5 off your Savage Race registration!