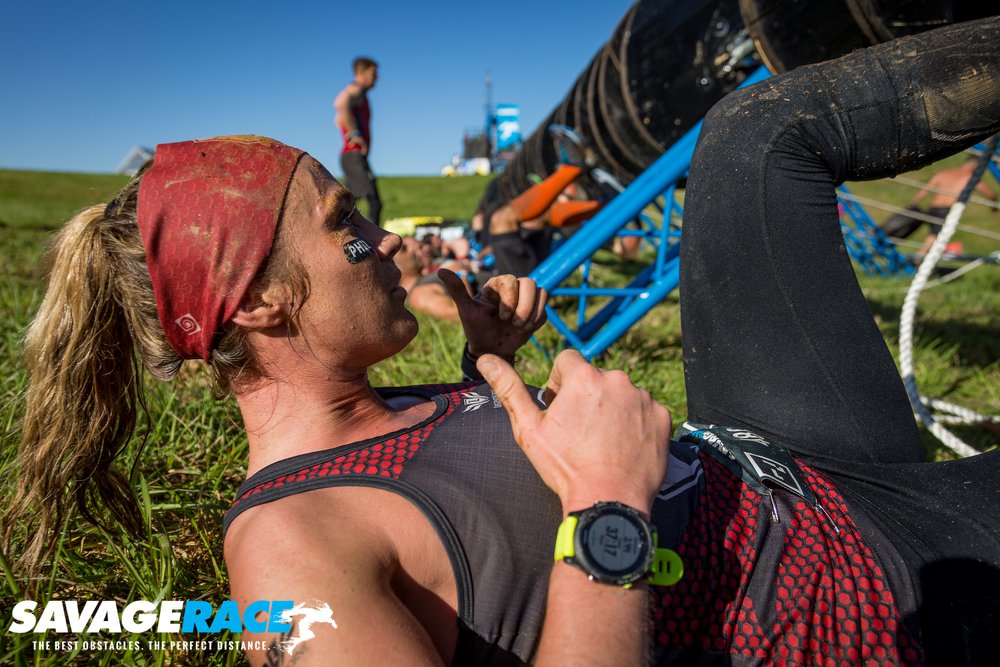 Savage Race introduced a new Inside the Obstacle video today. On this Inside the Obstacle, Matty T shows off the new Pedal For The Medal obstacle. It's a new take on a tire pull. But instead of pulling with your arms your legs do all the work. Savage Race continues to add new twists to some staple obstacles, creating a whole new challenge.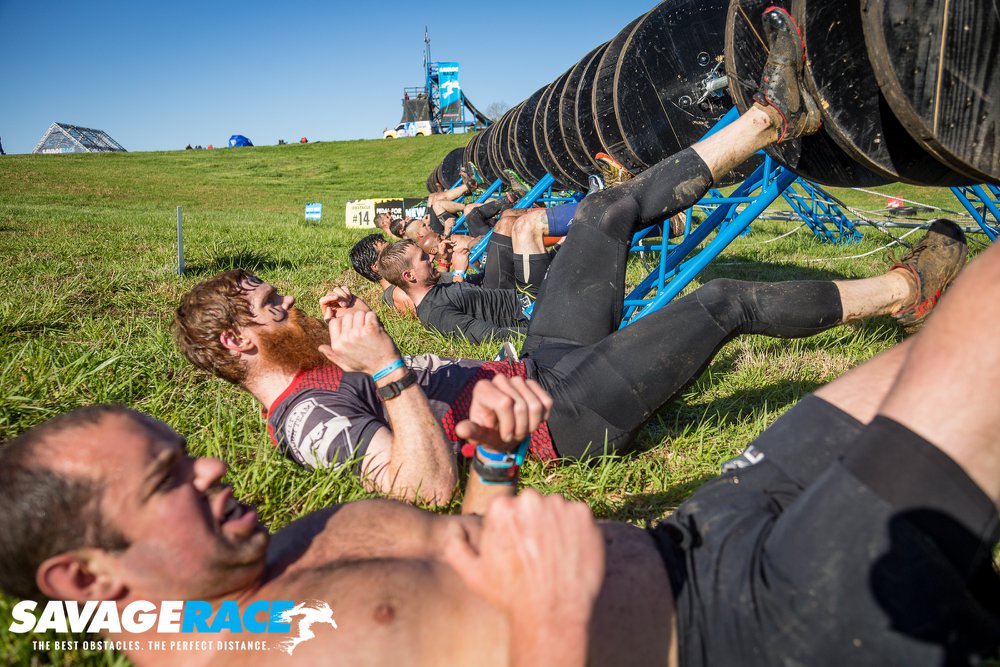 Professional obstacle racer, Jamie Stiles makes an appearance showing off the best techniques to conquer this Savage Race obstacle. Hint, don't use both sides of the spindle. Once the tire is all the way in racers get up and pull it back out for the next person. A familiar obstacle with a new twist. Savage Race continues to innovate and adapt as the obstacle racing community yearns for new obstacles to keep us all challenged and excited.
Savage Race – Pedal For The Medal
.
What do you think of the new obstacle? Are you excited to give it a try at a Savage Race this season? Let us know your thoughts on Pedal For The Medal in the comments below.
---
Use discount code MRG5 for $5 off your
Savage Race
registration!