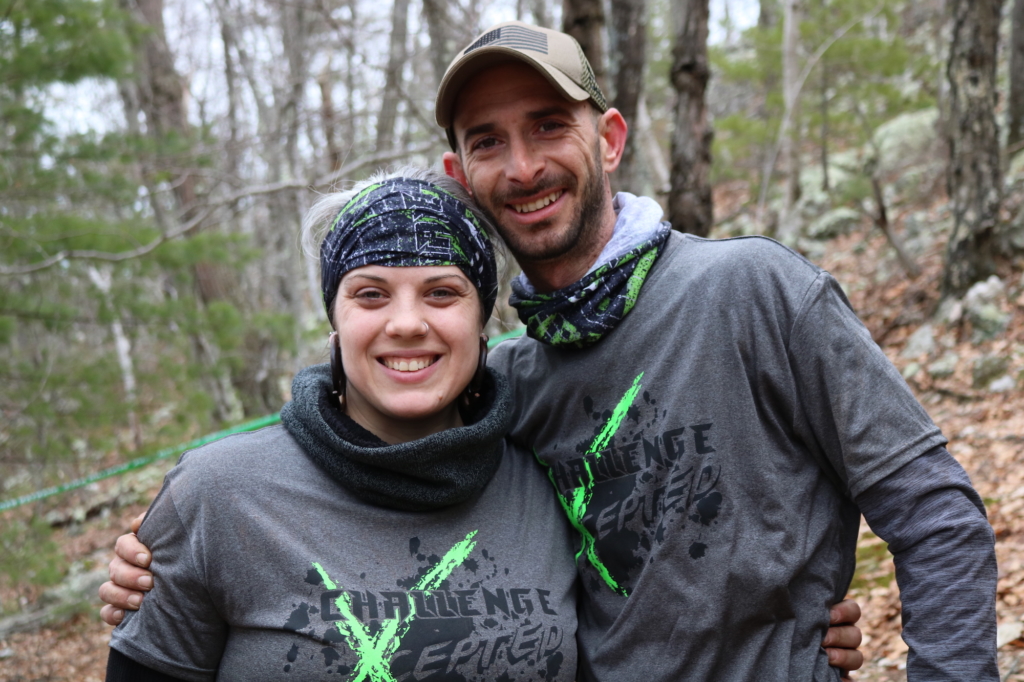 FIT Challenge is one of those small races in the obstacle course industry that seems to do everything right. It all starts from the ground up. The end result offers participants one of the best obstacle racing experiences at least in New England.
Robb McCoy the founder of FIT Challenge is first and foremost an obstacle racing enthusiast. Anyone who has had the chance to stop by his apartment can attest, he walks the walk. His house shows off his love for the sport and race weekend you normally find his place packed with race staff and racers who travel just to take part in FIT Challenge.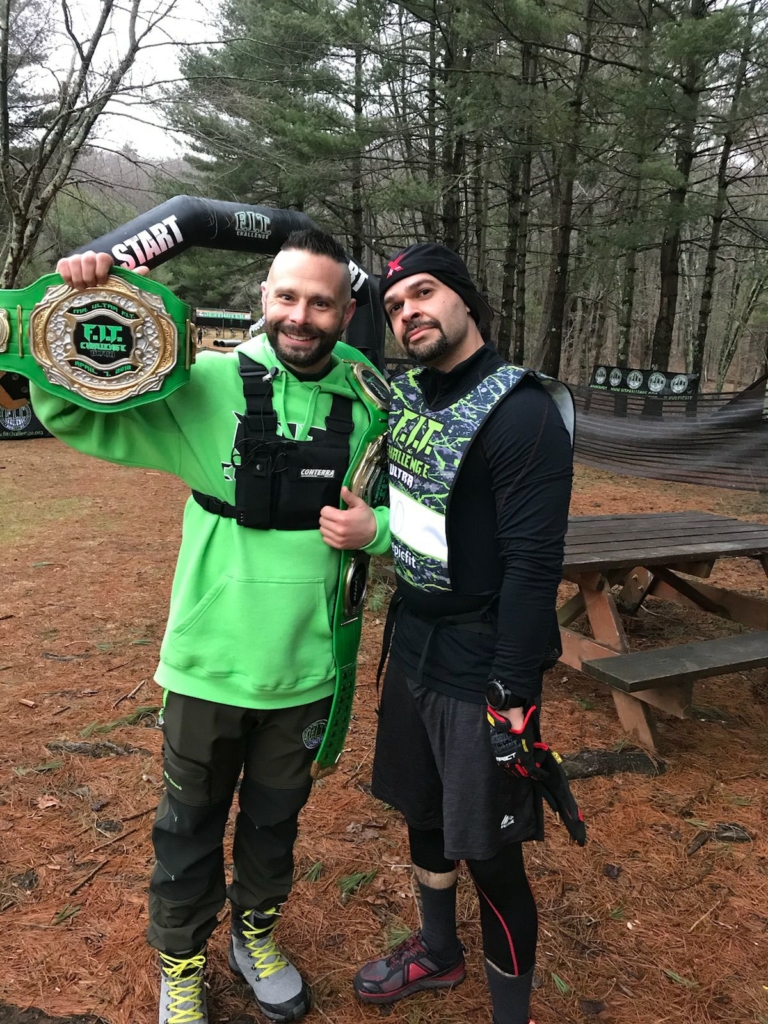 But let me back up. Last time I had the opportunity to head to Massachusetts/Rhode Island to attend a FIT Challenge I walked away and penned this article, FIT Challenge – The Best Race You Don't Know About. Since that time Hunter McIntyre traveled across the country to try FIT leaving with rave reviews and FIT Challenge continues to be a staple for New England athletes. I headed back two years after writing the first article and FIT Challenge only continues to improve year after year.
Multi-Lap Option
FIT Challenge was born in 2013 when McCoy wanted to bring an obstacle race to his local area. By day he is a public school history teacher, with a serious passion for sports. He grew up around sports and fell in love with obstacle racing early on. When he created FIT Challenge he wanted to offer a race that would allow participants to run as many laps as they wanted, the first obstacle race in America to offer a multi-lap option popularized later by BattleFrog Series (rip).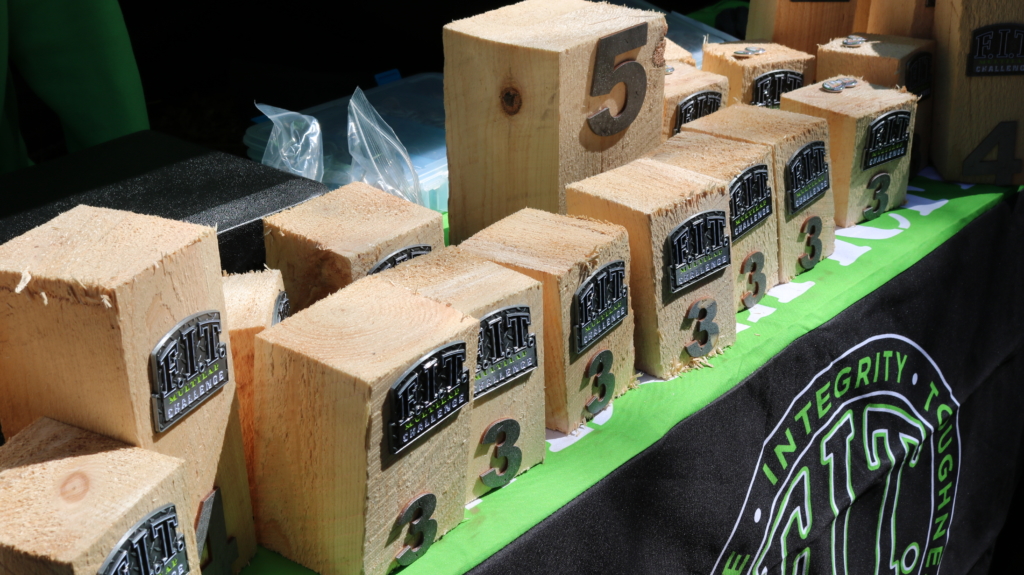 Run with Your Kids
McCoy's race is one of the few races that lets parents and kids run the same course together. McCoy himself is a father of two and created this option after wanting to have his kids experience obstacle racing. There is nothing like watching a parent and their kid tackle and obstacle race together.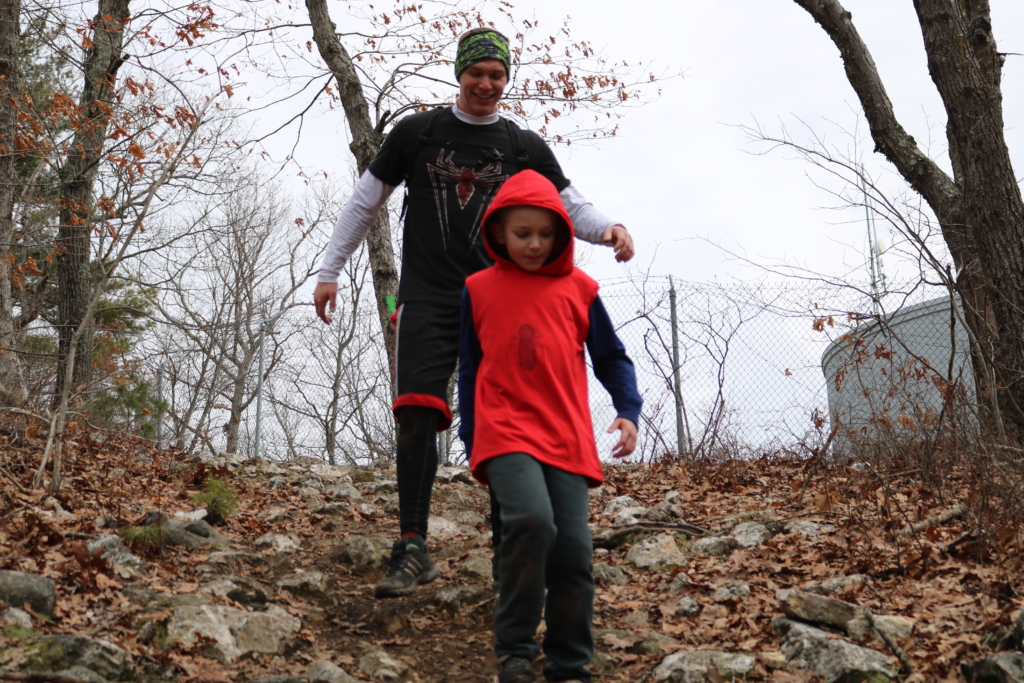 SWAG
SWAG – obstacle racers love swag and so does McCoy. For the latest FIT Challenge participants who completed the one-lap event received a tech t-shirt and medal. Those in the 6-hour multi-lap event (FITs most popular category) received a tech t-shirt, medal, lap pins, and a custom wooden block based on the number of laps they finished. Those participants in the latest offering the FIT 12-Hour Ultra Challenge received everything the 6-hour racers received as well as a heavy duty hoodie, additional tech ultra t-shirt, special ultra-medal and commemorative bib. Basically, if you like swag, McCoy has you covered!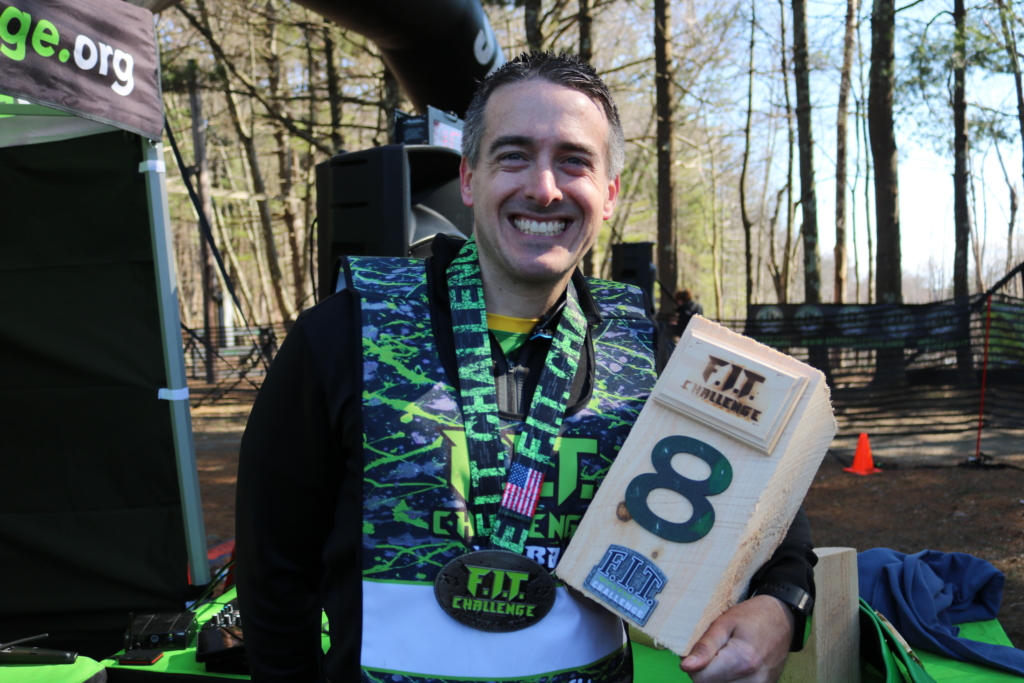 For competitive athletes, he offers a competitive wave in which the winners receive a championship belt like the ones you find in wrestling.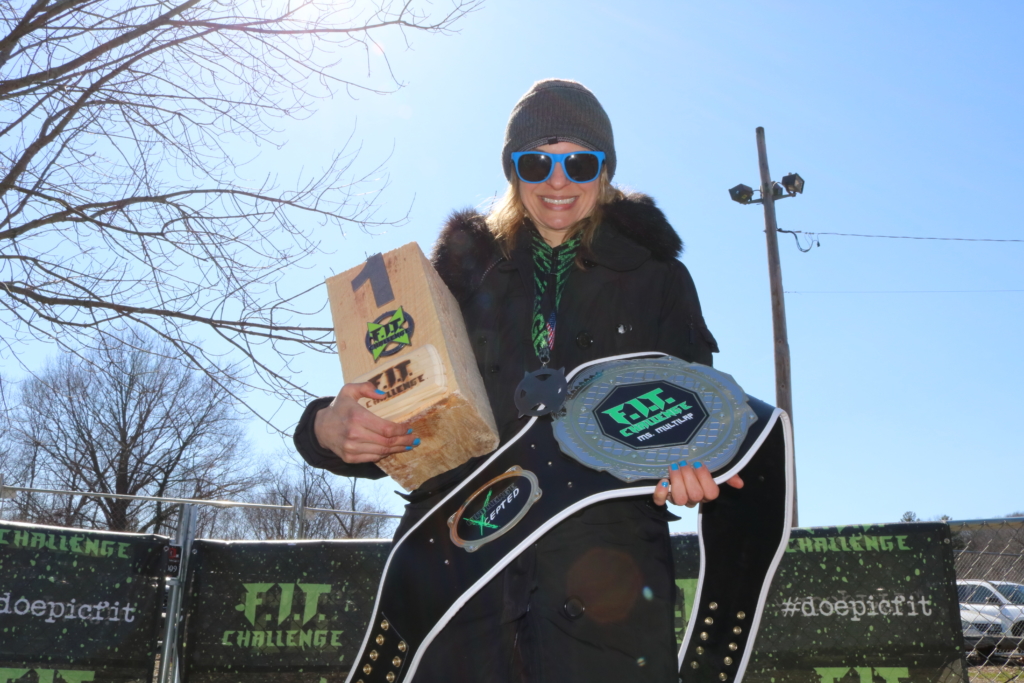 This is all on top of a rugged 5k course packed with obstacles and a laidback festival area that lets spectators at no cost spend the day at the venue relaxing and cheering on friends and family. But, this is not what makes FIT Challenge truly special.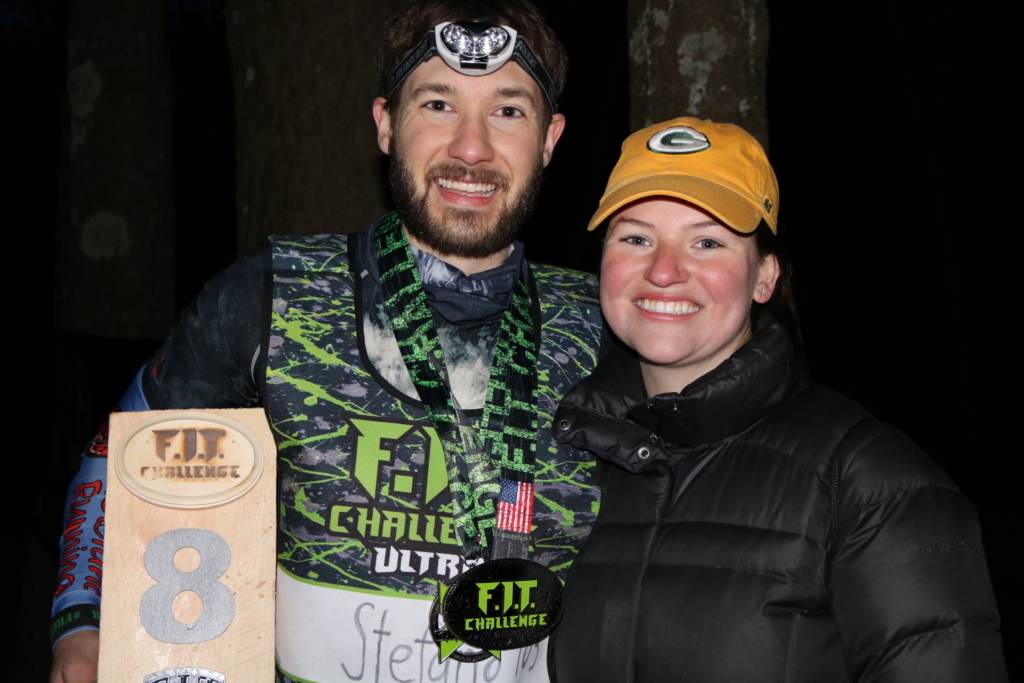 The Real Secret to FIT's Success – Community
It is often said that obstacle racing is built on community. This statement fits the team at FIT Challenge perfectly. It is the team behind the race that makes it all come together. McCoy's passion for obstacle racing is infused in everyone who works on the race. Each person more passionate than the next.
McCoy has built out around FIT Challenge a passionate community of volunteers and core staff that can be seen throughout the race weekend during the build, race day, and takedown. This FIT Challenge Community is a mixture of obstacle racing enthusiasts, Robb's family, locals, and even some of his students! A number of his football athletes volunteered their time to help take down the course on Sunday after the race.
Each person I talked to was as committed to FIT Challenge as the last. Even in the middle of a cold New England spring day that brought both rain and snow less than twenty-four hours before the first racer would take off. His core team works tirelessly to make sure that you, the participant, have the best day possibly at each event.
At the end of the day, this commitment can not only be seen but it is felt by all who experience FIT Challenge.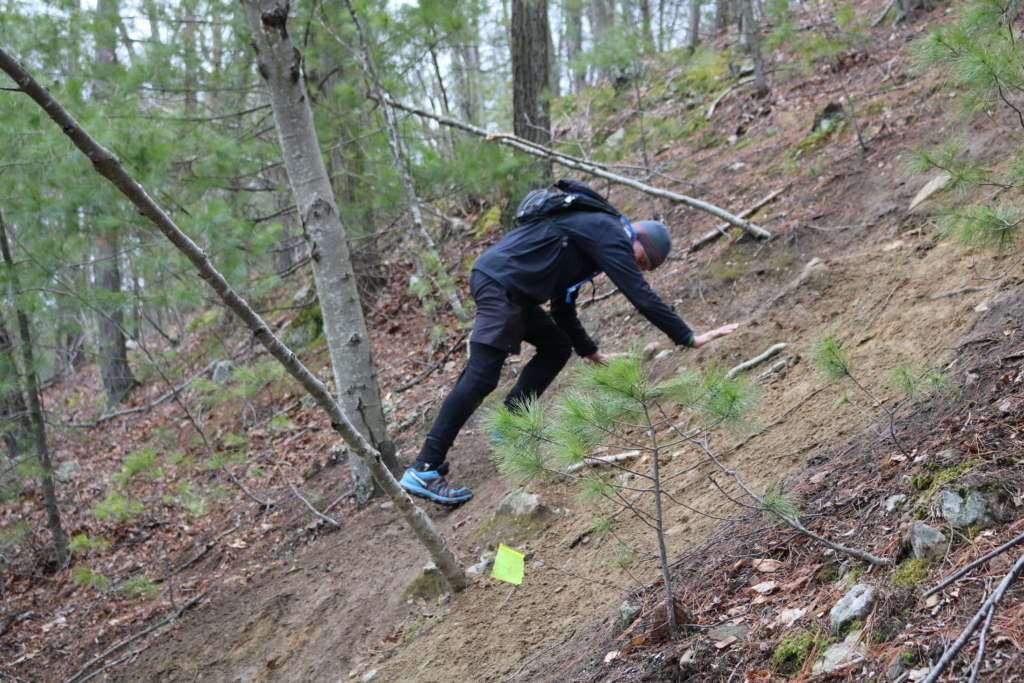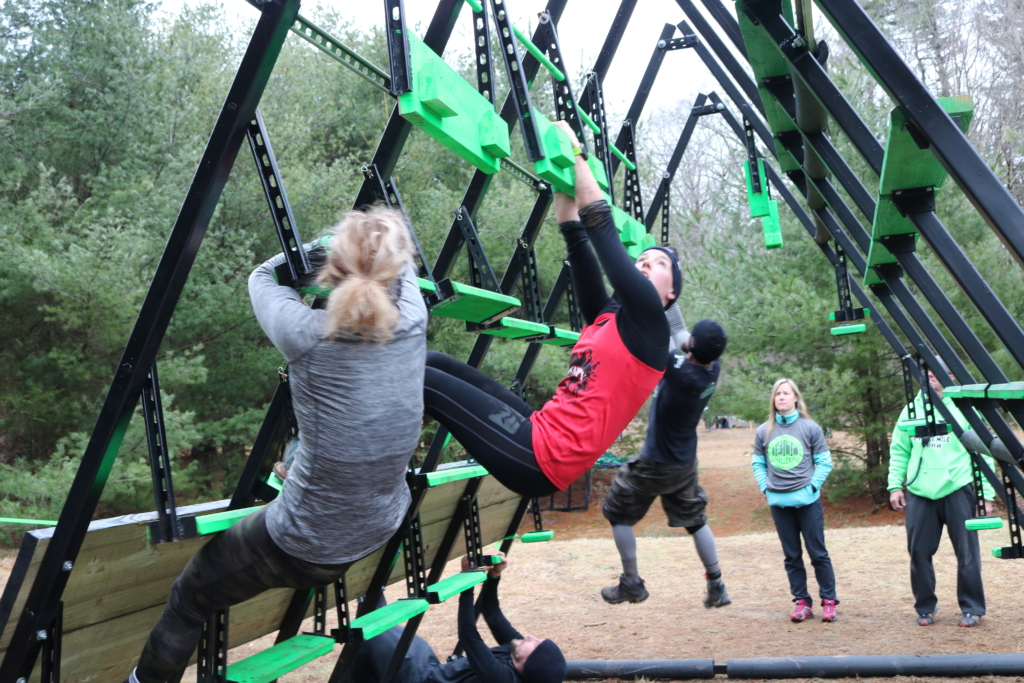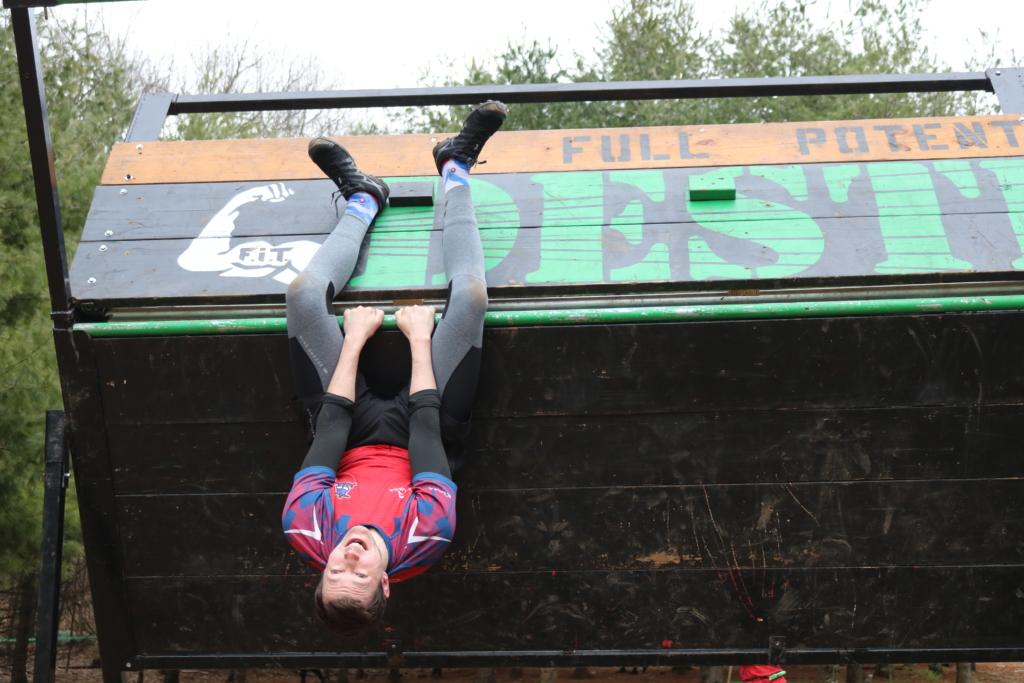 So I could have written about the terrain, obstacles, parking, or a number of other race day details, but in the end what FIT Challenge exceeds at the most is a passion for obstacle racing which permeates through every aspect of the FIT Challenge experience.