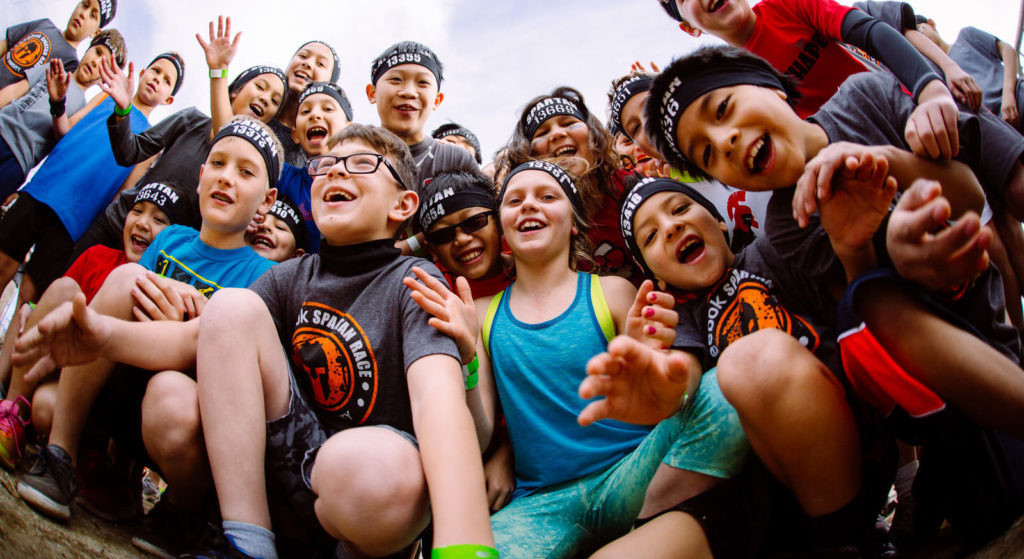 Shriners Hospitals for children and the Spartan Kids Foundation have teamed up to help patients overcome obstacles are the Spartan Kids races. Spartan Kids Foundation is the non-profit arm of Spartan. The partnership provides Shriners Hospitals' patients the opportunity to participate in the Spartan Kids races. This will let children ages four to 13 the opportunity to run, jump, get muddy, learn comradery, and have a good time while conquering obstacles.
"At Shriners Hospital we do everything we can to make kids better, and the pioneering treatments in our hospitals are just one aspect of patient care," said Stephanie P. Herron, MPA, chief development officer for Shriners Hospitals for Children. "Bringing kids and their families out to the Spartan course provides them with an outlet to have some fun while meeting and overcoming challenges, something our patients are all too familiar with. We're excited to work with the Spartan Kids Foundation to provide this opportunity."    
The partnership will offer this special race experience at five Spartan events across the country, the first will take place at the Minneapolis Sprint on Saturday, June 9. After Minneapolis, patients in Chicago, Los Angeles, Boston and Tampa will hit the course.
"With a shared goal of transforming children's lives, we look forward to working with Shriners Hospitals to create new and challenging experiences for these kids who have had to endure hardships in their lives, and we can't wait to see their grit and mental toughness out on the course," said Spartan Kids Foundation Co-Director Daniel Goldstein.  "We're grateful for the all the incredible work that Shriners Hospitals for Children accomplishes and we're proud to be a part of the unique experiences they're creating for patients."
This partnership will surely help change the lives of children across the country and for more information be sure to check out our Spartan page for all the race dates.