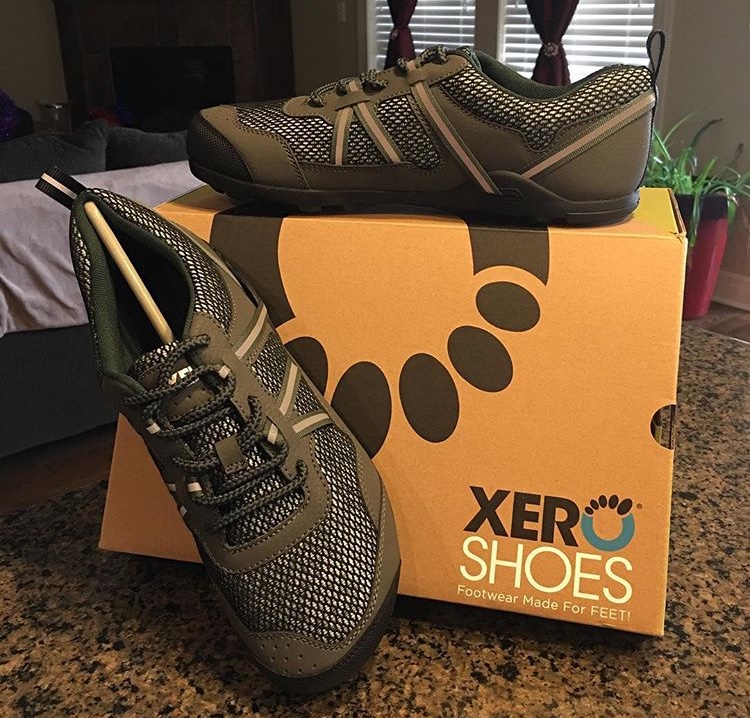 After seeing Xero Terraflex shoes pop up in a couple of advertisements and seeing people talk about them in some Obstacle Course Racing (OCR) groups, I picked up a pair to test them out. Here are my thoughts on Xero's minimalist, zero drop shoes and if they should be pushed to the top of your purchase list.
Initial Impressions:
When I shop for a new OCR shoe the main things I look for is fit, traction and ability to stay light even when wet. Initial impressions were good with the shoe fitting well, the lugs on the shoe looking aggressive and the minimal insole, which doesn't add weight when wet.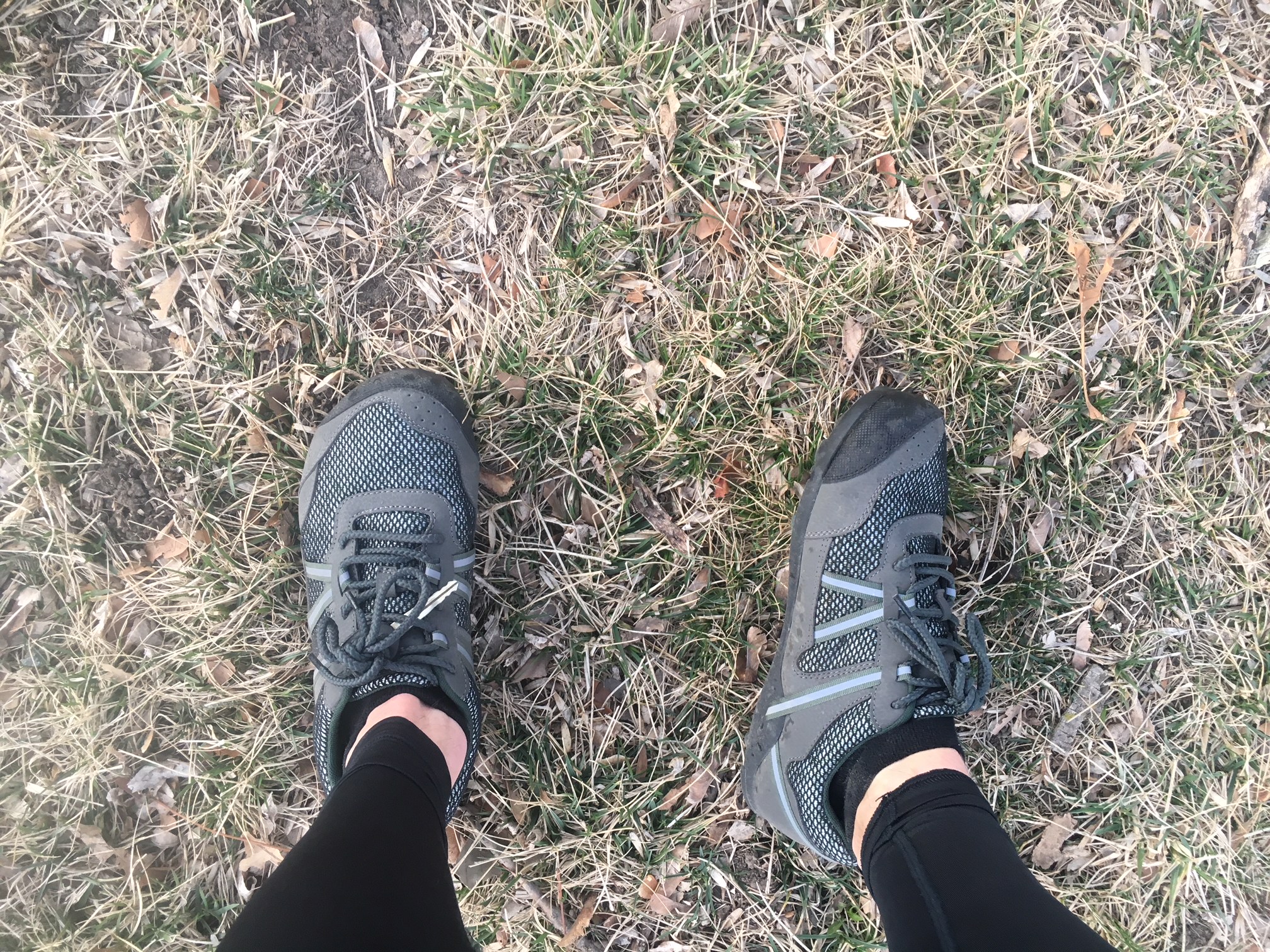 Fit:
The website recommended going up a half size. I normally wear 9.5, although I have a couple pairs of shoes that are 9. Going off the website and a recommendation from a friend I ordered a size 10. They fit well and are not particularly snug or loose. It's hard to say without trying them on but I feel like I could have ordered my normal size 9.5 and still have them fit comfortably snug.
Traction:
The shoes have great traction with aggressive lugs that remind me of some other popular OCR shoes. I used them for hill repeats on a steep grass hill covered in morning dew and experience no slipping. The traction was great and the shoes can definitely hold their own against any other OCR shoe on the market.
Ability to Stay Light When Wet:
The shoe when dry is 9.6 oz. for a size 9, which makes them on the light side for most trail shoes. My problem with most other trail shoes that I see in stores is their large insoles, which means they fail in this category in my book. Personally, I prefer a shoe with less cushion so it doesn't absorb water like a giant sponge when going through water obstacles.
Xero Terraflex has the best of both worlds. They include a very thin insole if you want a little bit of cushion but the instructions on the shoes say you can remove the insole and run without it. The lack of insole is a huge positive in my book and the interior of the shoe has some give so it is not like running completely barefoot. Overall, I loved this aspect of the shoe.
Aspects I disliked:
As a fan of both minimalist and zero drop shoes, I really liked these. They are designed for trails and OCR but, like a good tester, I also tried them for things they weren't built for. Part of my test runs involved running on roads. I found running on roads in these shoes uncomfortable and actually ended up running the grass next to the sidewalk for those portions. Granted these shoes were not designed for roads, but if you were looking for a shoe that transitions well from trail to road and vice versa, I would go with something else.
Who these shoes are for:
If you want an OCR shoe that is minimalist and zero drop, then these are a great pair of shoes that I would recommend.  The shoes feel pretty sturdy and would be ideal if you were going on a long hike where you wanted to do some running in addition to some hiking.
Who these shoes are not for:
Not every shoe is for every athlete, so it is important to know what you want when shoe shopping. If you have never run in a minimalist or zero drop shoe and don't plan on, then these shoes are not for you. If you are interested in making the switch to minimalist or zero drop, these shoes are a good option by incorporating them slowly into your normal running plan.
Overall:
The shoe market is flooded with brands that it often seems overwhelming. I found Xero's Terraflex shoes a nice addition to the market. If you are interested in a zero drop minimalist trail/OCR shoe, these are a great option and a purchase you won't regret.  Just make sure to keep them on the trail since that is what they were designed for and that is where they belong.
Price: $99.99
Sizes: US 6.5 – 14
Weight:  8.2 ounces
Their shoe line is not deep with this being the only trail/OCR shoe available for men (there is also a Women's Terraflex model).
4/5 stars