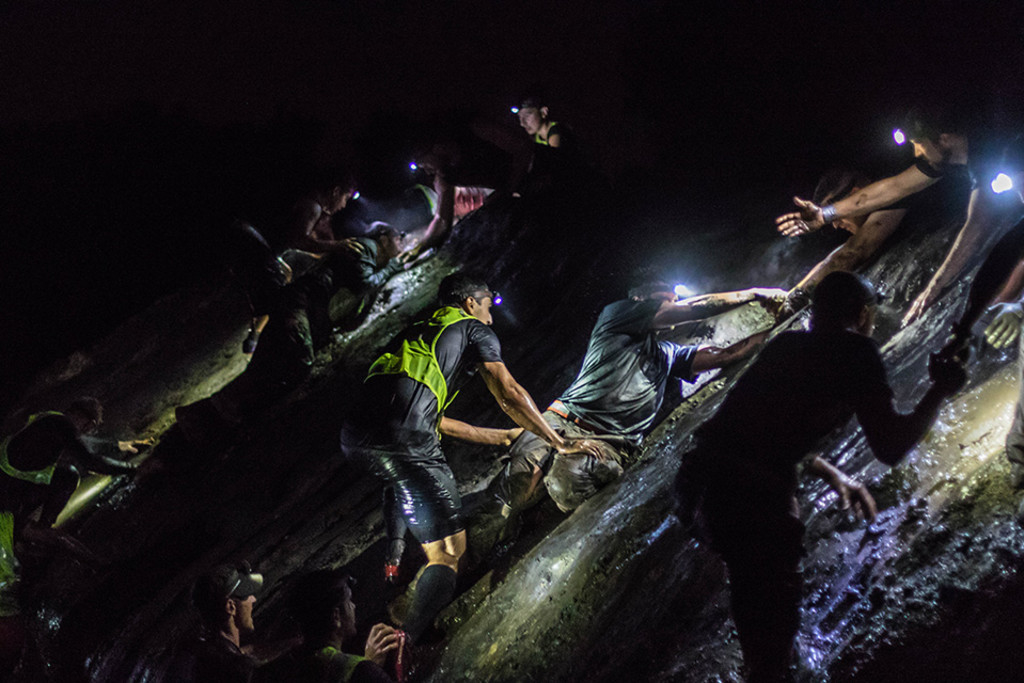 Spartan is at it again to bring racers a once in a lifetime opportunity. Spartan this morning released a video about the Spartan H3X happening this fall globally. The event will take place simultaneously in five venues on November 2nd and 3rd, 2018. For those in North America, California and Vermont will host events for athletes looking to push themselves.
This unique event will have athletes all over the world performing the same tasks at the same times. The event will begin as a Hurricane Heat giving athletes the change to continue onto the Hurricane Heat 12 Hour – HH12HR, then if they choose to continue event further to the Hurricane Heat 24-hour – HH24HR completing another 12 hours.
One event in five different places around the world at the same time.

Witness the first ever simultaneous global Spartan event.

Will you be part of Spartan history? https://t.co/lmiHcInnKx@spartanendure pic.twitter.com/j30Vlu7IZx

— Spartan Race (@SpartanRace) June 13, 2018
---
More from Spartan:
H3X is one event, containing three tiers that will happen simultaneously across five venues, worldwide, on November 2nd and 3rd. All events will do all the same movements and tasks, all at the same time. Beginning as a Hurricane Heat, it will then go into a HH12HR and for those that want to go even further, a HH24HR.
Participants will register for the Hurricane Heat and upon its completion, make the decision if they wish to carry on into the HH12HR. If you wish to do the Hurricane Heat only, you will collect your medal, tags, and shirt. 
If you wish to continue and complete the HH12HR, you will then collect the HH12HR items, not the HH and the HH12HR. DNF, get pulled medically or quit once deciding to continue and you will receive nothing except the awesome memories and a handshake from the Krypteia.
Think you can go further? After the HH12HR is finished, the event rolls into the HH24HR and you will do an additional 12 hours, but the same rules apply. Complete it all and you'll receive the items that come with doing the last tier, not all three tiers. Again, if you do not make it to the end of the event, you will receive our warmest wishes and directions to the exit.
Naturally, you can go ahead and register right away for any tier you like – we just thought you may enjoy having the option of continuing.
It's all or nothing. You do the event you think you can do. You are welcome to stop at the end of the tier you think you can complete, but there is no going back. Once you commit to the next tier, you're precisely that and the usual rules apply – you either finish or you don't. Should you wish to continue, your credit card will be billed for whichever tier you choose to progress to.