Death Racers are filled with anticipation as race registration opens today for the 2018 Spartan Death Race. Tomorrow 100 competitors will toe the line for the return of the Spartan Death Race. In true Death Race fashion, the actual start of the race is often cloaked in mystery as is the official finish. Today racers will officially check in and be given further instructions.
The iconic endurance race was the precursor to Spartan Race started back in 2007 by the most recent report and 2005 by early marketing material from the race organizers. Like everything with Death Race, there is a line between history and lore. After a two year hiatus, some of the toughest endurance athletes will toe the line in an event the New York Times once called "part survivor, part jackass".
For many in the obstacle racing world, the Death Race is the pinnacle, the ultimate challenge. The sleepy town of Pittsfield, home to 400 residents, will see sleep-deprived athletes completing task after task around town starting tomorrow. Many unknown tasks will await the newest crop of athletes.
Every Death Race is its own uniquely brutal challenge, with no two alike, and is designed as the ultimate means for athletes to test their physical and mental prowess. Under the direction of Spartan CEO Joe De Sena, competitors are provided with a gear list, start time and location; and from there face a series of grueling challenges for more than 48 hours with little to no sleep. Fewer than 20 percent of competitors have successfully completed the race since its inception in 2007 (or 2005).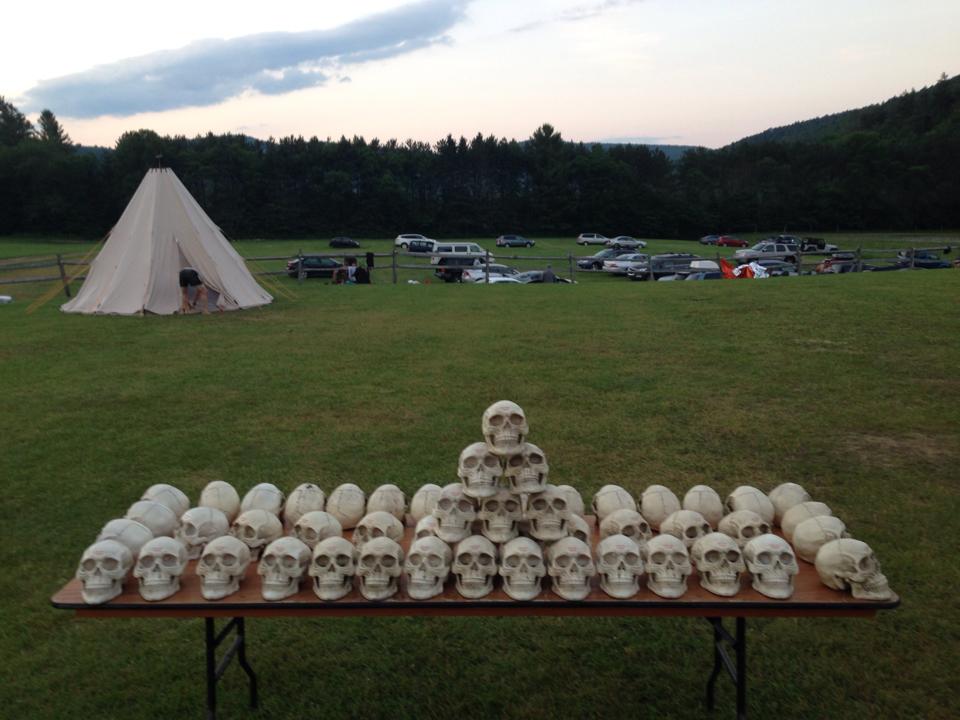 The ultimate prize for this grueling experience, a plastic skull during Death Races in the past. We will see if Death Race 2.0 continues this tradition of if we will see a new tradition starting with the reboot of this iconic endurance event.