This week's Training Tuesday was inspired to resurface after last week we featured The Barn Beast Workout. Jason Jaksetic aka the original Barn Beast and I use to train together in the mountains of Vermont back in 2011. At the time, I was helping create some of Spartan's WOD's that athletes received in their emails.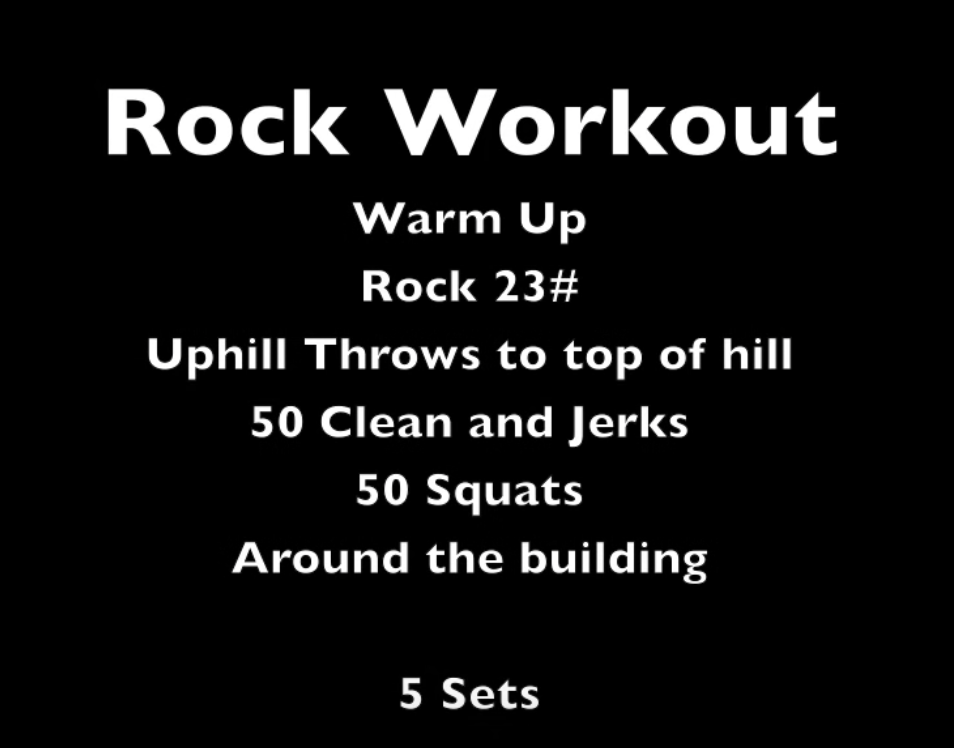 So I dug into the archives and pulled out an oldie but still good workout from those days when I was training as an elite obstacle racer. This video was created in the summer of 2011 after Hurricane Irene destroyed roads, and swept away whole houses. If 5 sets are too much for you, you can reduce the sets to 2 or 3.
Enjoy this throwback workout from the early days of obstacle course racing that I created for Dirt in Your Skirt. Want to know what we are up to these days? Check out Dirt in Your Skirt and learn about the new life alignment and confidence coaching offerings.