I make a lot of poor decisions when it comes to endurance events. This year I announced I was going to run Conquer The Gauntlet (CTG) for 48 hours straight, which I call Endure The Gauntlet. The event piggybacks off CTG Tulsa and has 100% of race registrations going to the charity Folds of Honor (which provides scholarship money to children whose parents were killed or wounded in military service).
It's going to be a great event for an amazing cause. The only problem is, now I need to run and do obstacles for 48 hours. So how have I been preparing for something like this? The answer comes in two parts, physical strength and mental strength. While this is focused on my experience and the problems I'll face, the lessons and problems can be scaled to face your own challenges at the end of your limits whether that's completing a 5k Warrior Dash or an 8 hour Toughest Mudder (check out this book if your goals fall into the latter category, Mud Run Guide's Ultra-OCR Bible).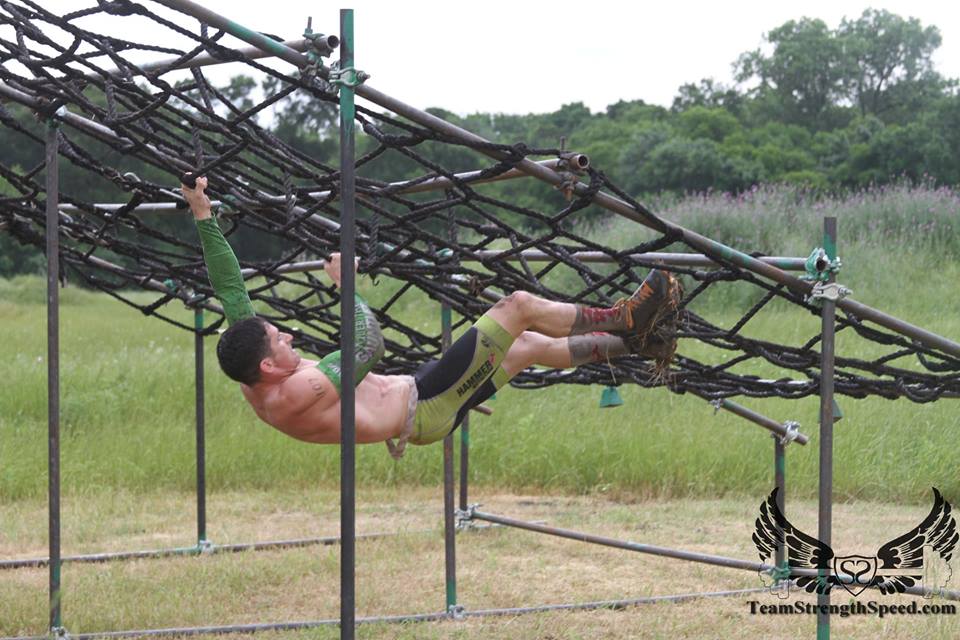 Let's start off with physical strength specifically looking at small problems I will face: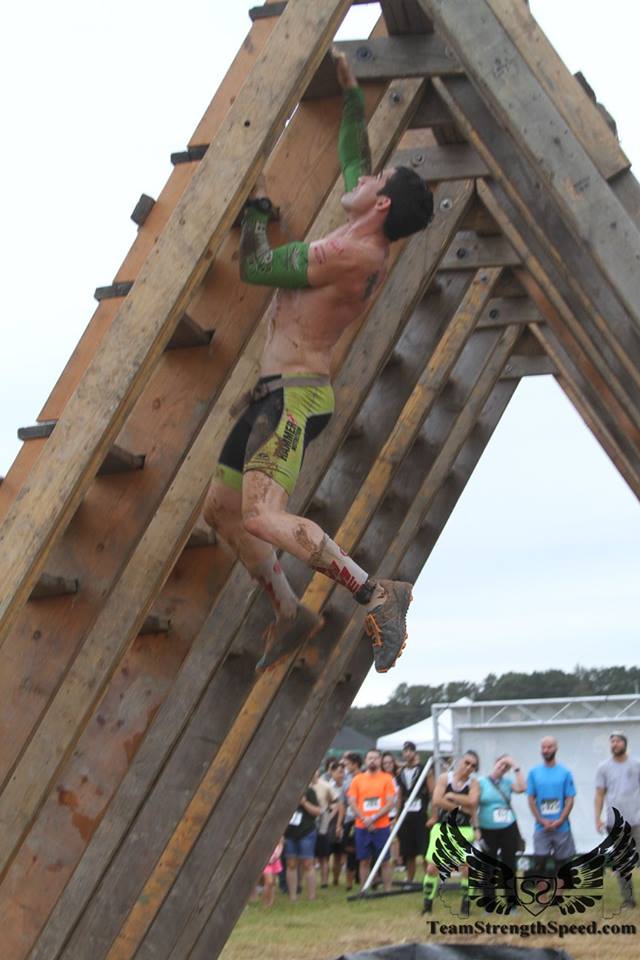 Grip Strength and Endurance- The ability to do obstacles, especially CTG's obstacle is heavily reliant on grip strength. To ensure my grip is always being worked even when training other muscles, I incorporate Fat Gripz any strength movement that requires a bar and Atomik Climbing Holds used instead of a pulley attachment for other strength movements in the gym.
Hand Care– For hand a foot care I plan on wearing gloves at all times except when completing heavy grip strength obstacles. This should allow me to go the first 24 hours without any open wounds. After that we start treading into unknown territory. One of the lessons I learned from OCR America, was to apply tape, such as RockTape's H2O extra sticky, over open wounds that allow you to continue completing obstacles. Your hands will still hurt, but you just try to ignore the pain for the 20-40 seconds it requires to complete the obstacle, something easier said than done.
Foot Care– Foot care is a major concern, because if your feet are falling apart, aching and covered in blisters you can't walk. To solve this I go with a moisture wicking sock knee high sock like MudGear so I don't get rope burns on my legs. Plus I'll be bringing a mix of Merrell shoes including All Out Crush, Bare Access Flex and Trail Glove to adjust my footwear based off how I'm feeling and the terrain.
In race nutrition- Over lots of Ultra-OCR events, I have fine-tuned my nutrition plan. I take Hammer Nutrition's REM Caps leading up to the race to ensure I'm well rested before event day. Then during the event I drink a bottle of Perpetuem (2x scoops of the fat/protein/complex carb blend) at the conclusion of every lap in addition to taking Endurolytes (electrolyte pills). Mid-lap I have a gel or two to ensure there isn't long gaps between nutrition. This creates a constant flow of energy to my system.
To ensure my pacers keep going, in addition to Hammer Nutrition products I will also have available for them Kill Cliff Endure, providing carbohydrates and electrolytes and Elite Ops Energy Strips for caffeine. The Elite Ops Energy Strips will also be used by my pit crew to stay awake and me if I feel sleepy but have an upset stomach. Plus we will have FITAID for pacers as they finish as part of their post-race recovery.
Body Temperature Regulation– The event is run in the summer in August, so I don't expect to be cold. That being said, you never know what the weather will be like, so I pack and prepare for the worst. Furthermore, I've had body temperature regulations in the past after World's Toughest Mudder so I'm packing my Neptune Performance Shirt, BleggMits and FrogSkins just in case.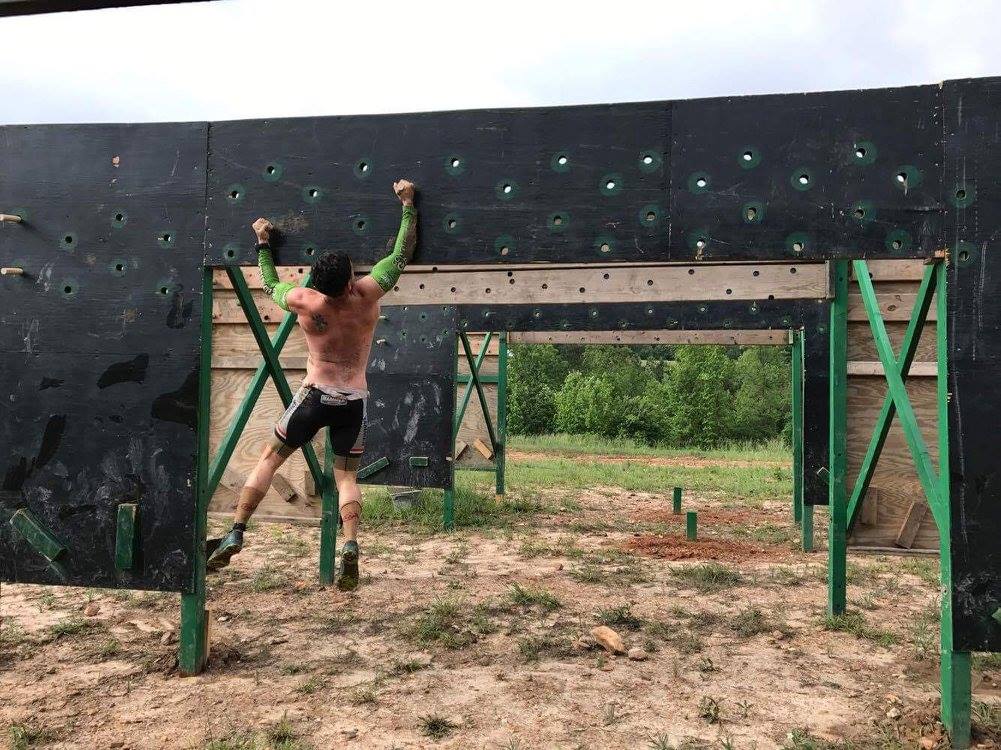 Motivation– I would argue this is the single most important factor in finishing. When the mind is willing, the body tends to follow. To ensure I stay motivated I've done a couple of things, the first being making a public announcement so it forces my hand (which I did on Mud Run Guide). The second is in race motivation by allowing other athletes to run on the course with me outside of normal CTG hours (sign up here), which includes some of my closest friends in OCR such as the #CTGFamily and CTG Pro Team. The third way is by having someone check in on me mid-race and share it publicly, which the guys (Mo and Miles) from Link Endurance will be doing for me via their podcast.
Finally, it involves finding something more important than yourself. I've partnered with Folds of Honor for this event, a charity that gives scholarship money to children whose parents were wounded or killed in US military action. If there was ever a reason to put one foot in front of another, it is because it supports children who had to go through an experience like that. If you can't make it to ETG but still want to support the cause, please donate here.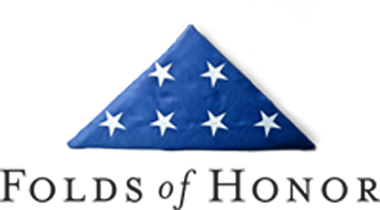 The problems you might face in your own racing may be less complex and may not require you to be able to do them as long but they are still there. The requirement to have healthy feet and hands, to fuel properly and most importantly the motivation to continue are things you must face.
If I had to share one lesson with you on preparation, its motivation. Find something bigger and more important than yourself to use as a driving factor when reaching outside your physical limits. I hope to see you on the course this summer.