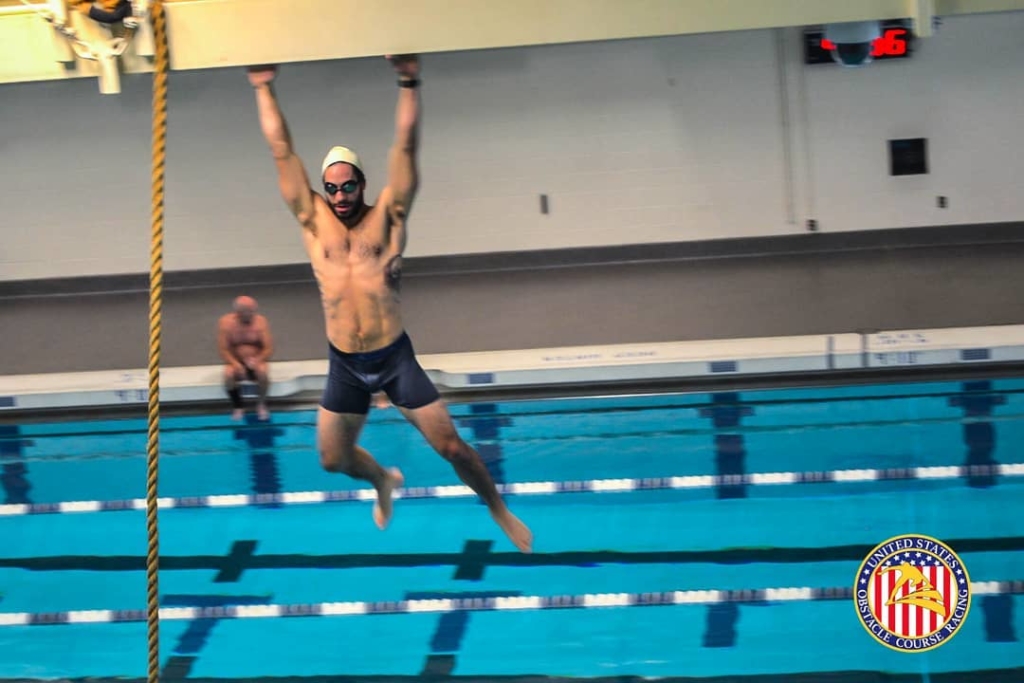 Earlier this week the USAOCR closed options for participants to be able to register for their December 1 championship event in San Diego. we reached out to the board to ask for clarity and Mud Run Guide was told they would be making an announcement soon. This afternoon rumors began to arise that the event had been canceled. Mud Run Guide reached out to find out more.
We spent the afternoon emailing with the Assistant Director Russ Blatt after he posted online that the event has been canceled due to low participation, venue issues, and lack of sponsorship. He confirmed that the event had been canceled and they were working on an alternative. Soon after the USAOCR put out this statement:
Due to unforeseen circumstances, the event in San Diego on December 1st has been cancelled. USAOCR is still planning on holding an event on December 9th in Southern California. Spartan Race has offered to host our event on Day 2 of their Lake Castaic event in Southern California. This will still be a sanctioned USAOCR Championship event under USAOCR rules and include custom medals for all finishers. We hope you will join us in naming this year's elite and age group national champions in USAOCR. 
Other sources said that the organization had the call earlier today with Spartan to secure the alternative. While many in the obstacle course racing community will undoubtedly be upset with travel plans booked, the organization did work hard to find an alternative.
This would have been the first independent event for the USAOCR organization which aims to be the National Governing body for obstacle course racing in the United States. The organization has held one US Championship race in 2017 which took place at a Spartan race.