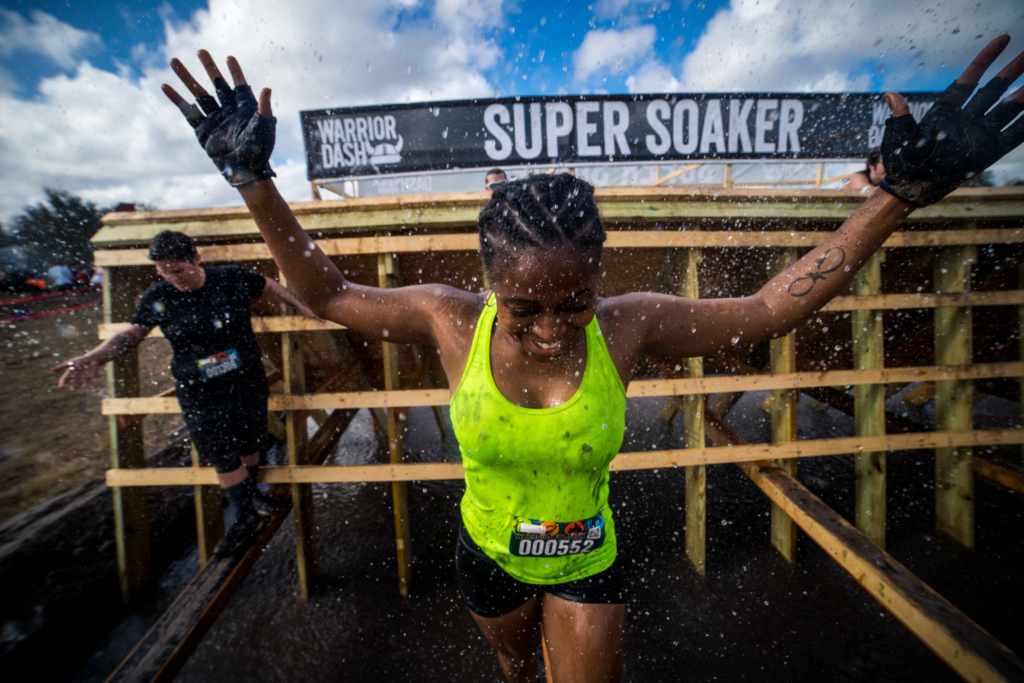 Warrior Dash is known as one of the classic 5-kilometer obstacle course race series quietly added a few more options for 2019.  For their tenth anniversary as an obstacle race series, Warrior Dash is offering new racers more choices and veteran racers a reason to come back to Warrior Dash.
Warrior Dash 2019
1-Mile Course
5K Course
10K Course
During the 2019 season, those taking on a Warrior Dash will be able to tackle one of three options. Each venue will offer all three distances during the 2019 season. Registration is currently open for all three distances for 2019 events. The 1-mile course starts at $39 for the race. The 5K classic distance starts at $49 per race and the 10K starts at $69 making Warrior Dash an affordable option at all three distances.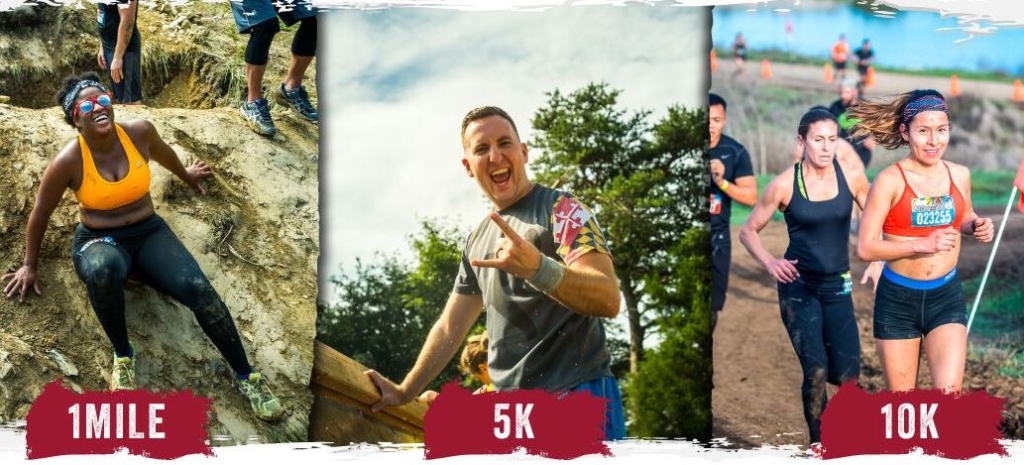 The race series is an original in the North American obstacle racing scene since it's beginning in 2009. Over the years, the company has dabbled in different distances including Iron Warrior Dash which was a 15-20 mile obstacle race. However, this announcement is the largest rollout of multiple distances for the company. Since 2009, over 3 million people have taken on Warrior Dash and with the announcement today many more participants are expected to try out or come back to Warrior Dash. Full announcement below.
---
Warrior Dash, the obstacle course race that more than 3 million people have completed since 2009, today announced additional race distance options beginning in 2019.
Participants looking for mud without the miles, can hit an obstacle-loaded 1-mile course, and for those wanting to kick it up a notch, a 10k option will be available. The signature 5k course featuring 12 unique obstacles will continue to be a staple at each Warrior Dash location.
"Warrior Dash will celebrate its 10 year anniversary in 2019, and for many of the 3 million participants over the years, Warrior Dash was their first glimpse into the obstacle racing industry," said Ryan Kunkel, co-CEO of Red Frog Events, the producers of Warrior Dash. "Starting in 2019, whether you're a first time participant looking to complete your first organized race, or you're an avid fitness enthusiast looking for a mud-filled challenge, Warrior Dash has distances for all Warriors looking to do something different during their weekends."
Warrior Dash registration is now open for select 2019 locations. The complete 2019 schedule will be released in the coming months. Find a Warrior Dash Race near you and save on your next race.