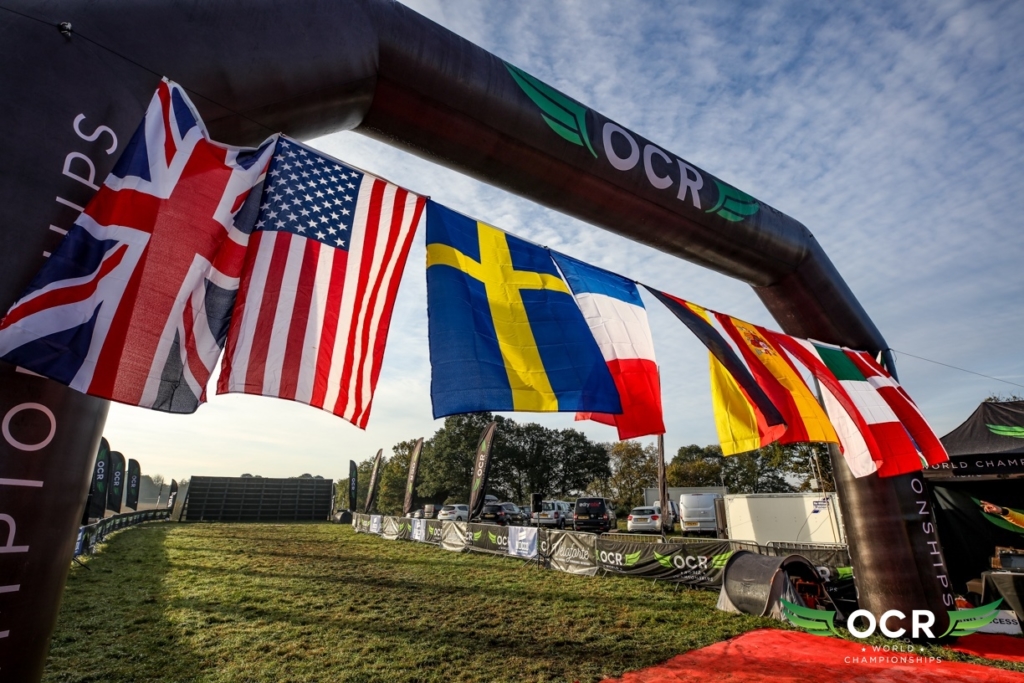 Adventurey the parent company of the OCR World Championships announced today the signature event will return to the United Kingdom in 2019. Mark your calendars for October 11 – 13, 2019. The OCR World Championships is continuing to innovate and adapt as it is set to host its 6th World Championship. Today, Mud Run Guide learned of several updates for the upcoming season.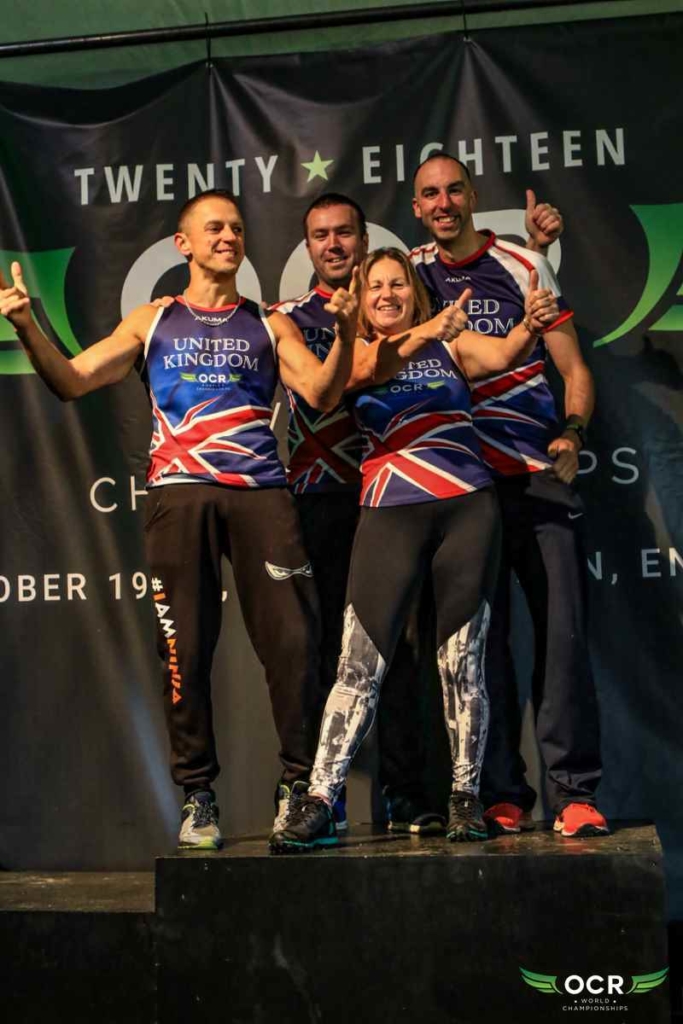 1. Revamped Team Relay Race
This year we reintroduced the concept of team-based obstacles during the team leg of the relay. And basically, we fell back in love with them. So, watch out for several new obstacles tailored specifically for the team race in 2019. Additionally, Pro Relay teams must now be comprised of athletes from one nation (e.g. Team USA, Team Sweden). Open teams may continue to be mixed.
2. Expanded Age Groups
As a nod to some of the most inspiring athletes in the OCR community, we've expanded our divisions to now include 50-54, 55-59, and 60+ age groups. All will be eligible for cash prizes and podiums awards.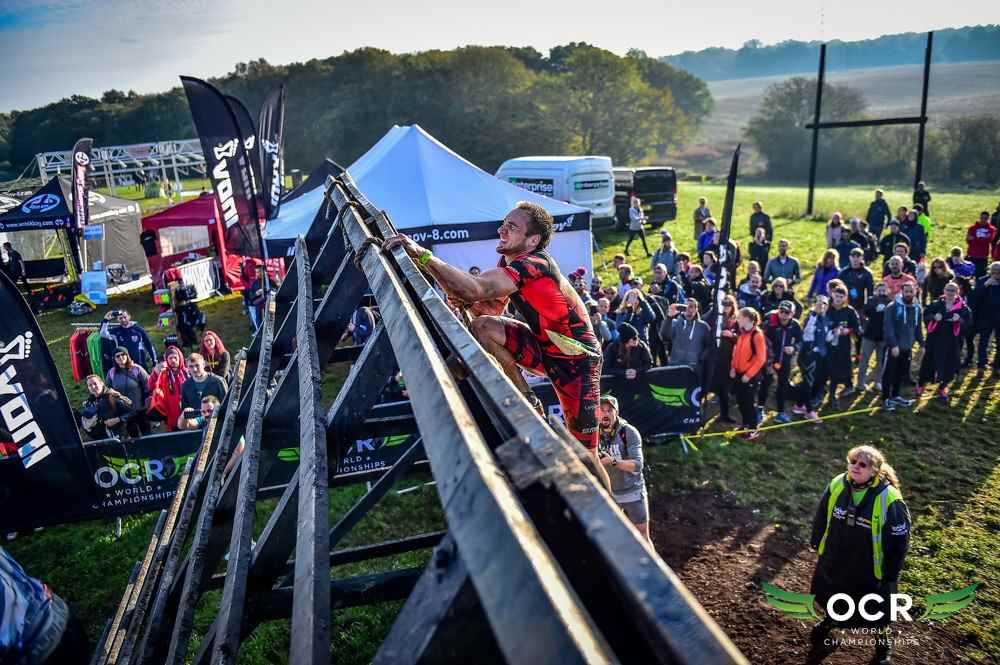 3. New Band System
With our growth and the ever-rising level of competition, we need more robust procedures to ensure the integrity of our results. To that end, next year's event will bring more marshals, more photo and video review, and most importantly, a new completion band system. Details to follow in 2019.
4. FREE Bag Drop
Bag drop will be available and free for the entire weekend (Friday-Sunday).
5. Streamlined Registration Process
Beginning next year, we're going modify our packet pick up process to help alleviate crowds during the initial opening hours. In addition, athlete t-shirts will be pre-packaged with athlete bibs–so make your selection carefully during registration!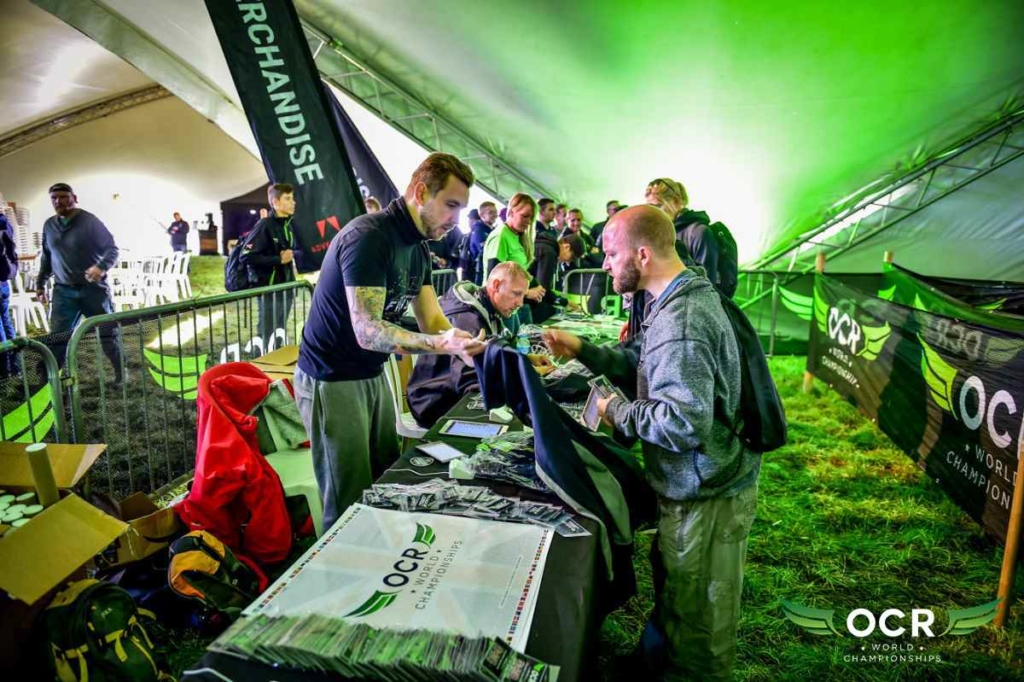 6. Modified Qualifying Standards
While this is always a delicate balance, we've started making adjustments to our qualifying criteria, which includes: tightening up requirements, removing certain races, and adding plenty of new ones. A new program that will award wild-card spots to athletes will also launch in 2019.
7. A New Race Format
We're keeping this under wraps for now, but watch out for an entirely new and innovative race format during race weekend. It's not been done in OCR before—but we're sure you'll love it!
Stay tuned to Mud Run Guide as we continue to learn more about the changes and updates for the 2019 OCR World Championships. Share with us what you would like to see for 2019. Are you excited about the return to the UK? What do you think the new race format will look like?