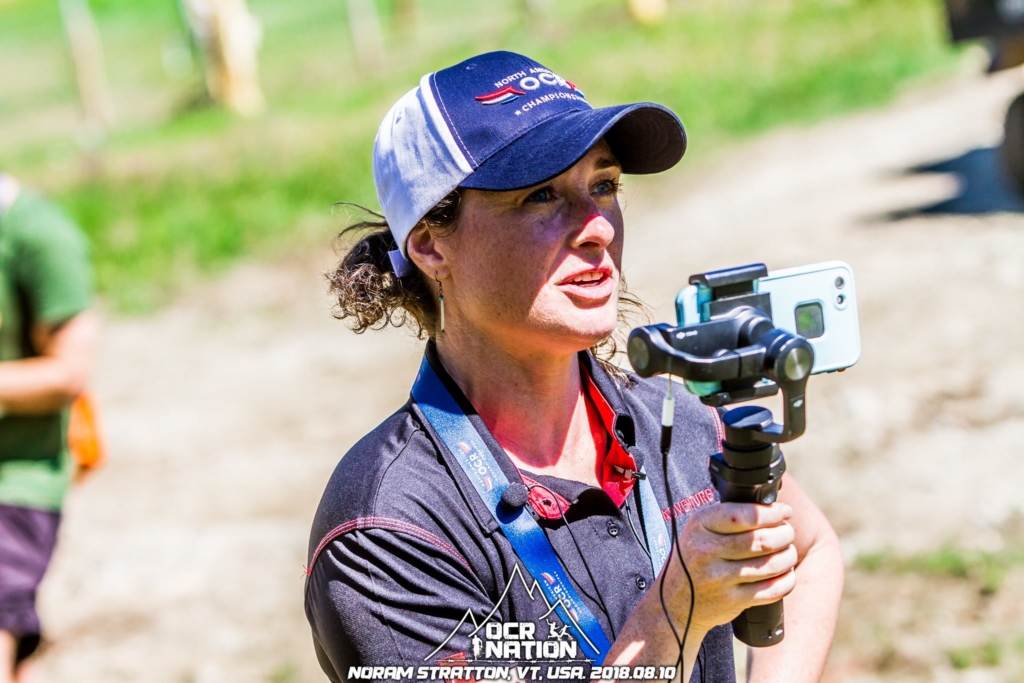 For the last four years, I have had the opportunity to serve as editor in chief here at Mud Run Guide. During this time we have built Mud Run Guide into the premier place for obstacle racing information globally. The website features the voices of contributors from around the world. Nearly every weekend we have racers out representing the brand. If there was ever a time to move on now is the time to pass the torch.
I could have never imagined that obstacle racing would be a global industry when I clicked "like" on Facebook for a new idea called Spartan Race in 2009. I, like many of you, crossed my first OCR finish line in 2010 at the very first Spartan race outside of Burlington, Vermont and knew this was something special. Being one of those first 500 people to ever take on a Spartan, I couldn't have imagined what the industry would develop into today.
There have been so many firsts. I was able to be on the front lines for the first World's Toughest Mudder, 2011 Spartan World Champs in Texas, and the first female to call obstacle racing their profession in 2012. Thanks to several sponsorships including Gaspari Nutrition when they added me to their professional athlete roster.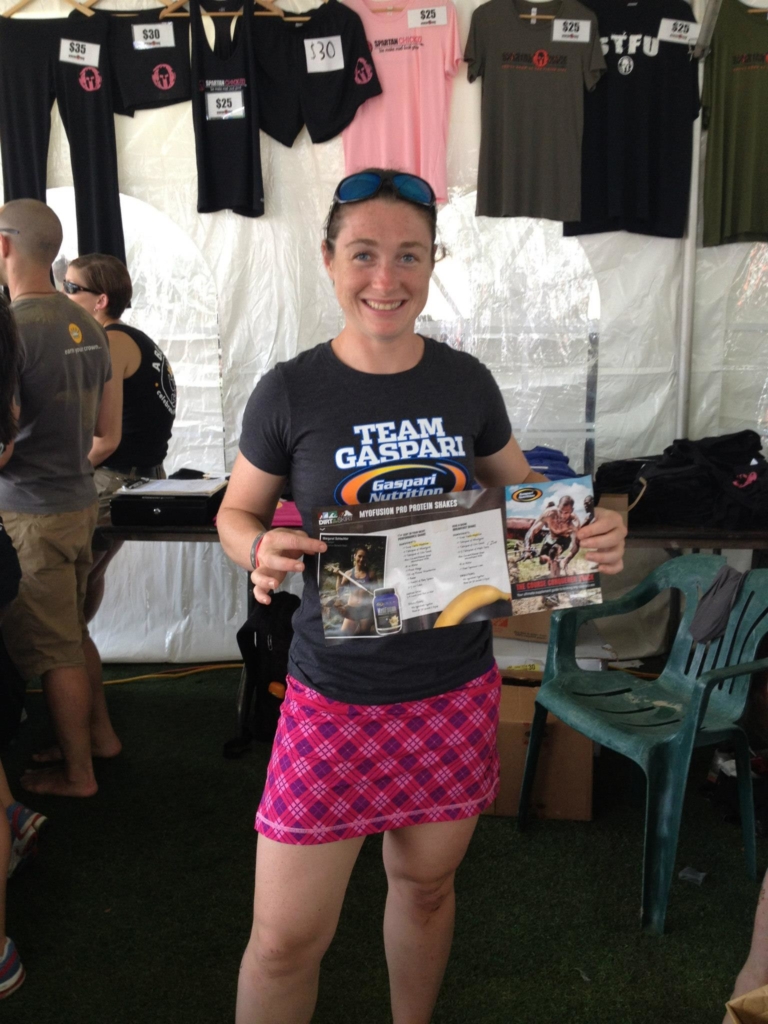 It was in 2013 that Brett Stewart an I met in San Diego. After that meeting, we created the first online weekly information and news program called Obstacle and Adventure Weekly. At the same time I was working for About.com, Mud and Obstacle Magazine, and occasionally for Outside Magazine. The Obstacle and Adventure Weekly partnership ultimately led to becoming editor in chief here at Mud Run Guide and became my main focus for the past four years.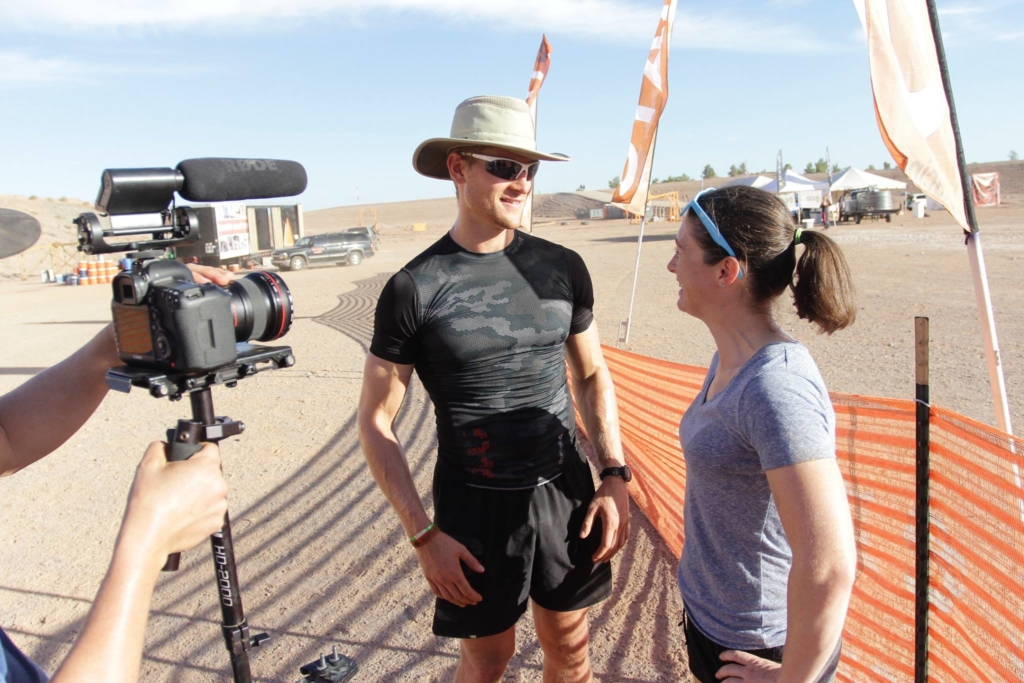 Throughout my nine seasons in this sport, I have been able to see this industry through the lenses of the weekend warrior, professional athlete, race operations, author, journalist, producer, commentator, and everything in between. However, thinking back on my favorite memories they are not the podium finishes, articles, or really anything from a race.
The greatest moments were the in-between times. They were the meals on the road with other racers. Training Chris Davis and helping him transform himself and finish the Killington Beast. There are the times where I helped build a course while visiting a race company for a profile story. The moments trying to keep up with elite racers and commentate on a live stream. Really each race and each article has a deep and rich story lived out between the lines. Most recently my role has been helping our contributors find their voice in this industry.
Obstacle racing has changed my life. My hope is I have been able to give back a fraction of what it has given me. There are very few industries in which inspiration is all around you. It's easy after nine seasons to sometimes forget the truly amazing the people are that make up obstacle course racing. Working at Mud Run Guide has been a daily reminder of the positive power of people and community.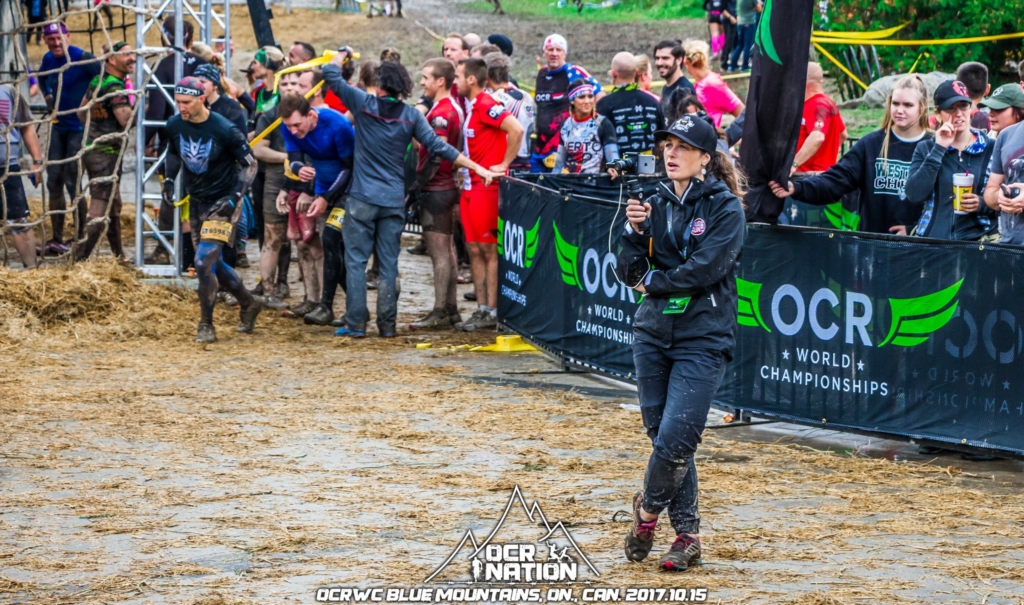 I am truly grateful and thankful for the incredible people I have worked with on a daily basis. These people range from the core team at Mud Run Guide to all our contributors past and present, race organizations, and you the reader. As I move on from this position and venture into another industry, I take the lesson learned in obstacle racing with me. Because once obstacle racing gets ahold of you it becomes part of who you are. The struggles conquered on the course transfer to the boardroom and beyond.
While it is always bittersweet to move on from an incredible community, I will always be part of it in some aspect. Mud Run Guide has never been in more capable hands. I am happy to be able to pass the torch of keeping the world informed about the news, culture, and people within obstacle racing to the next generation of writers, commentators, and contributors.
As I move on it really feels like coming full circle. I hope to make it out to a race or two doing some guest work or toe the line in an open heat and help other people capture the same joy I found in OCR back in 2010. My last official duty for Mud Run Guide will be reading the winners of the Best of OCR next month. Otherwise, catch me on my Dirt in Your Skirt Podcast or just another face in the crowd.